Harvest Road
Created by Gabe Orta of
Bar Lab
+ Broken Shaker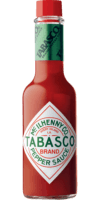 Original Red Sauce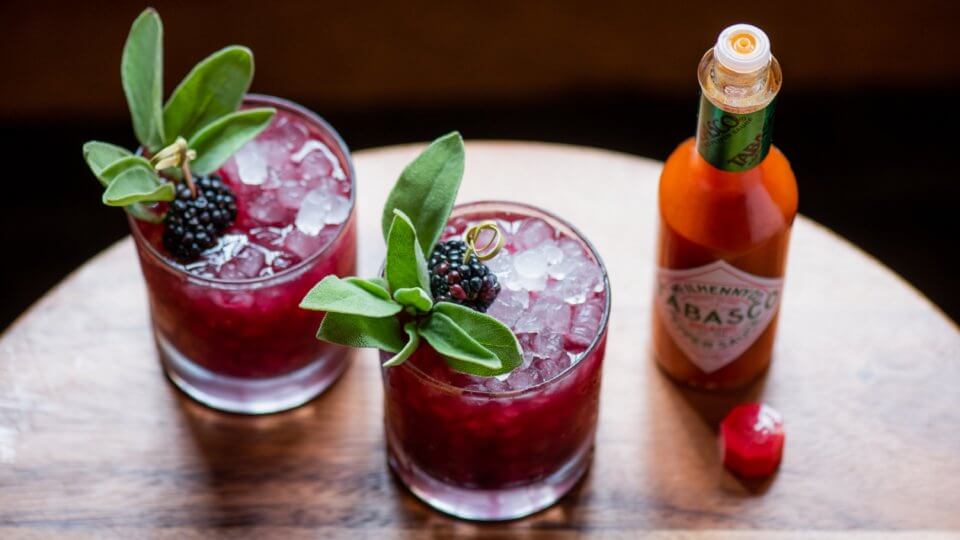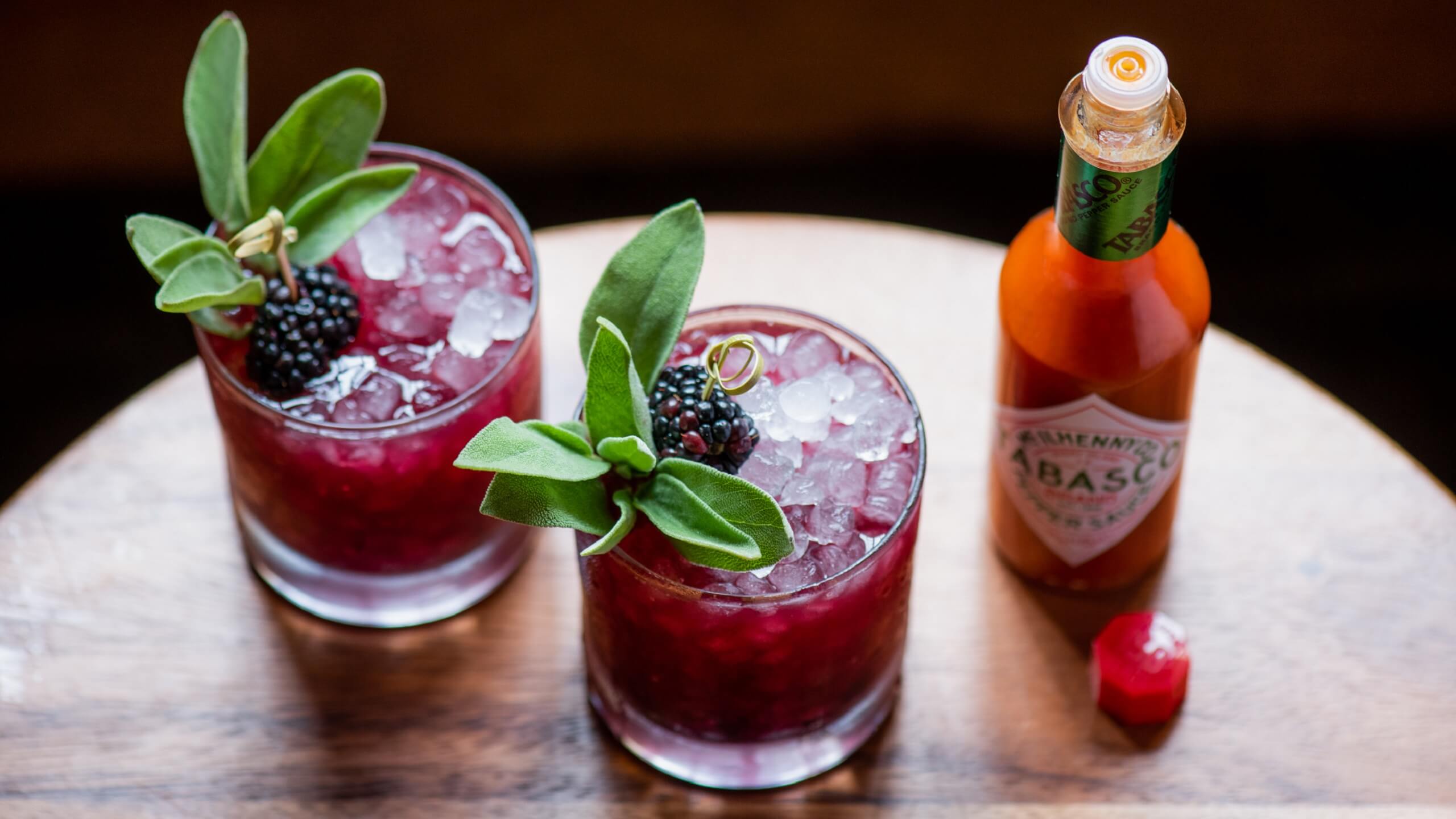 Ingredients
1 bar spoon of
TABASCO® Original Red Sauce
1 oz Rye Whiskey
1/2 oz port wine
2 bar spoons black berry jam
1/2 oz lemon juice
1 sage stalk
Preparation
Place all ingredients into a cocktail shaker. Fill with ice and shake for 8-10 seconds. Strain into a rocks glass filled with ice.
You will need:
Original Red Sauce
Our most versatile sauce. Enliven the flavor of any meal.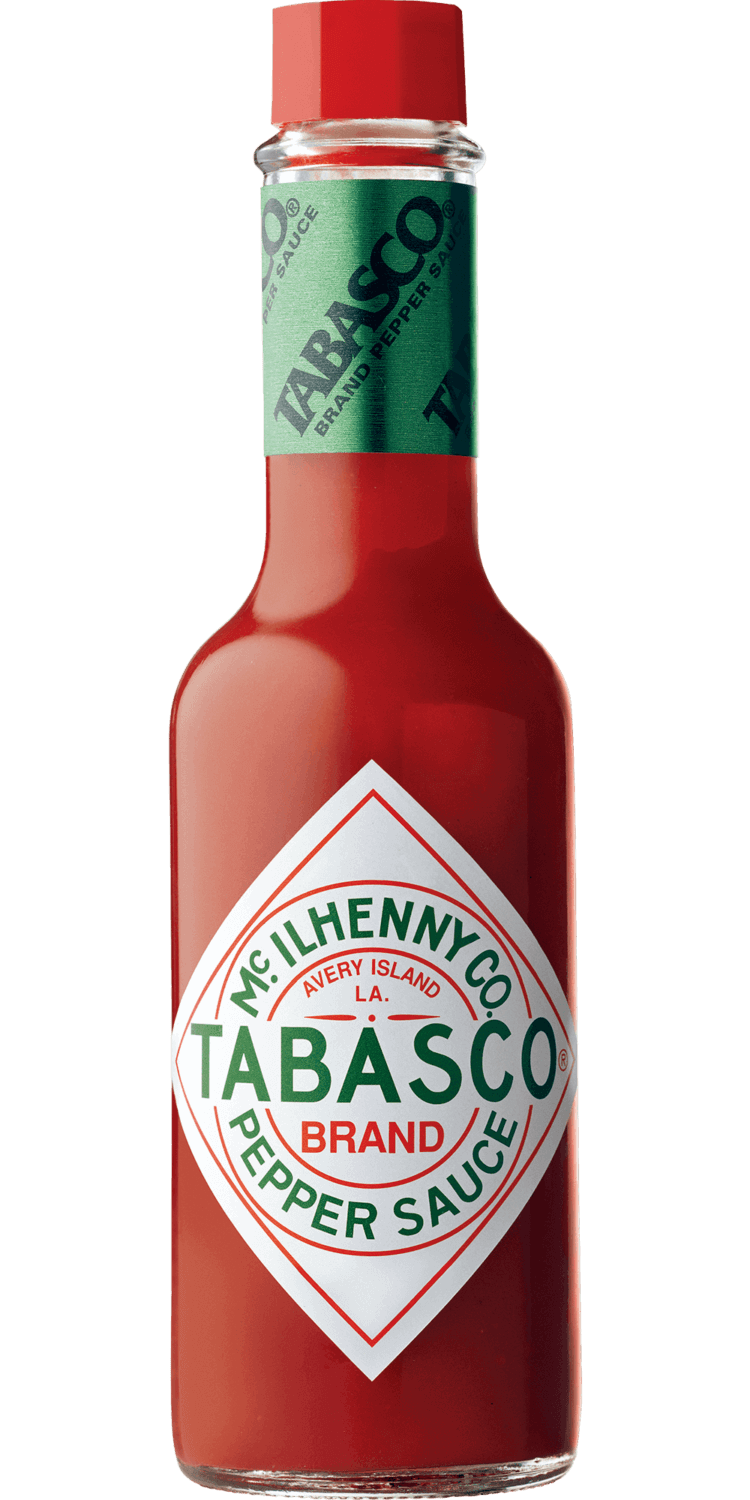 Close Email Overlay
Want to be the first to know about new products?
We want to stay in touch! We'll send you the occasional email, but only with the important stuff.