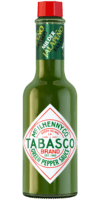 Green Jalapeño Sauce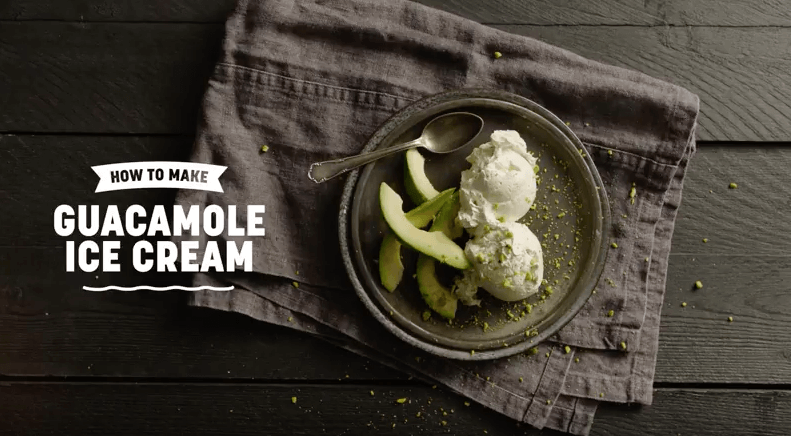 Ingredients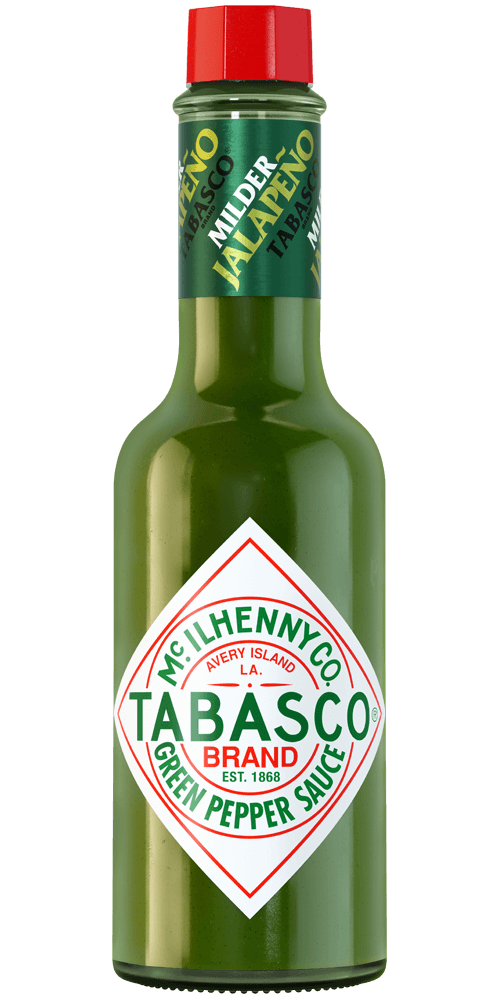 15 ml (1 tablespoon)
TABASCO® Green Jalapeno Sauce
2 ripe avocados, peeled and pitted
1 (397g / 14-ounce) can sweetened condensed milk
30ml (2 tablespoons) lime juice
1 (340g / 12-ounce) container whipped topping, thawed
Pistachios
Preparation
Combine avocados, sweetened condensed milk, lime juice, and TABASCO® Green Sauce in a food processor or blender and processuntil smooth.
Transfer avocado mixture to a large bowl and fold in whipped topping until well blended. Pour mixture into a baking tin. Cover and freeze until firm, stirring once. Sprinkle with pistachios to garnish.
You will need:
Green Jalapeño Sauce
Mild jalapeño flavor. Pairs well with dips and Mexican cuisine.