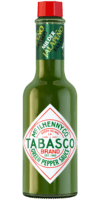 Green Jalapeño Sauce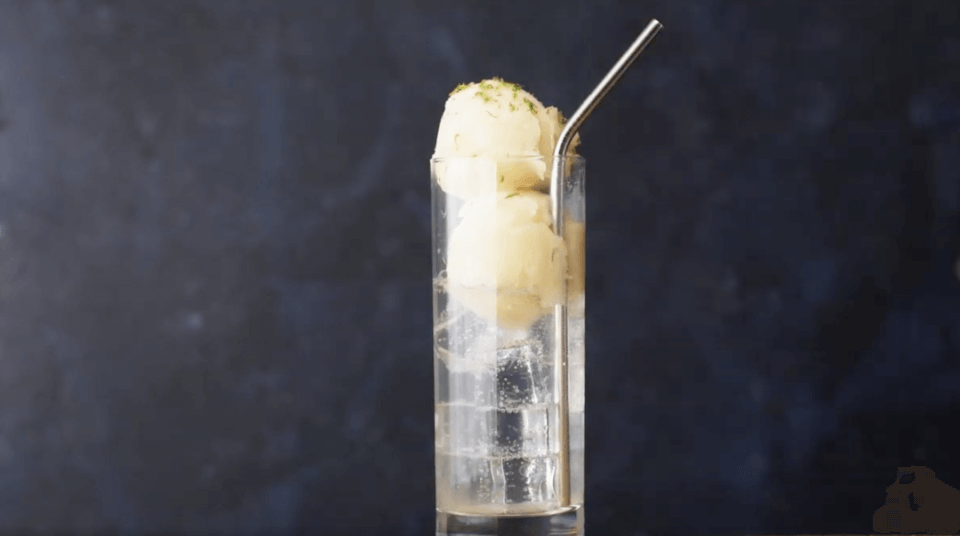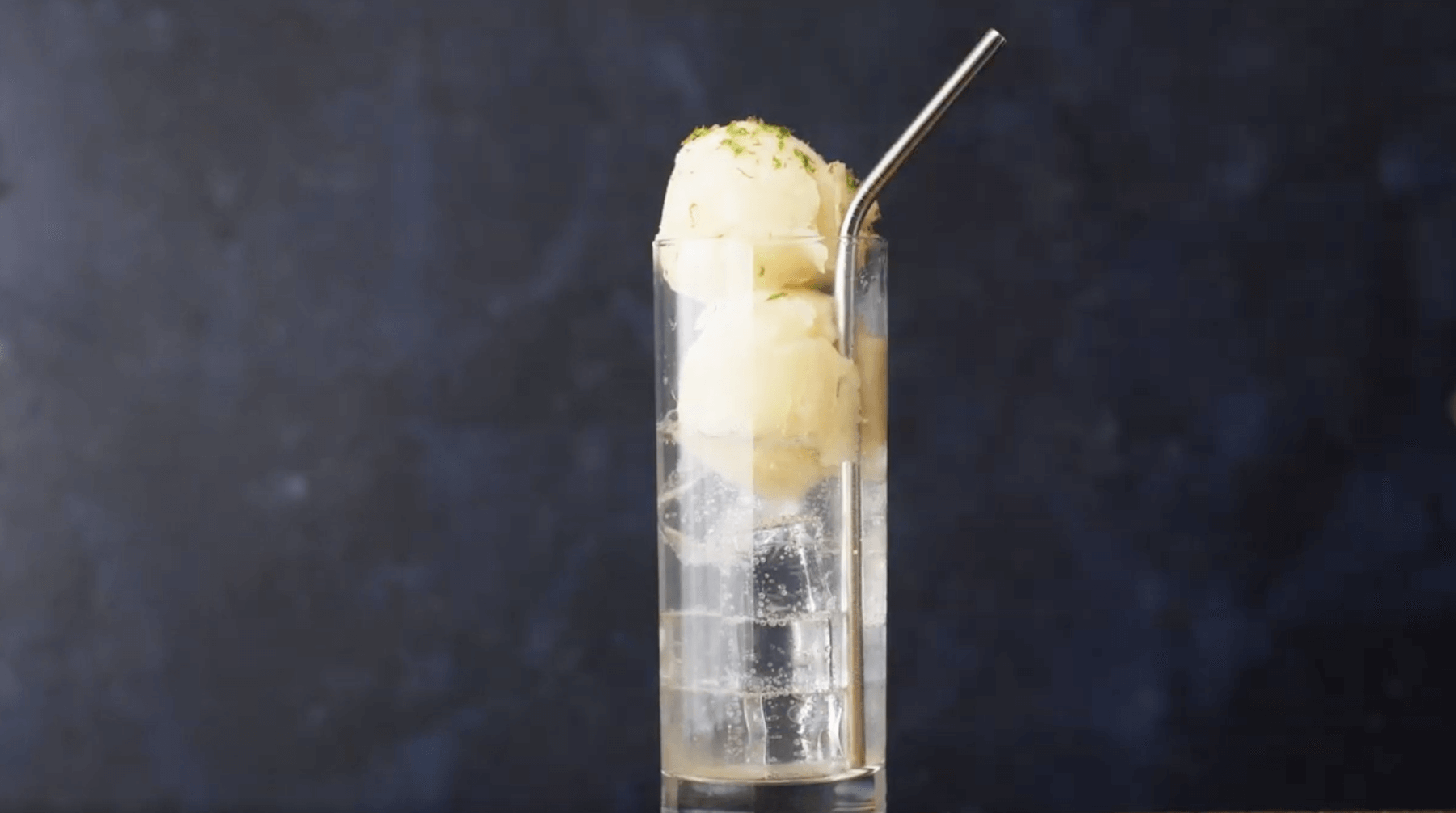 Ingredients
2 oz gin
3 oz tonic water
2 scoops of TABASCO® Green Jalapeño sorbet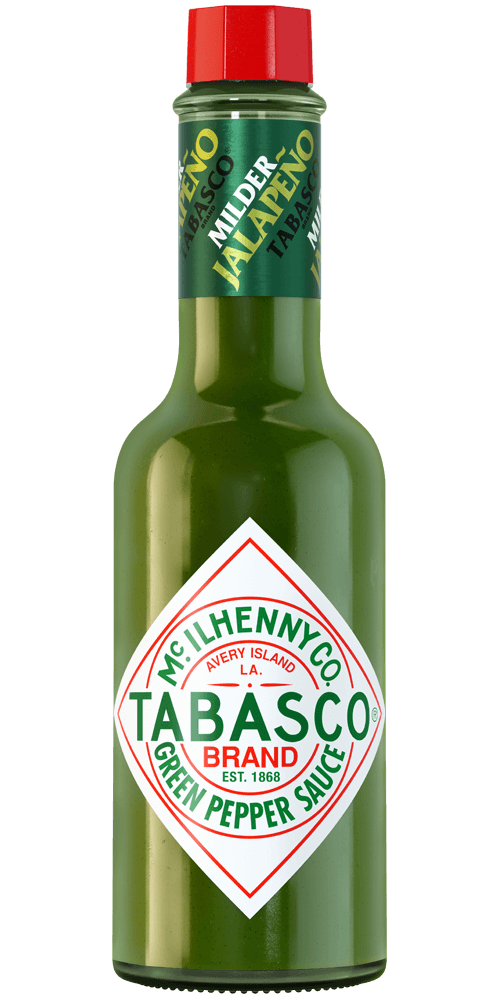 4 Tbsp
TABASCO® Green Jalapeño Sauce
1 pint of lime sorbet
Preparation
For the cocktail
1. Combine gin and tonic water in a Collins glass.
2. Add ice, leaving room for the sorbet
3. Float sorbet and grate lime zest on top
For the sorbet
1. In a medium bowl, mix lime sorbet and TABASCO® Green Jalapeño Sauce thoroughly
2. Re-freeze for about 30 minutes
You will need:
Green Jalapeño Sauce
Mild jalapeño flavor. Pairs well with dips and Mexican cuisine.