Grilled Skirt Steak & Chipotle Onions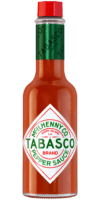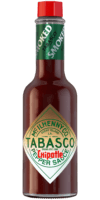 Original Red Sauce, Chipotle Sauce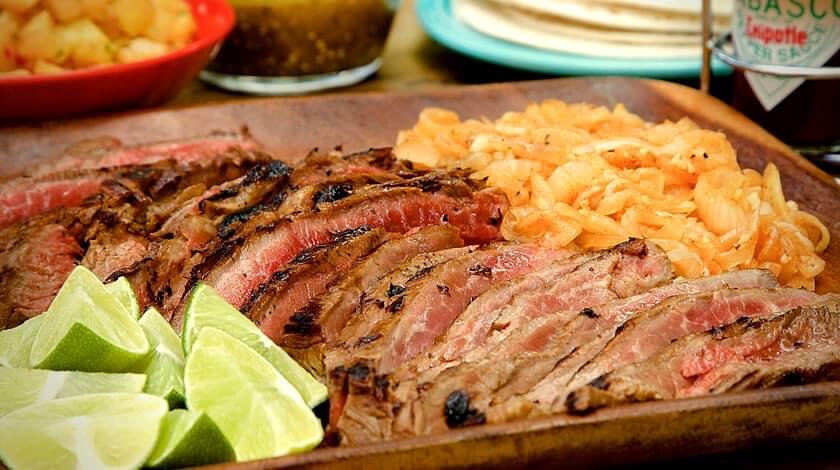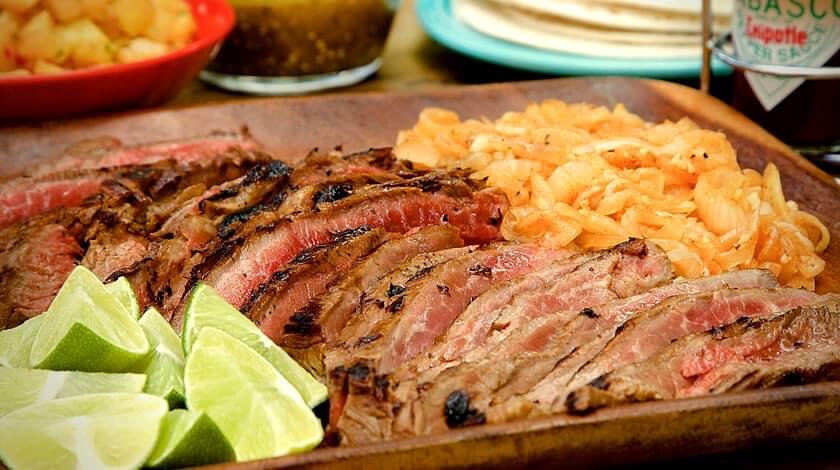 Ingredients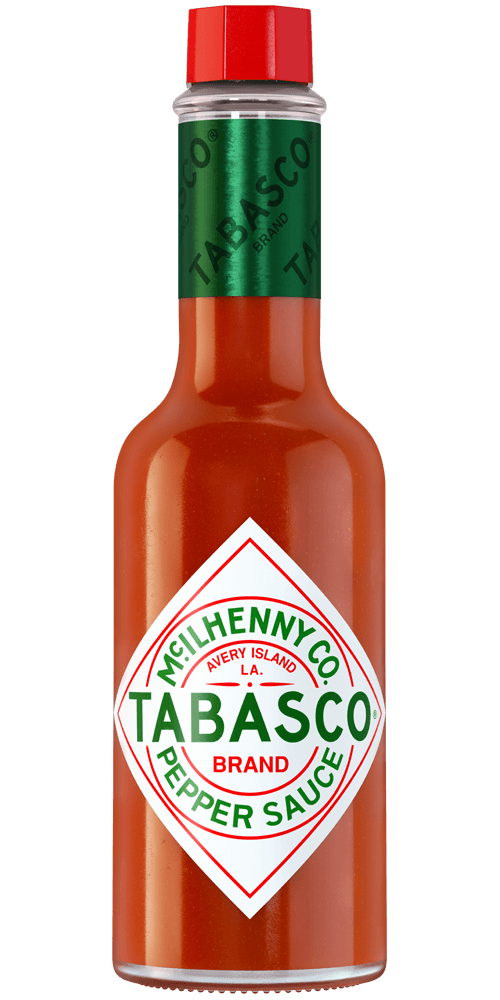 4 teaspoons
TABASCO® brand Original Red Sauce
2 tablespoons vegetable oil
3/4 cup diced white onion
1 tablespoon minced garlic
2 tablespoons freshly squeezed lime juice
1 tablespoon black pepper
1 tablespoon salt
1/2 teaspoon dried Mexican oregano
1/2 teaspoon powdered cumin
1/4 cup cilantro with stems
3 tablespoons orange juice
1 tablespoon soy sauce
1 tablespoon brown sugar
3/4 cup dark Mexican beer
-
2 pounds skirt steak
Salt, to taste
Pepper, to taste
Tortillas, corn and flour, warmed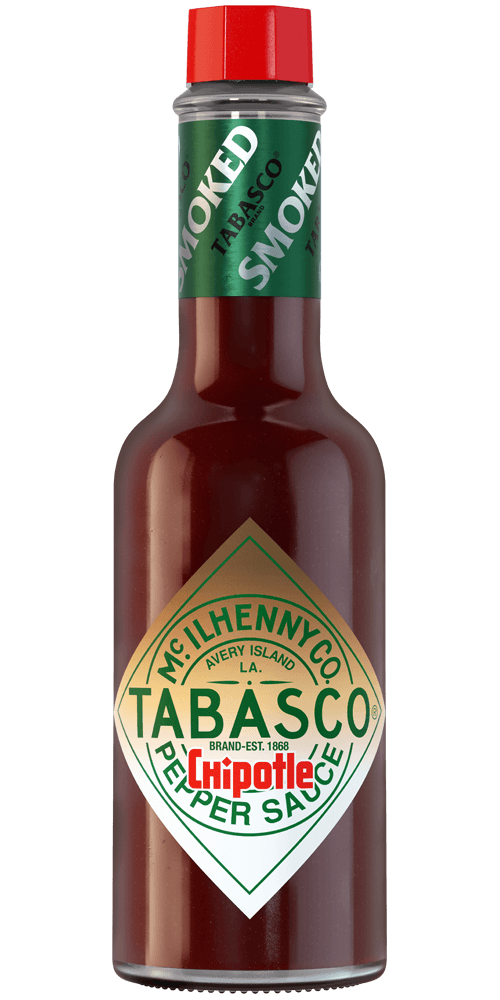 1 tablespoon
TABASCO® brand Chipotle Pepper Sauce
1 tablespoon vegetable oil
1 large white onion, thinly sliced
2 teaspoons minced garlic
1/8 teaspoon salt
1/8 teaspoon black pepper
Preparation
To make marinade, place oil in a small frying pan over medium high heat. Add onion and sauté until translucent, about 3 minutes. Add garlic. Cook for one more minute. Empty into blender with all other marinade ingredients except beer. Puree. Stir in beer.
Place skirt steak in shallow container. Pour marinade on top and marinate 12-24 hours. Remove steak, pat dry, season with salt and pepper on both sides. Discard marinade.
Preheat grill or griddle to high. Sear steak until dark brown, about 2 minutes on each side. Reduce heat or move from hottest part of grill and cook to preferred temperature. Transfer to cutting board and let rest for 2 minutes. Slice against the grain into 1/2-inch pieces.
Heat oil in large frying pan over high heat. Add onions and sauté until translucent, about 5 minutes. Add garlic, salt, pepper and TABASCO® Chipotle Sauce; cook 1 more minute.
Place some skirt steak and onions in a tortilla. Top with Grilled Pineapple Salsa and a spoonful of Chipotle Tomatillo Salsa. Serve with sides of Cilantro Lime Rice and Chipotle Pinto Beans.
You will need:
Original Red Sauce
Our most versatile sauce. Enliven the flavor of any meal.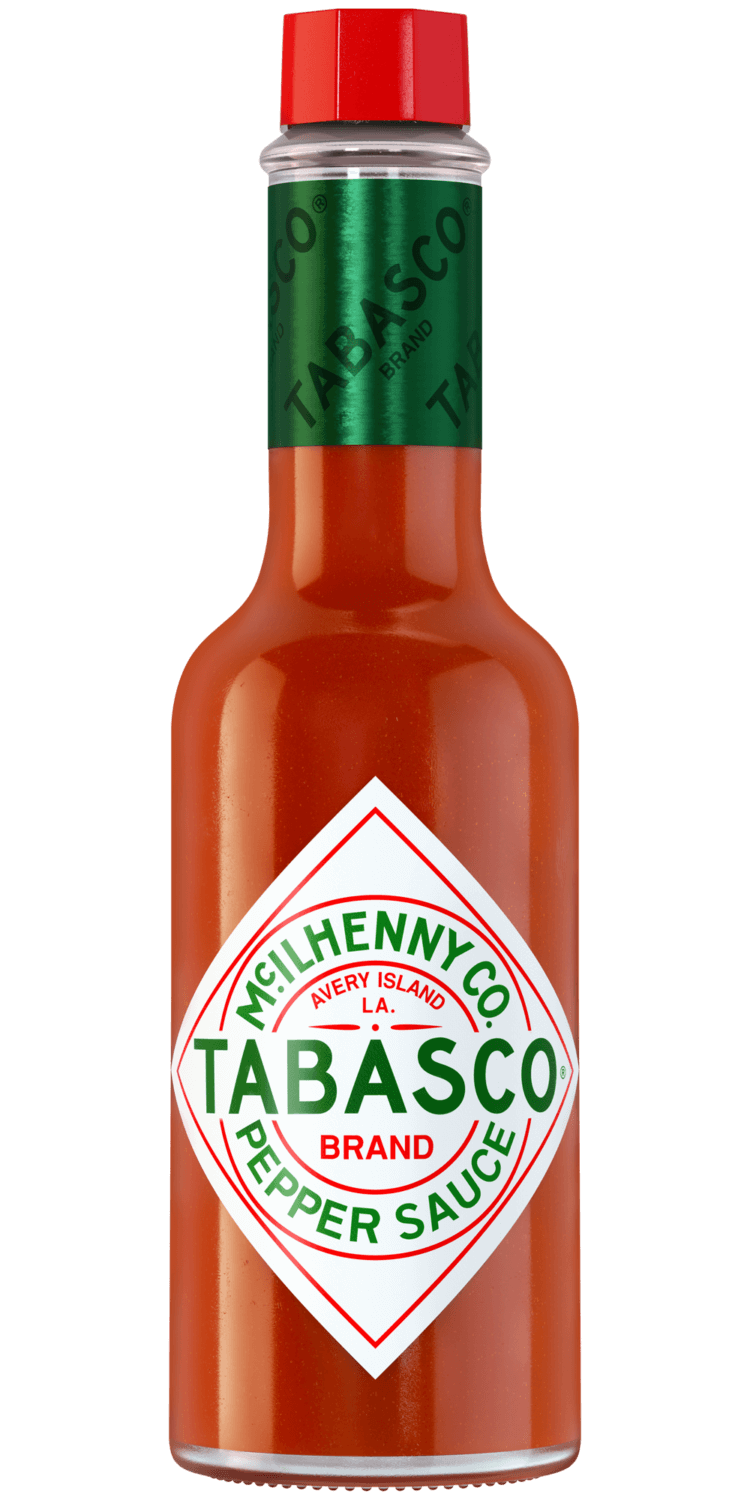 You will need:
Chipotle Sauce
A smoky, flavorful sauce. Pairs well with any BBQ dish.