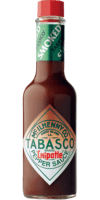 Chipotle Sauce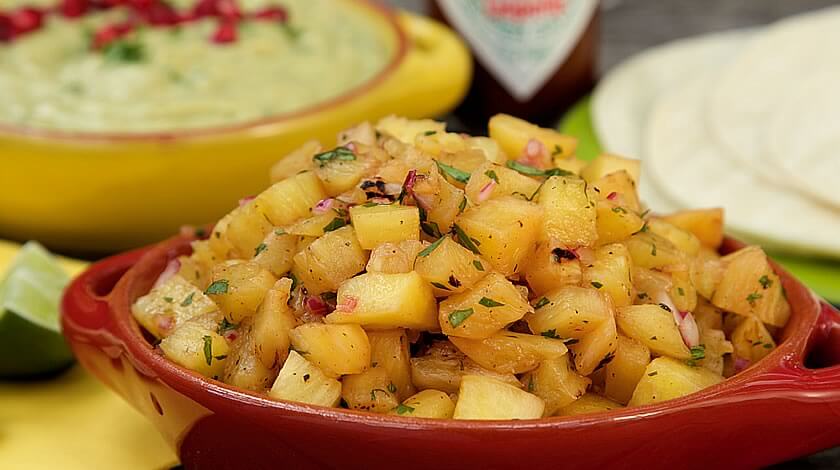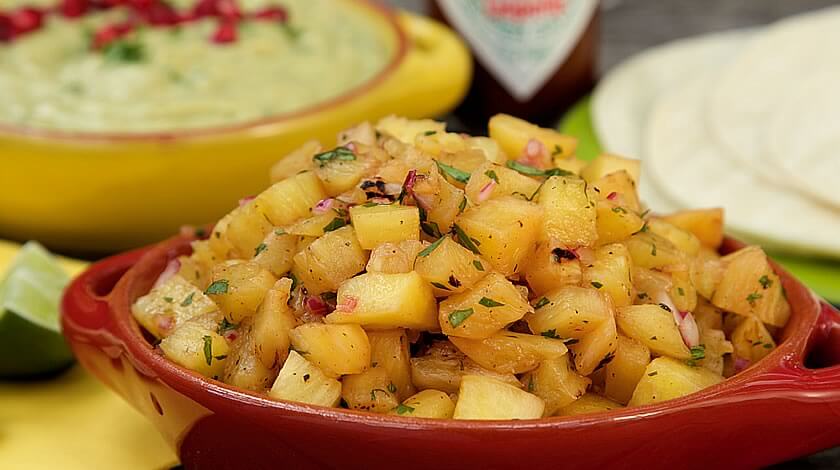 Ingredients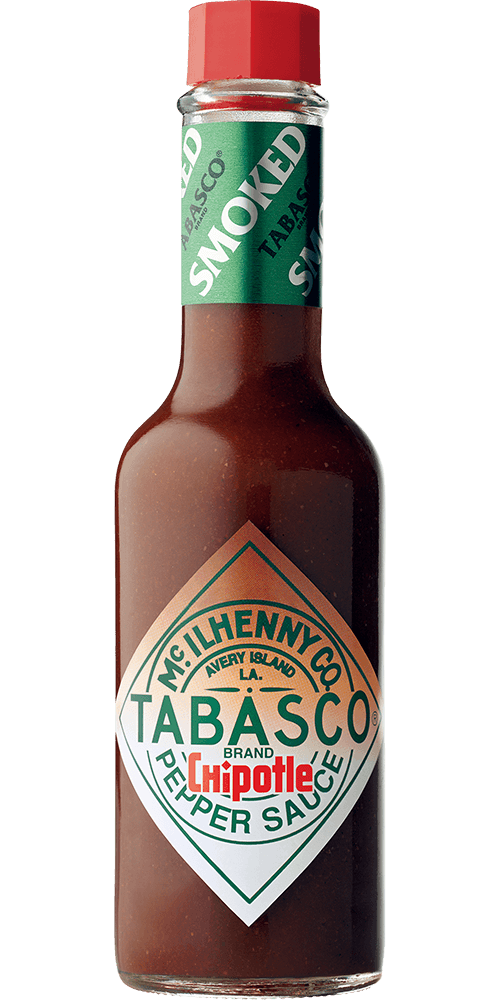 1 1/2 teaspoon
TABASCO® brand Chipotle Pepper Sauce
1/2 fresh pineapple, peeled, cored and cut into 1/2-inch slices (approximately 2 1/2 cups)
2 tablespoons finely chopped red onion
1 1/2 tablespoon chopped cilantro
1 tablespoon freshly squeezed lime juice
Preparation
Heat grill to high. Sear pineapple until desired grill marks are achieved, approximately one minute on each side. (The pineapple can also be cooked under the broiler until soft.) Let cool. Dice and place in medium bowl. Stir in remaining ingredients.
Serve as a topping for Grilled Skirt Steak & Chipotle Onions, stir into Cilantro Lime Rice, or spoon on top of any grilled meats or fish.
You will need:
Chipotle Sauce
A smoky, flavorful sauce. Pairs well with any BBQ dish.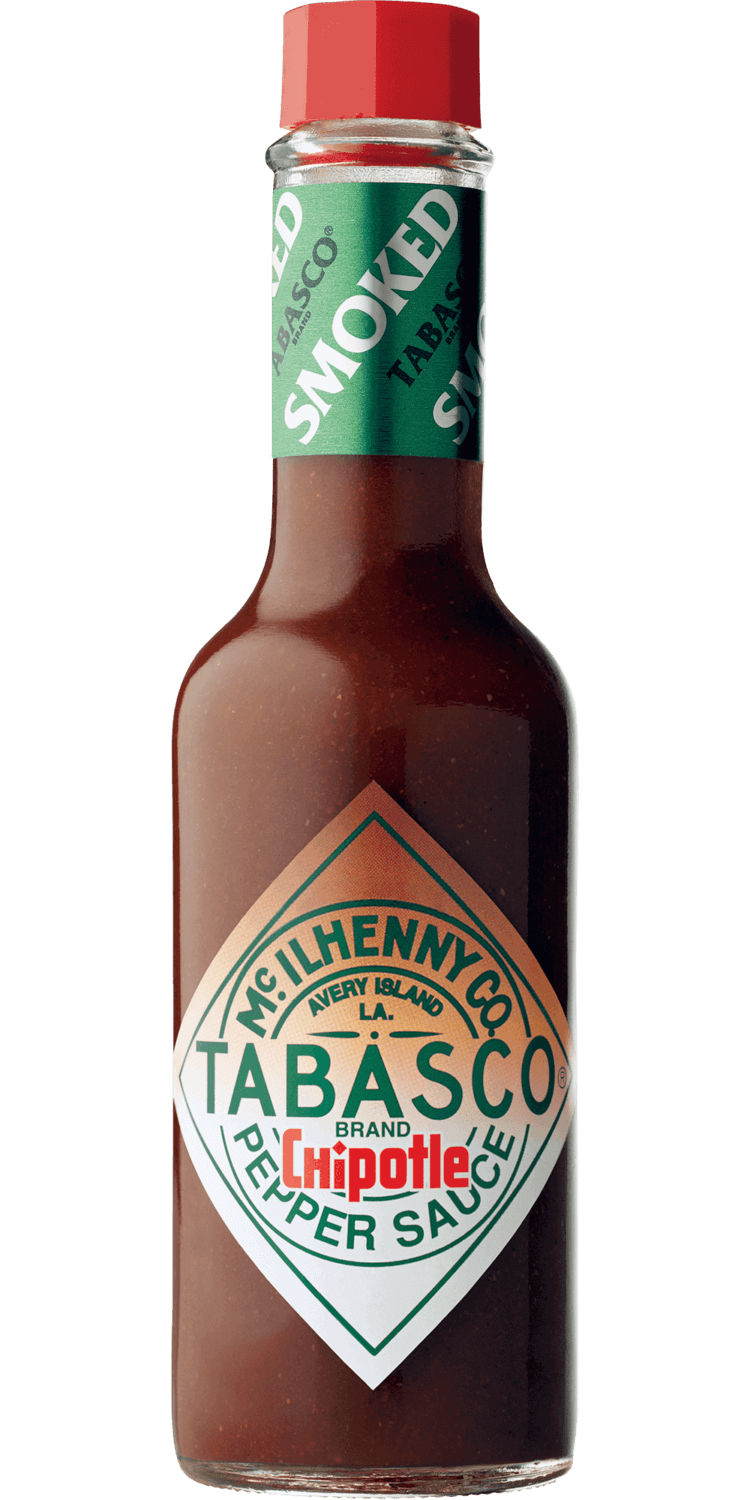 Close Email Overlay
Want to be the first to know about new products?
We want to stay in touch! We'll send you the occasional email, but only with the important stuff.