Grilled Flank Steak With Peach-TABASCO® BBQ Sauce & Pickled Red Onions
Created by Chef Chris Shepherd Executive Chef and Co-Owner of Underbelly, Houston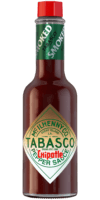 Chipotle Sauce
Ingredients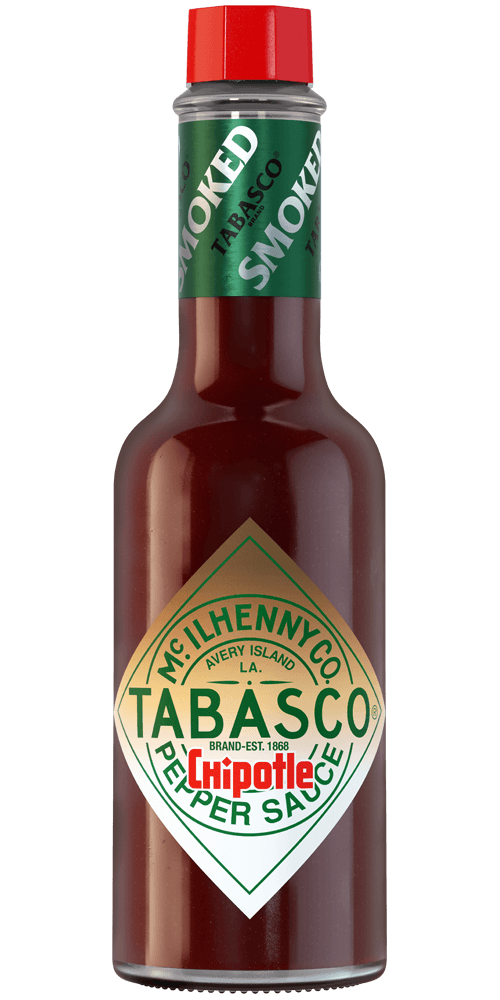 2 tablespoons
TABASCO® brand Chipotle Pepper Sauce
1 tablespoon vegetable oil
1 teaspoon salt
1 teaspoon coarsely ground black pepper
1 1/2 pounds flank steak
1 cup thinly sliced red onions
1/4 cup rice wine vinegar
1 teaspoon salt
1 teaspoon sugar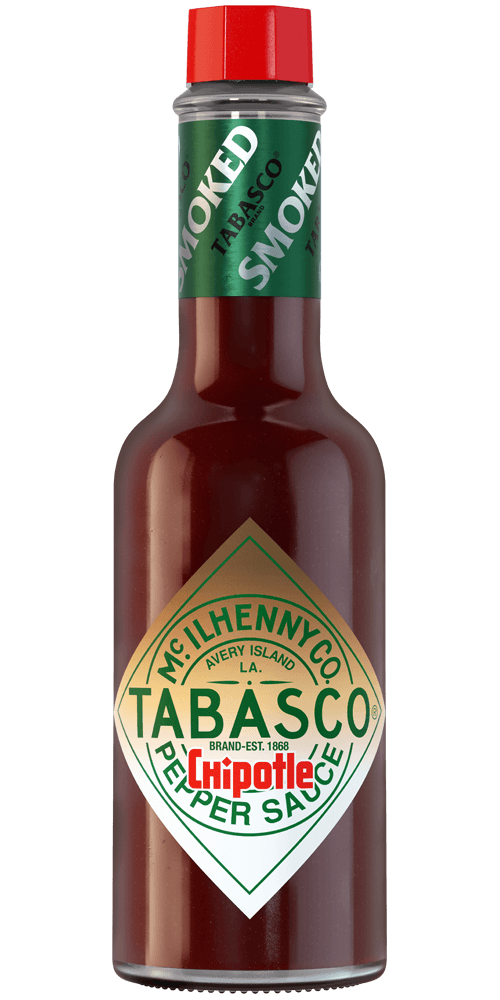 3 tablespoons
TABASCO® brand Chipotle Pepper Sauce
4 peaches, halved and pitted
1 cup ketchup
3 tablespoons Worcestershire sauce
2 tablespoons honey
1 teaspoon paprika
1 teaspoon garlic powder
Preparation
Steak RubCombine TABASCO® Chipotle Sauce, oil, salt and pepper in medium bowl. Mix well. Rub flank steak with mixture. Cover and refrigerate for 1 hour.
Pickled Red OnionsCombine red onions, rice wine vinegar, salt and sugar in medium bowl. Mix well. Set aside.
TABASCO® BBQ saucePreheat grill to medium-high.
Place peach halves on grill; cook 3 minutes, until just softened. Set aside 3 grilled peach halves for garnish.
Place remaining peach halves in blender with ketchup, TABASCO® Chipotle Sauce, Worcestershire sauce, honey, paprika and garlic powder; blend until smooth. Transfer to a pot and bring to a boil over high heat; reduce heat to low. Simmer uncovered, 15 minutes, stirring occasionally.
Flank SteakGrill flank steak 3 minutes on each side. Brush with TABASCO® BBQ sauce; grill 1 to 2 more minutes. Let rest 5 minutes before slicing.
Garnish flank steak with reserved grilled peach halves and serve with pickled red onions. Thinly slice flank steak across the grain.
You will need:
Chipotle Sauce
A smoky, flavorful sauce. Pairs well with any BBQ dish.