Grilled Fish Tacos with Baja Style Chipotle Aioli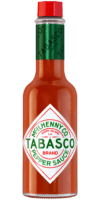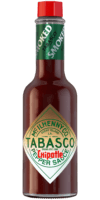 Original Red Sauce, Chipotle Sauce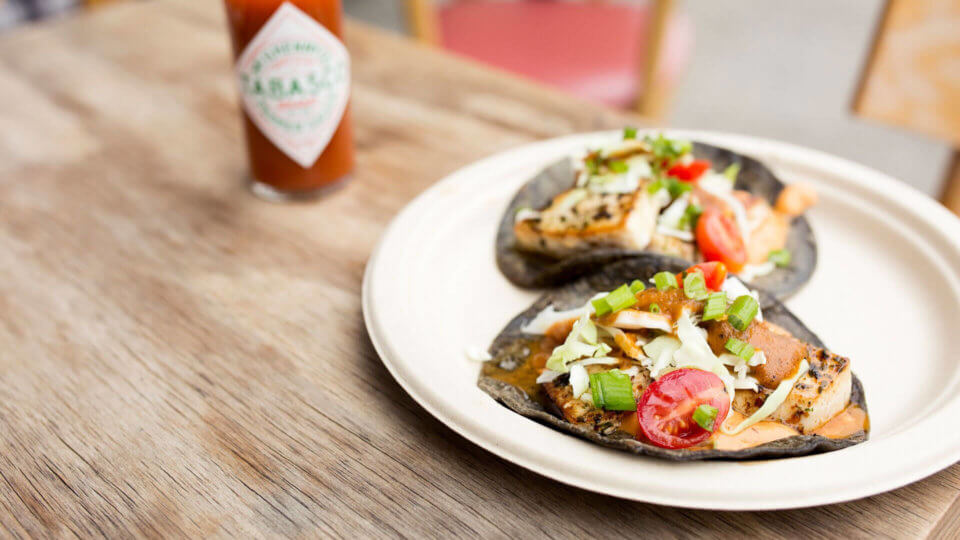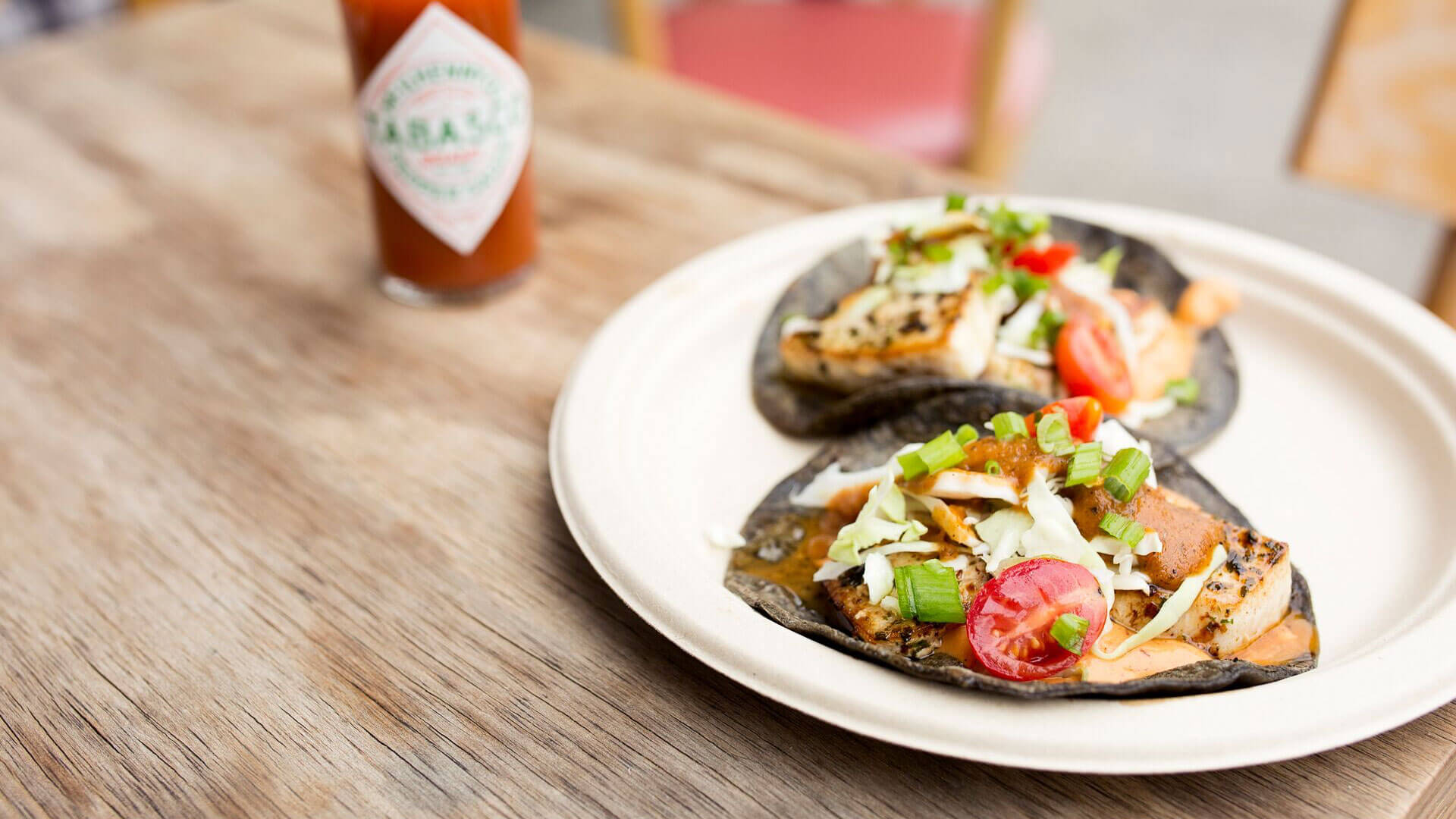 Ingredients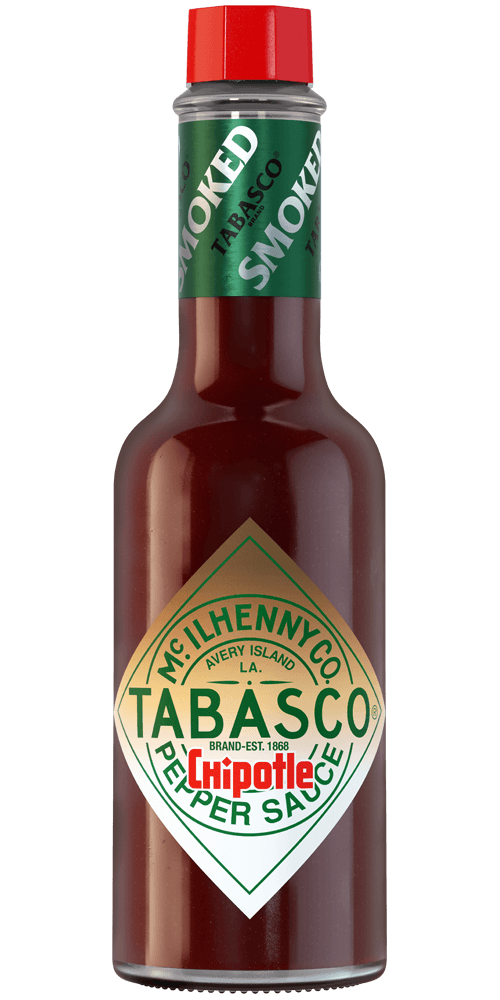 1 tablespoon
TABASCO® Chipotle Sauce
1 egg yolk
Juice from 1 lemon
1 clove garlic
1 white anchovy
1/2 tablespoon Worcestershire sauce
1 cup vegetable oil 1 tablespoon cold water (optional)
1 tablespoon salt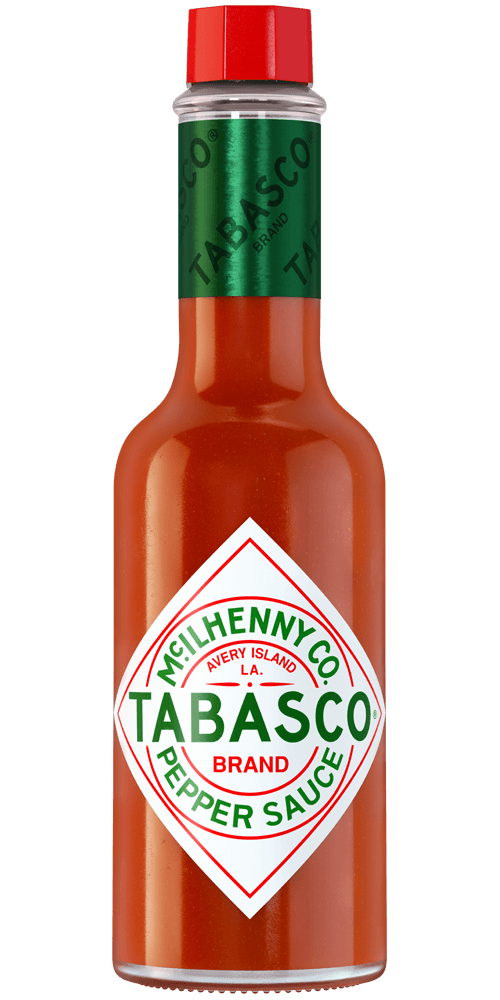 2 tablespoons
TABASCO® Original Red Sauce
4 cups water
6 Roma tomatoes
2 serrano chile peppers, stems removed
1 tablespoon salt
4 cloves garlic
Salt to taste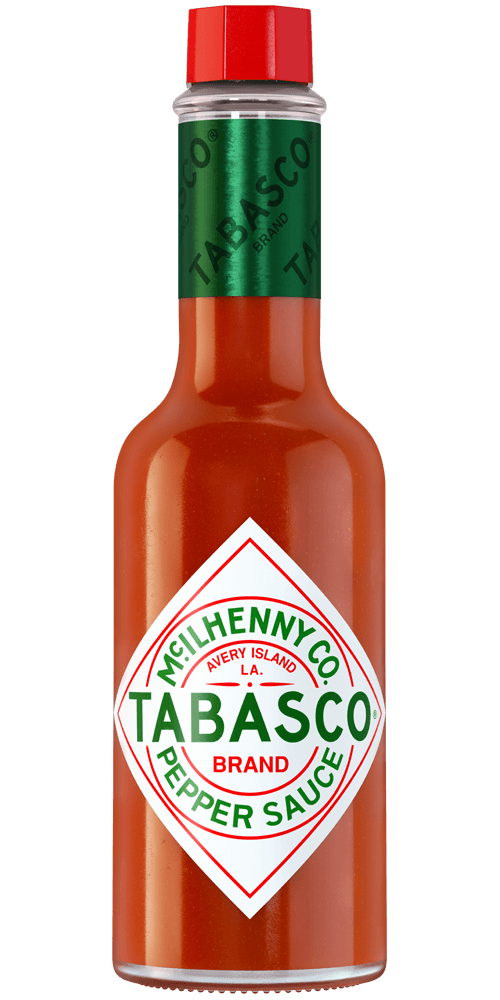 1 tablespoon
TABASCO® Original Red Sauce
3 cups cabbage, thinly sliced
6 scallions, thinly sliced
1 cup cherry tomatoes, halved
1 bunch cilantro, chopped
2 tablespoon fish sauce
Juice from 4 limes
1/2 tablespoon sugar
1 pound swordfish or halibut, cut into 3-ounce pieces
1 tablespoon olive oil
1 cup Italian flat leaf parsley, chopped
Salt to taste
6 corn tortillas
1 tablespoon butter, melted
Preparation
Baja Style Chipotle Aioli
Place egg yolk, lemon juice, garlic, and anchovy in a blender and blend on low speed until smooth, about 1 minute.
While blending, add TABASCO® Chipotle Sauce and Worcestershire sauce.
Continue to blend and very slowly add in the vegetable oil so it begins to emulsify and become sauce-like. In 3-5 minutes, it will start to thicken up, but note it should be thinner than mayonnaise. If it gets too thick, add water to thin slightly.
Add salt and adjust seasoning with TABASCO® Chipotle Sauce and set aside.
Salsa Casera
In a 4-quart saucepan, bring water, tomato, serrano chile pepper, salt, and garlic to a boil over high heat and reduce to a simmer.
Simmer for approximately 8 minutes. With a slotted spoon, remove the tomato, chile pepper, and garlic, and place in a blender.
Add TABASCO® Sauce and blend on high for one minute. Adjust salt to taste and set aside.
Fish Tacos
In a large bowl, combine cabbage, scallions, cherry tomatoes and cilantro.
Set aside. In a small bowl, whisk together fish sauce, TABASCO® Sauce, lime juice, and sugar.
Pour liquid mixture over vegetables and toss to combine. Set aside.
Marinate fish pieces with olive oil, parsley and salt. Grill fish over medium-high heat for about 2-3 minutes, turning over once. (If using halibut, take extra care when grilling.)
Remove from heat and let rest in a warm place.
Serving Suggestion
Over medium heat, warm corn tortillas and brush with a little butter. Line each tortilla with Baja Style Chipotle Aioli and top with fish, then cabbage mixture. Finish with Salsa Casera.
You will need:
Original Red Sauce
Our most versatile sauce. Enliven the flavor of any meal.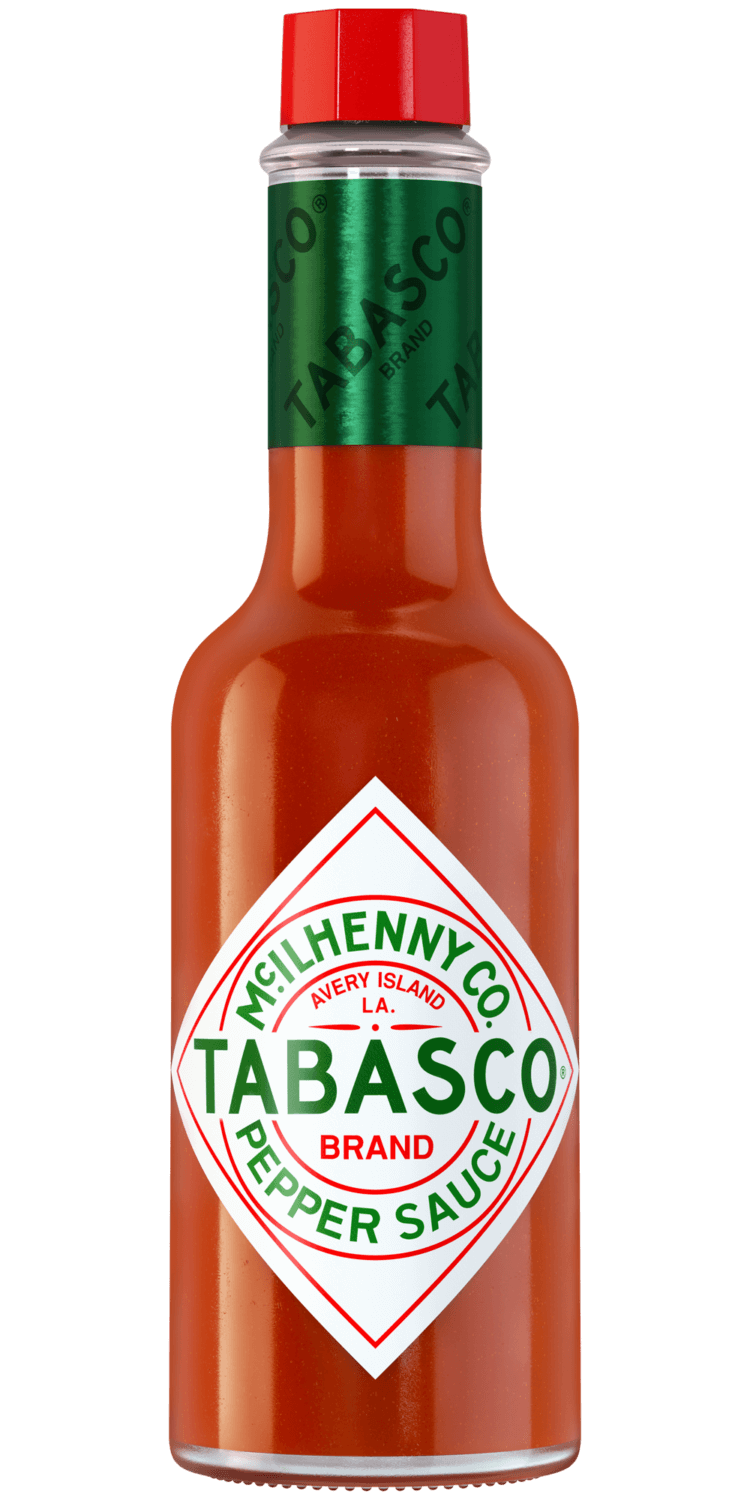 You will need:
Chipotle Sauce
A smoky, flavorful sauce. Pairs well with any BBQ dish.