Grilled Chipotle and Cola BBQ Chicken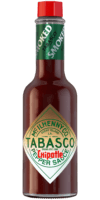 Chipotle Sauce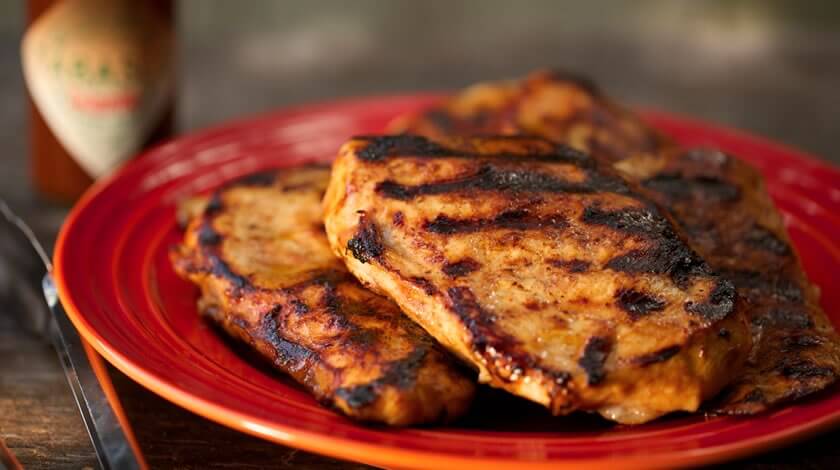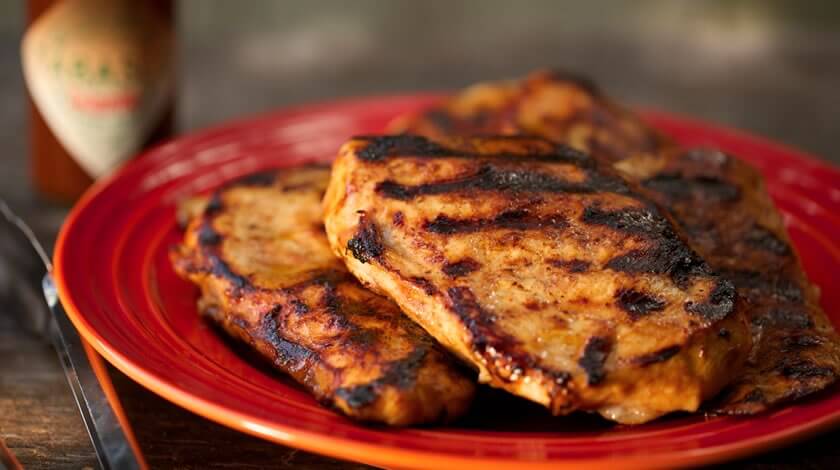 Ingredients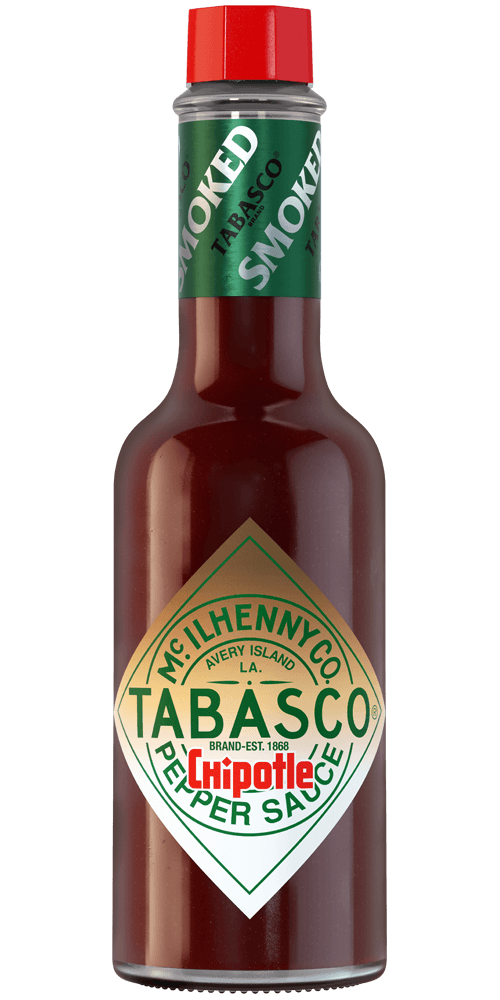 1 1/2 tablespoons
TABASCO® brand Chipotle Pepper Sauce
1/2 cup cola
1/2 cup BBQ sauce
1 1/2 pounds very thin cut boneless chicken breasts
Preparation
Combine the cola, BBQ sauce and TABASCO® Chipotle Sauce in a medium-sized bowl. Add the chicken and toss to coat. Cover and refrigerate at least 1 hour or overnight.
Heat grill to medium-high. Cook the chicken for about 6 minutes per side. Serve immediately or at room temperature.
You will need:
Chipotle Sauce
A smoky, flavorful sauce. Pairs well with any BBQ dish.