Green, Green Guacamole
To retain the fresh bright color of the guacamole, include the avocado pit in the mixture and remove just before serving.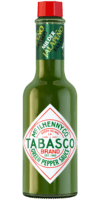 Green Jalapeño Sauce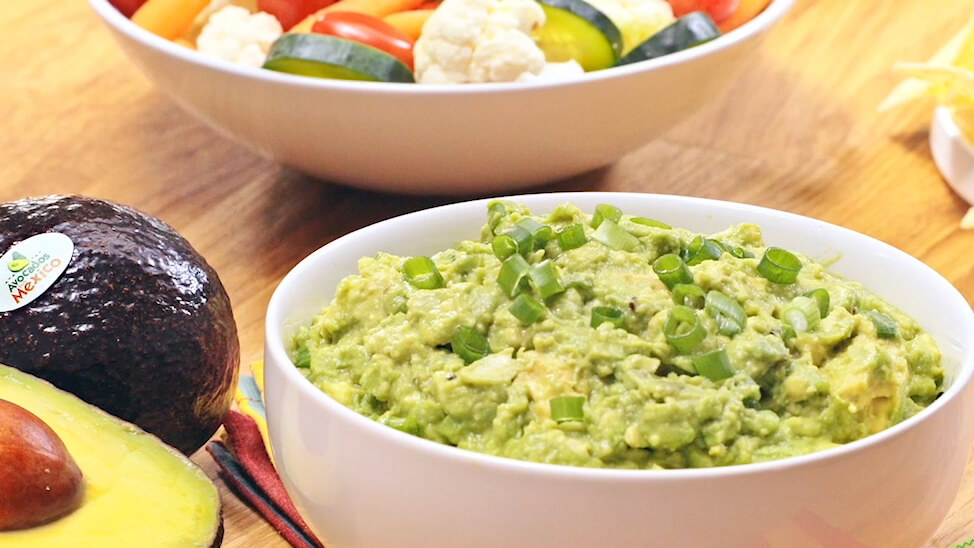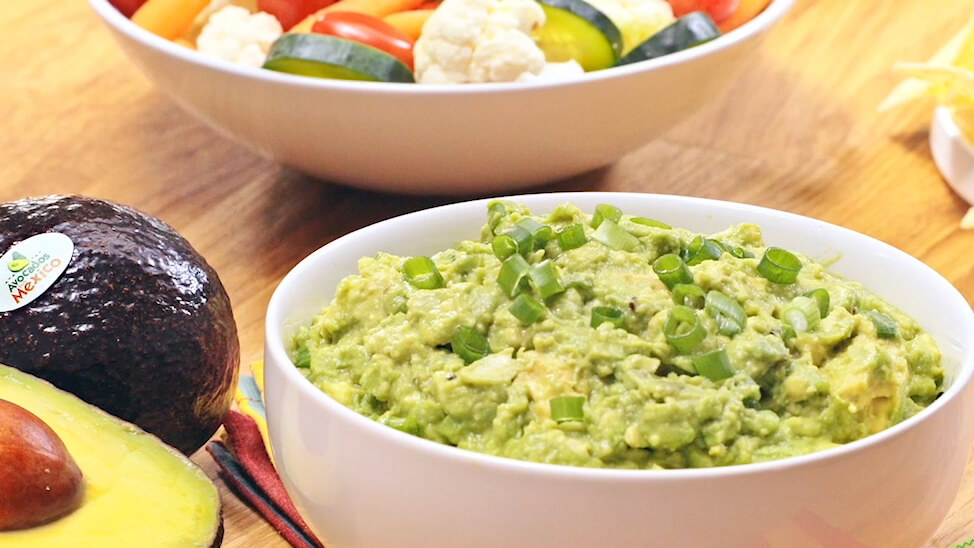 Ingredients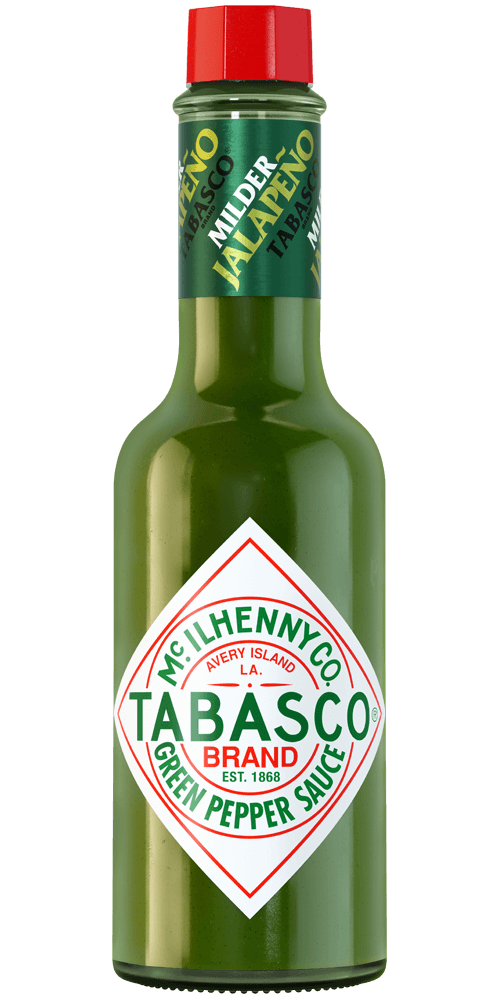 1 tablespoon
TABASCO® brand Green Jalapeño Pepper Sauce
2 to 3 green onions, chopped
2 tablespoons fresh lime juice
2 medium-size ripe avocados, peeled
1/2 teaspoon salt
Pepper to taste
Preparation
Combine onions, lime juice and TABASCO® Green Sauce in a medium bowl and mash gently with a fork to release the flavor of the onions. Add avocado and continue to mash until chunky; add salt and pepper to taste. Cover and refrigerate 1 hour to blend flavors. Serve with fresh vegetable dippers and tortilla chips.
You will need:
Green Jalapeño Sauce
Mild jalapeño flavor. Pairs well with dips and Mexican cuisine.