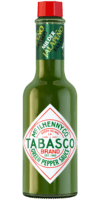 Green Jalapeño Sauce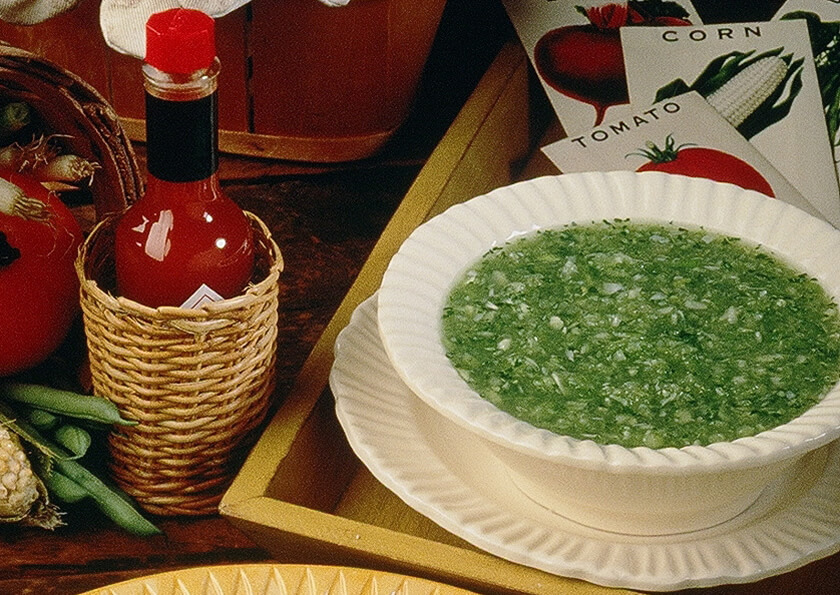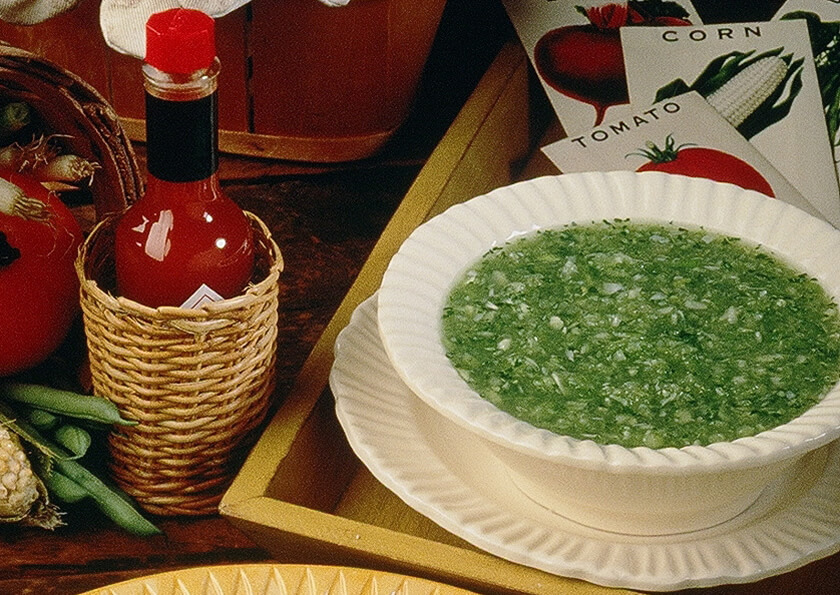 Ingredients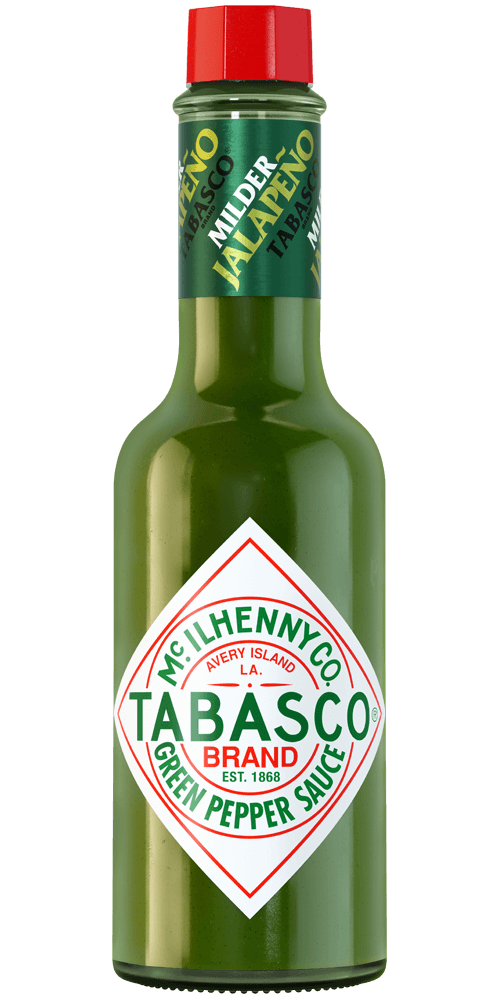 1 tablespoon
TABASCO® brand Green Jalapeño Pepper Sauce
3 green onions, cut in half
2 stalks celery, cut into large pieces
1 medium cucumber, peeled, seeded, and cut into chunks
1 green bell pepper, cut into chunks
1 cup green seedless grapes
1/4 cup loosely-packed cilantro leaves
2 tablespoons lime juice
1/4 teaspoon salt
1 cup white grape juice
Preparation
In a food processor, combine green onions, celery, cucumber, green pepper, grapes, cilantro, lime juice, TABASCO® Green Sauce, and salt. Pulse to combine, but not purée.
Pour grape juice through feed tube and pulse to mix with other ingredients. Chill until ready to serve.
You will need:
Green Jalapeño Sauce
Mild jalapeño flavor. Pairs well with dips and Mexican cuisine.