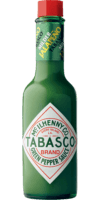 Green Jalapeño Sauce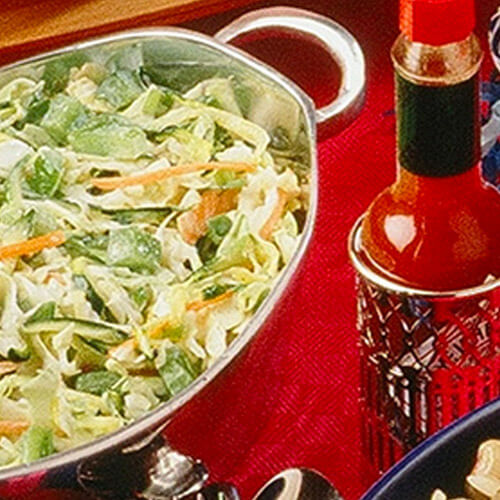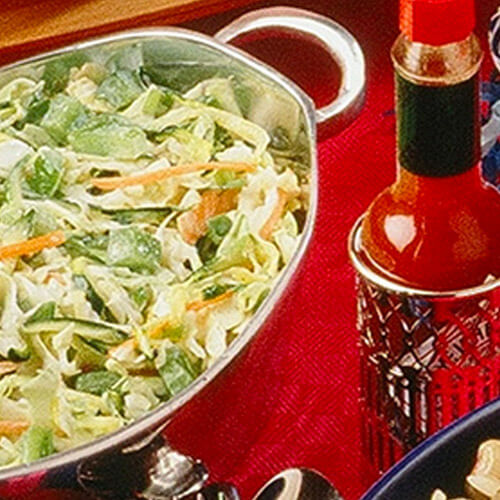 Ingredients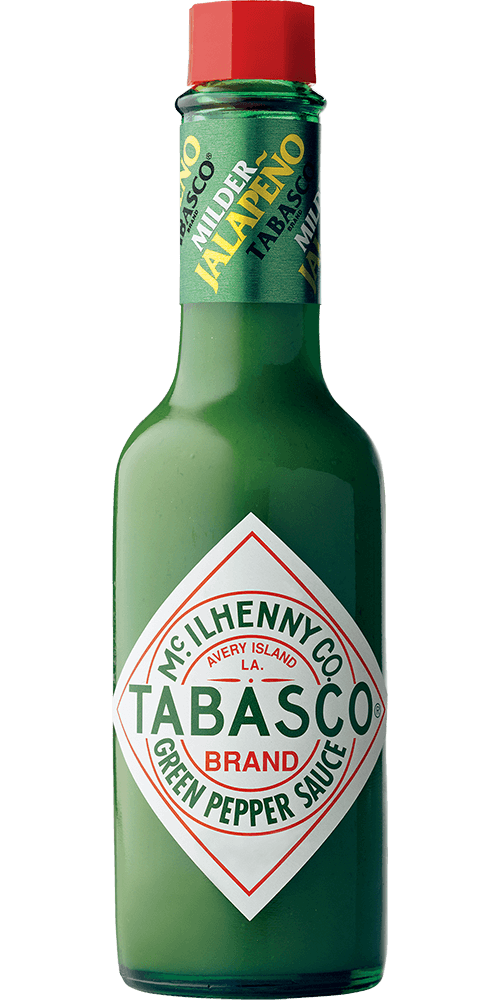 1 tablespoon
TABASCO® brand Green Jalapeño Pepper Sauce
1/2 cup regular or light mayonnaise
2 tablespoons honey
2 tablespoons lemon juice
1/2 teaspoon grated lemon peel (optional)
1/2 teaspoon salt
1/2 teaspoon ground ginger
1 (16-ounce) bag fresh pre-cut cole slaw (green cabbage and carrots)
1 medium green pepper, chopped
1/4 medium zucchini, shredded
1 cup chopped green onions
Preparation
Combine mayonnaise, honey, lemon juice, lemon peel, TABASCO® Green Sauce, salt and ginger in large bowl until well blended. Add cole slaw, pepper, zucchini and green onions; toss to coat well. Cover; refrigerate at least 2 hours to blend flavors.
You will need:
Green Jalapeño Sauce
Mild jalapeño flavor. Pairs well with dips and Mexican cuisine.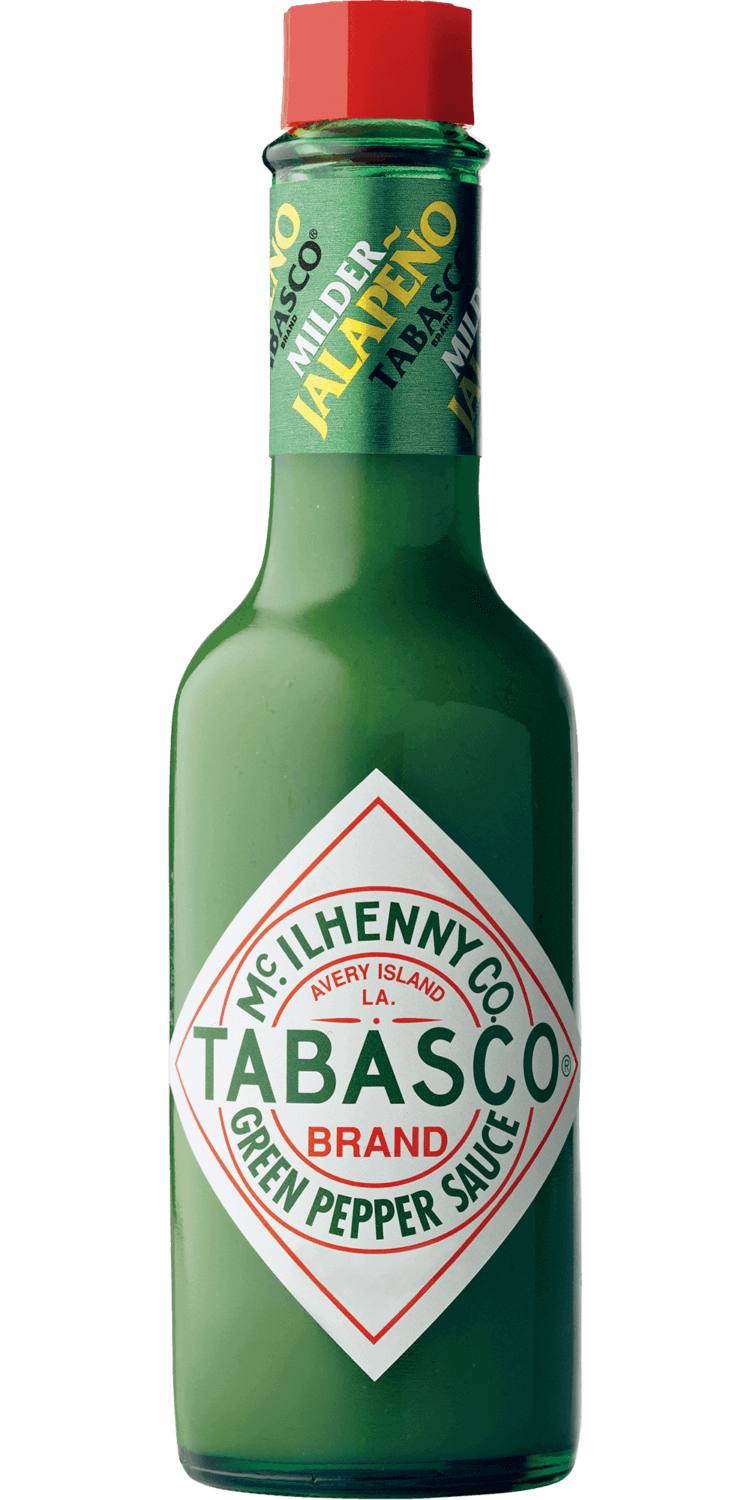 Close Email Overlay
Want to be the first to know about new products?
We want to stay in touch! We'll send you the occasional email, but only with the important stuff.