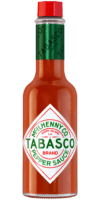 Original Red Sauce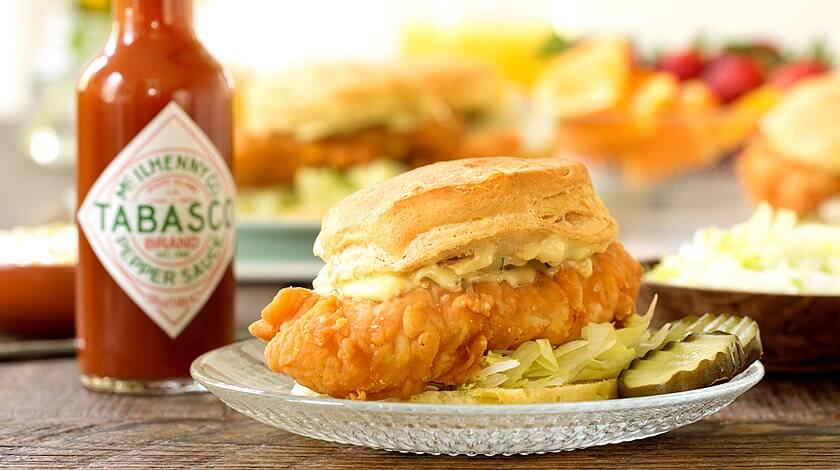 Ingredients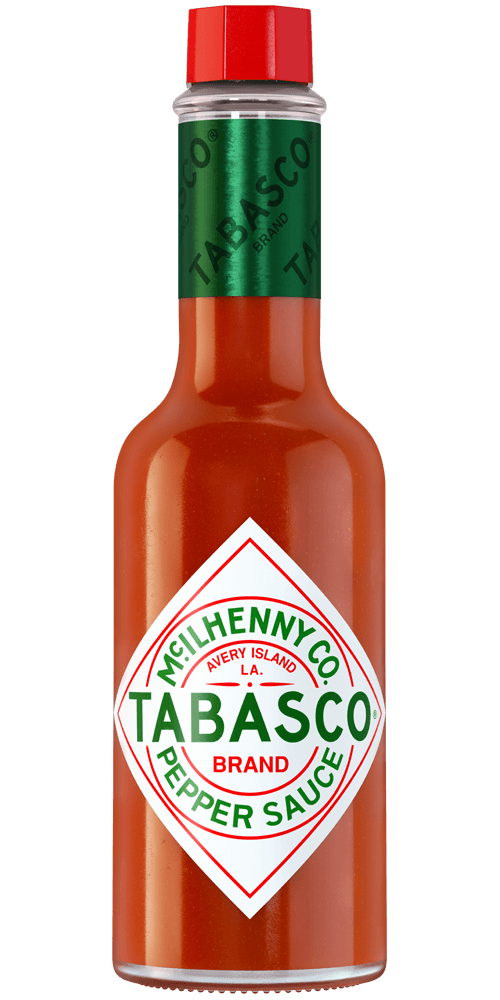 1/2 cup plus 2 teaspoons
TABASCO® brand Original Red Sauce
, divided
1/2 cup mayonnaise
1/2 cup finely chopped bread & butter pickles
1 1/4 teaspoon salt, divided
1 tablespoon melted butter
1 1/4 pounds chicken tenders (8 pieces)
3/4 cup flour
Vegetable oil
1 cup shredded iceberg lettuce
8 store-bought refrigerated biscuits (or homemade)
Preparation
In a small bowl combine mayonnaise, pickles, 1 teaspoon TABASCO® Sauce and 1/4 teaspoon salt. Refrigerate until ready to use.
Prepare store-bought or homemade biscuits. For store-bought, add 1 teaspoon of TABASCO® Sauce to melted butter and brush over the top of the biscuits before baking according to package directions. Brush them once more when they come out of the oven.
Place the remaining 1/2 cup TABASCO® Sauce in a shallow dish. Place flour and remaining teaspoon salt in a second shallow dish. Coat a chicken tender in the TABASCO® Sauce and then in the flour, then back in the TABASCO® sauce and in the flour for a second time. Set aside. Repeat with the remaining chicken tenders.
Heat vegetable oil 1/2 inch deep in a cast-iron pan over medium-high heat. When the oil is hot, place chicken in pan and cook until golden brown and cooked through, about 4 minutes a side. If chicken is browning too quickly, reduce heat. Once done, transfer chicken to a paper-towel lined plate and let rest until ready to assemble sandwiches.
To make sandwiches, split biscuits in half, place some lettuce on the bottoms and top with chicken. Spread the other side of the biscuits generously with the pickle-mayonnaise mixture and top the sandwiches.
You will need:
Original Red Sauce
Our most versatile sauce. Enliven the flavor of any meal.