Five-Alarm Pepper Slaw
Nutritional information per serving: 120 Calories, 1 g protein, 7 g carbohydrate, 10 g fat, 0 mg cholesterol, 140 mg sodium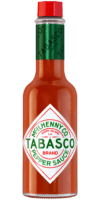 Original Red Sauce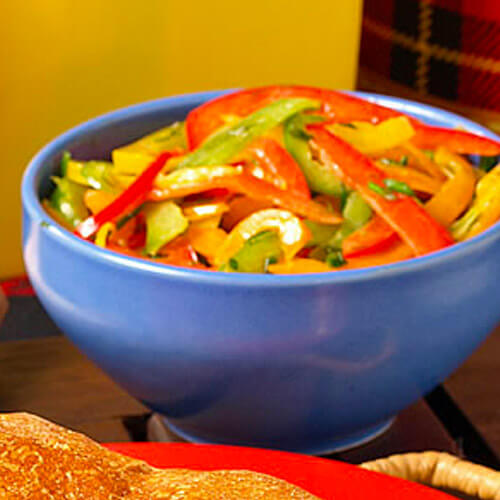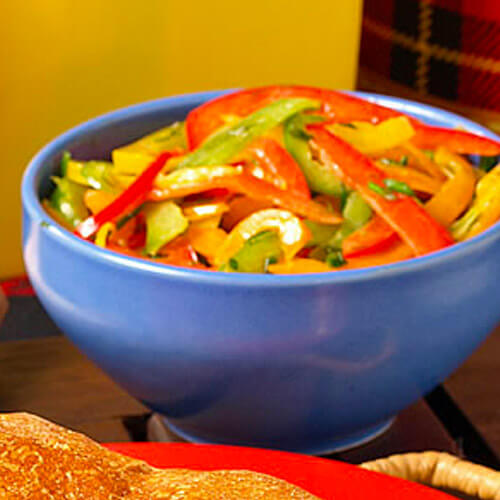 Ingredients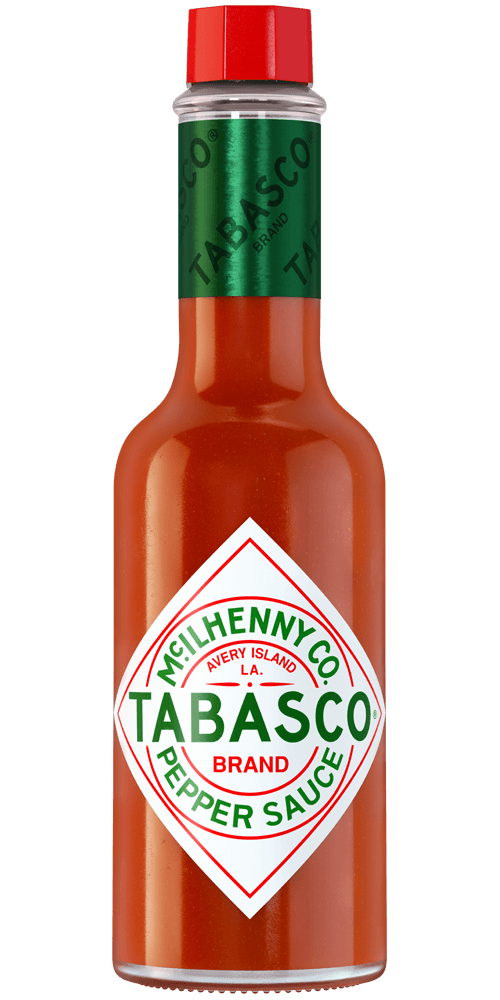 1 teaspoon
TABASCO® brand Original Red Sauce
2 tablespoons fresh-squeezed lemon juice
1 tablespoon Dijon mustard
1/4 teaspoon salt
1/4 cup extra-virgin olive oil
1 green bell pepper, cored and cut into julienne strips
1 red bell pepper, cored and cut into julienne strips
1 yellow bell pepper, cored and cut into julienne strips
1 orange bell pepper, cored and cut into julienne strips
2 tablespoons snipped chives
2 tablespoons snipped dill
Preparation
Combine lemon juice, mustard, TABASCO® Sauce and salt in large bowl. Gradually whisk in olive oil until well blended.
Add peppers to bowl with TABASCO® mixture; toss to mix well; stir in chives and dill.
Cover and refrigerate at least 20 minutes to blend flavors.
You will need:
Original Red Sauce
Our most versatile sauce. Enliven the flavor of any meal.