Fire Roasted Stuffed Pears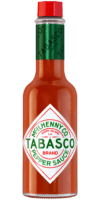 Original Red Sauce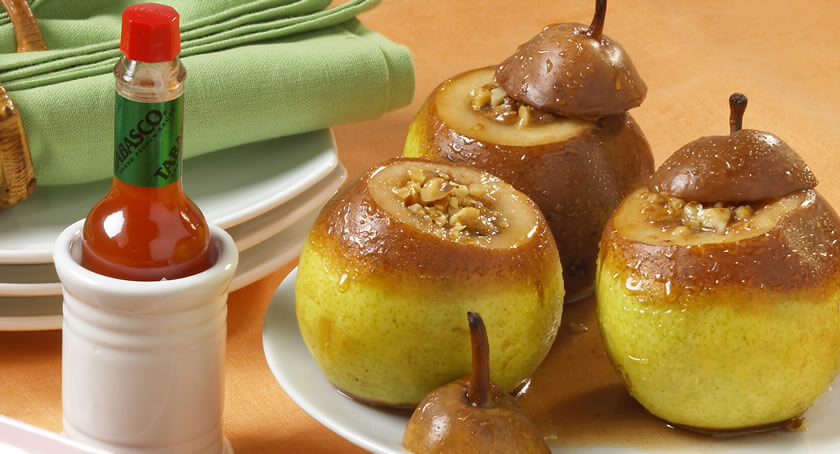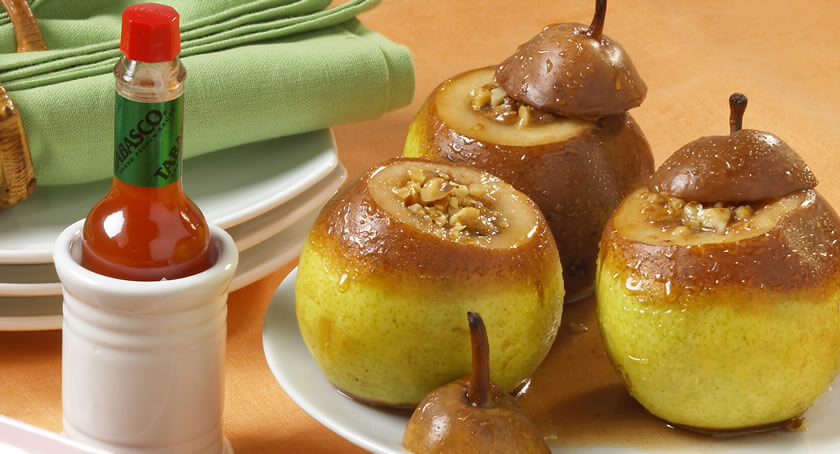 Ingredients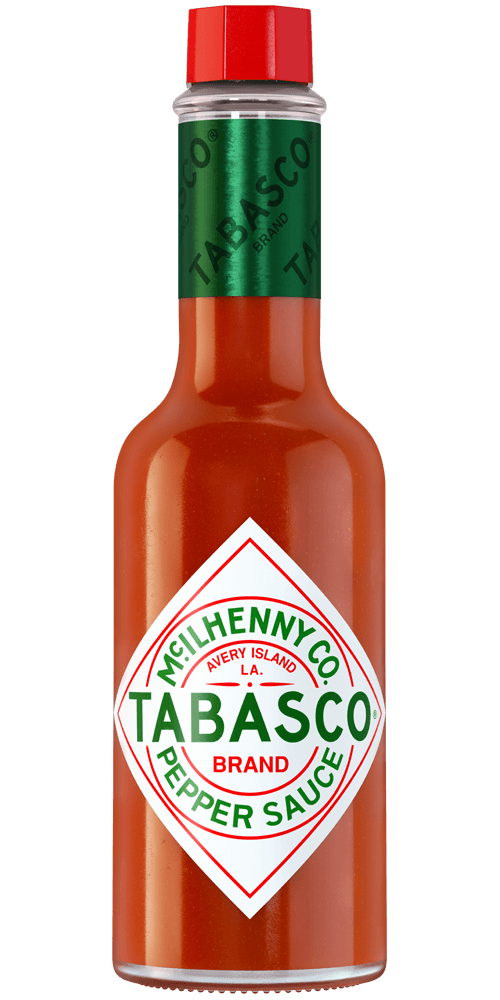 3/4 teaspoon
TABASCO® brand Original Red Sauce
4 large ripe pears
1/3 cup chopped walnuts
3 tablespoons brown sugar
3 tablespoons butter or margarine, softened
1/4 teaspoon ground cinnamon
Preparation
Preheat grill to medium.
Cut off tops of pears, 1 inch below stem; set aside. Core pears with spoon or melon baler; leave a cavity for filling.
Combine walnuts, brown sugar, butter, TABASCO® Sauce and cinnamon in small bowl. Place one drop of TABASCO® Sauce in cavity of each pear. Spoon walnut mixture into each cavity; top with pear stems.
Place pears in greased 9-inch square of heavy-duty foil. Carefully place on grill; roast until pears are tender, about 20 to 25 minutes, depending on ripeness of pears.
You will need:
Original Red Sauce
Our most versatile sauce. Enliven the flavor of any meal.