Fire Roasted Stuffed Pears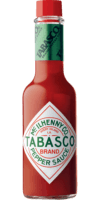 Original Red Sauce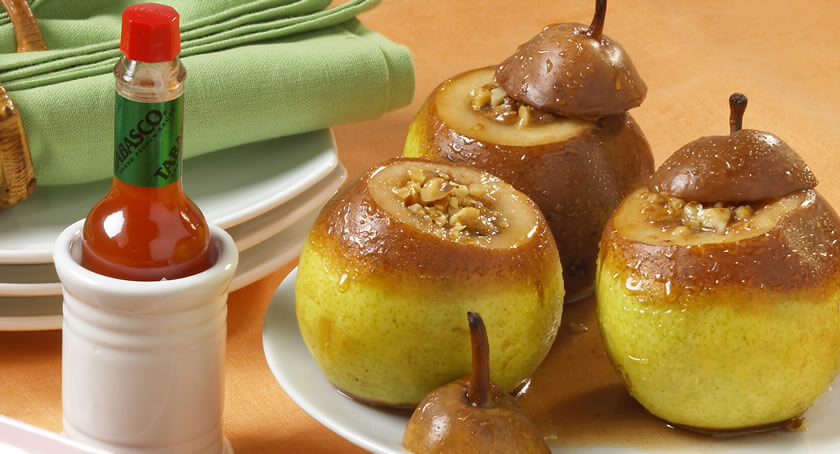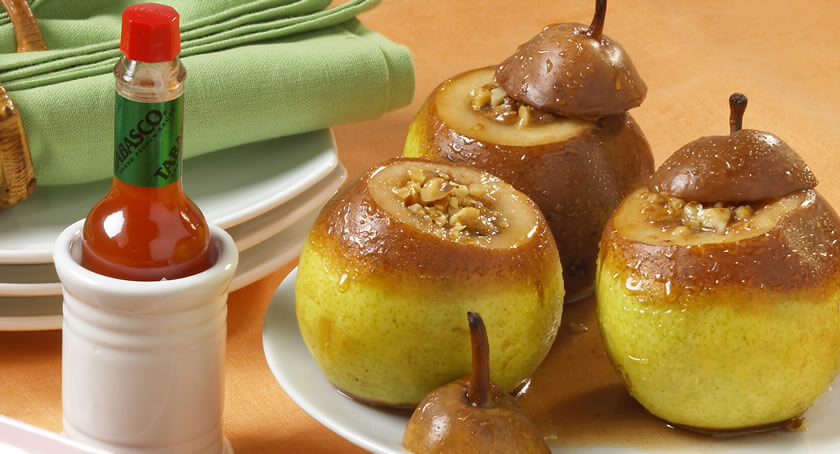 Ingredients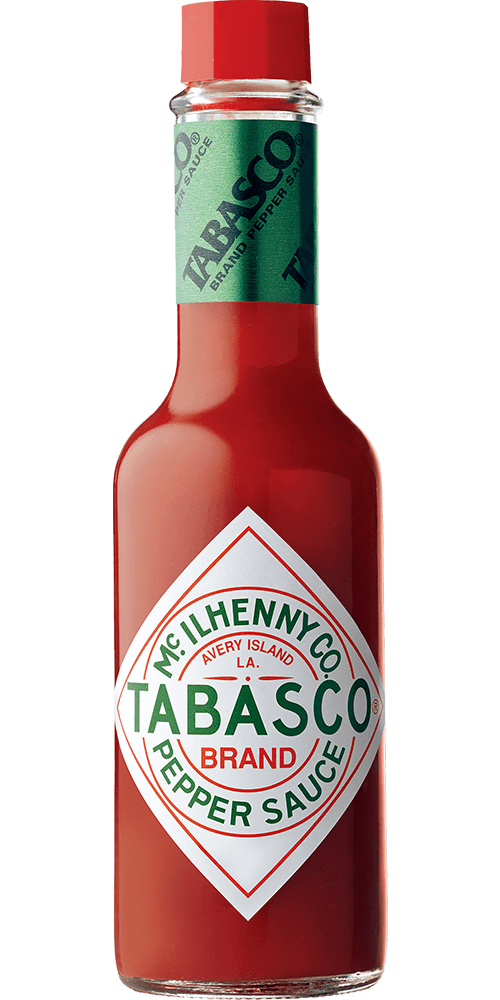 3/4 teaspoon
TABASCO® brand Original Red Sauce
4 large ripe pears
1/3 cup chopped walnuts
3 tablespoons brown sugar
3 tablespoons butter or margarine, softened
1/4 teaspoon ground cinnamon
Preparation
Preheat grill to medium.
Cut off tops of pears, 1 inch below stem; set aside. Core pears with spoon or melon baler; leave a cavity for filling.
Combine walnuts, brown sugar, butter, TABASCO® Sauce and cinnamon in small bowl. Place one drop of TABASCO® Sauce in cavity of each pear. Spoon walnut mixture into each cavity; top with pear stems.
Place pears in greased 9-inch square of heavy-duty foil. Carefully place on grill; roast until pears are tender, about 20 to 25 minutes, depending on ripeness of pears.
You will need:
Original Red Sauce
Our most versatile sauce. Enliven the flavor of any meal.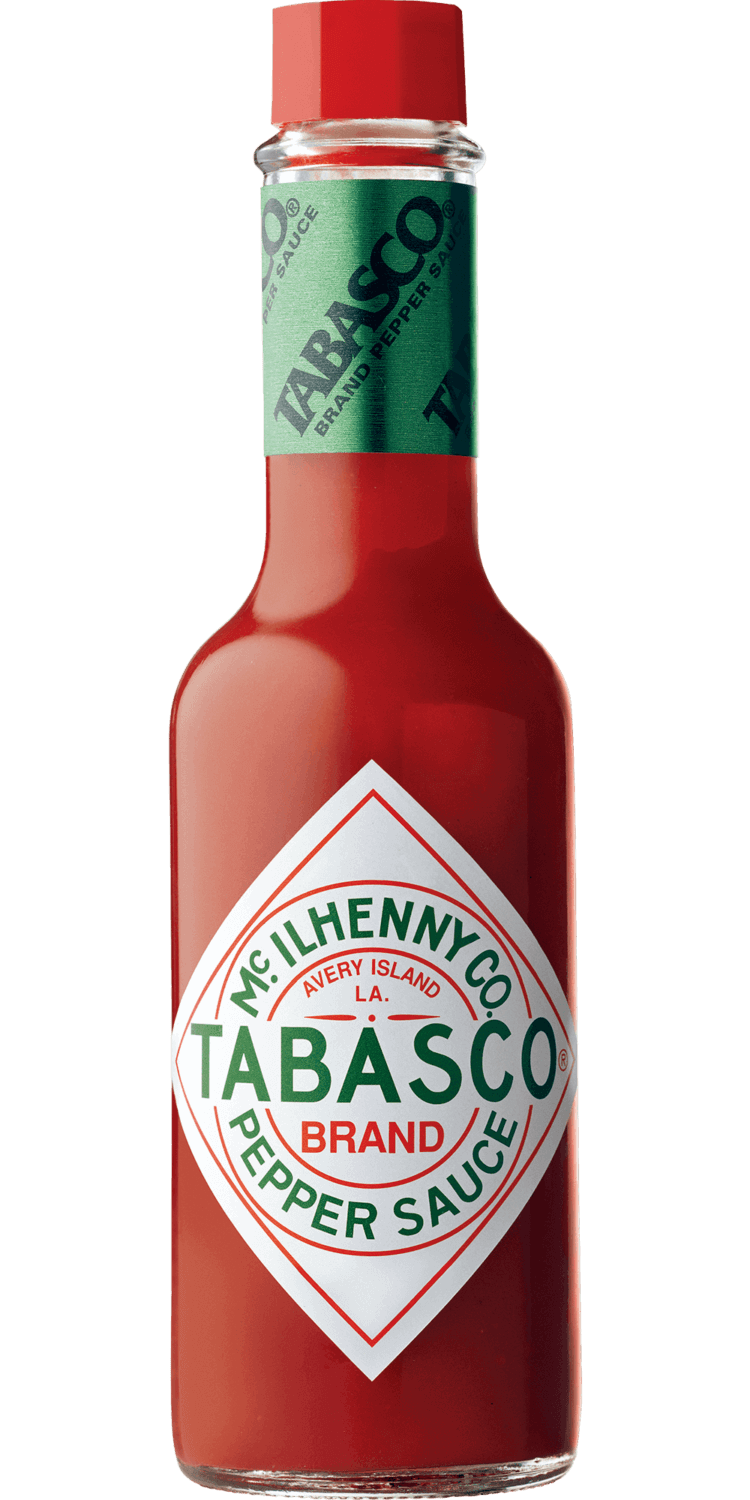 Close Email Overlay
Want to be the first to know about new products?
We want to stay in touch! We'll send you the occasional email, but only with the important stuff.