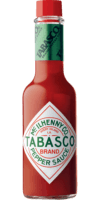 Original Red Sauce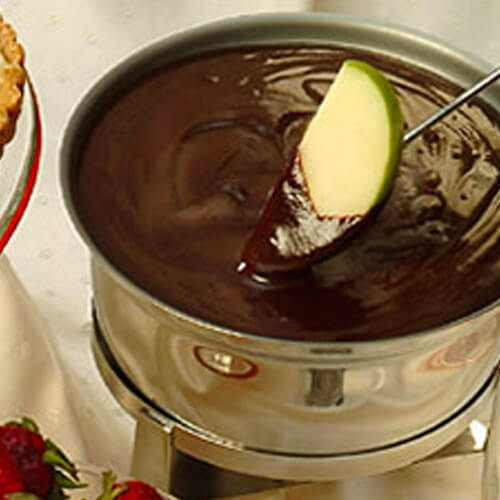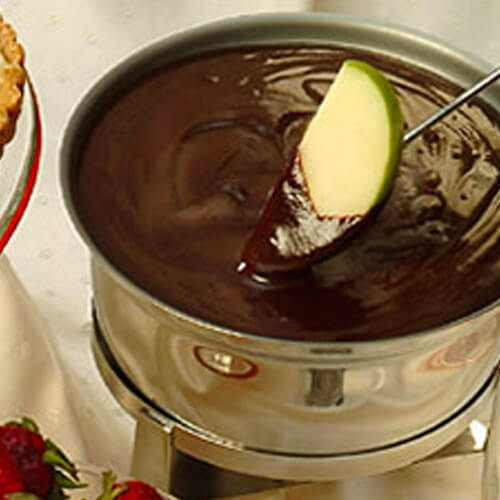 Ingredients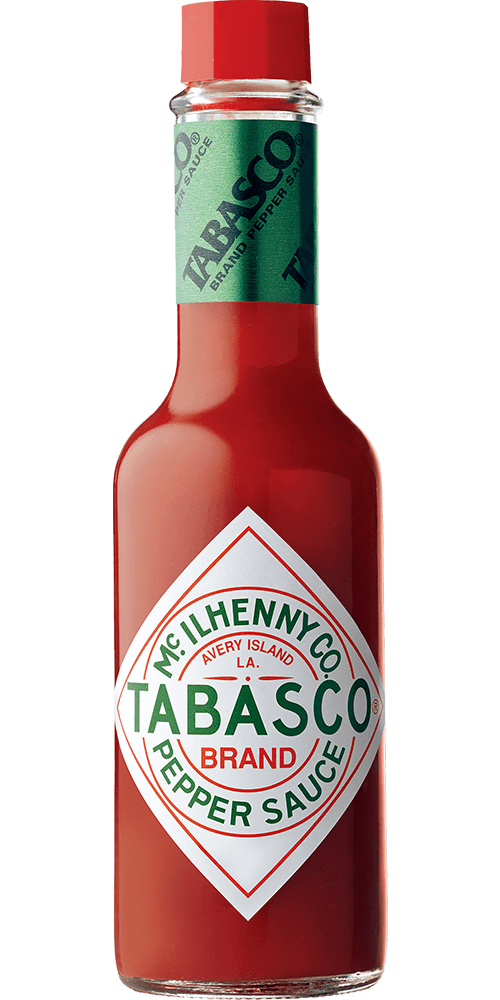 1 1/2 teaspoons
TABASCO® brand Original Red Sauce
1 (12-ounce) package semisweet chocolate chips
1/2 cup heavy cream
1 teaspoon vanilla extract
Fruit, such as green apples, strawberries, bananas
Preparation
Melt chocolate chips and heavy cream in 2-quart saucepan over medium-low heat until smooth, stirring occasionally. Stir in TABASCO® Sauce and vanilla.
To serve, dip fruit into fondue.
You will need:
Original Red Sauce
Our most versatile sauce. Enliven the flavor of any meal.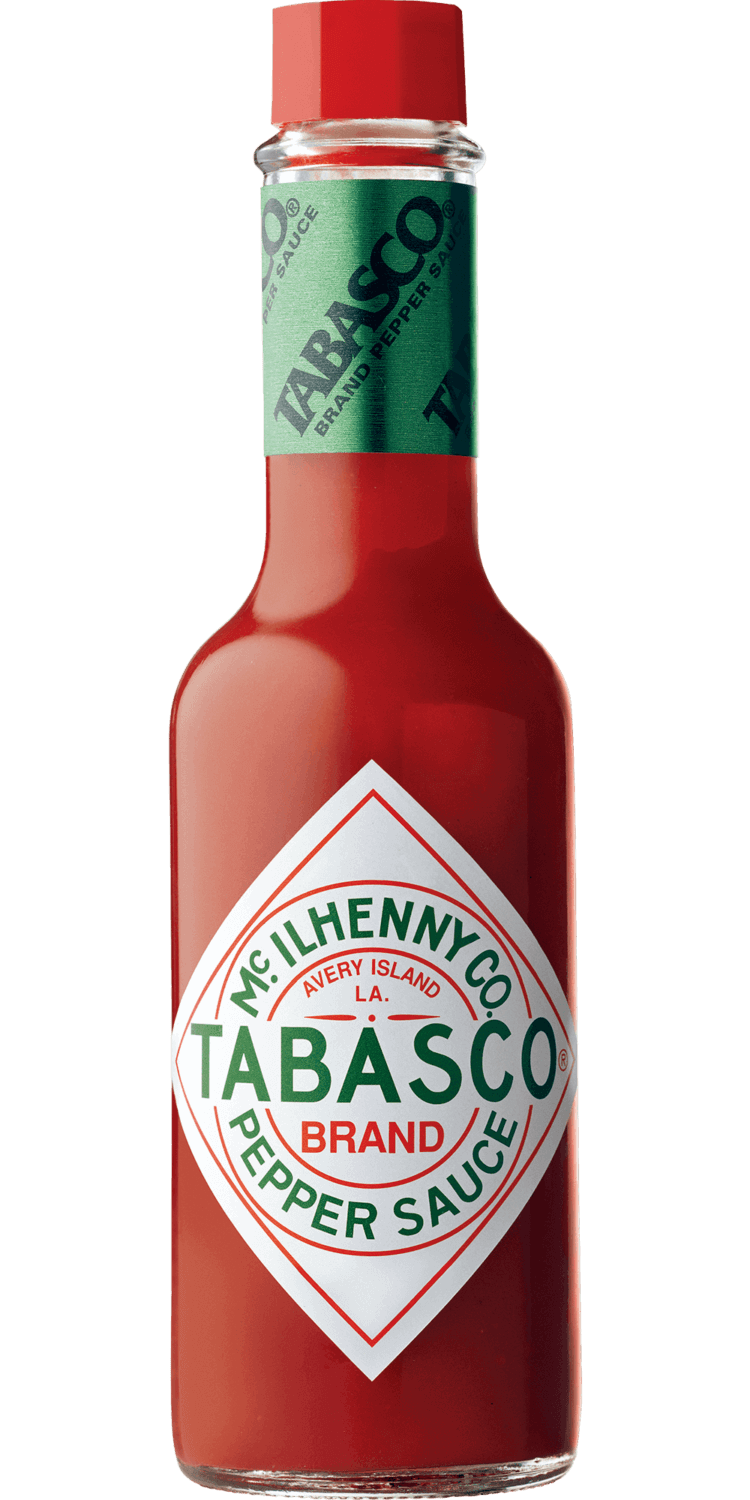 Close Email Overlay
Want to be the first to know about new products?
We want to stay in touch! We'll send you the occasional email, but only with the important stuff.