Farmers' Market Corn Salad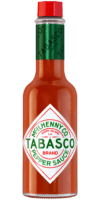 Original Red Sauce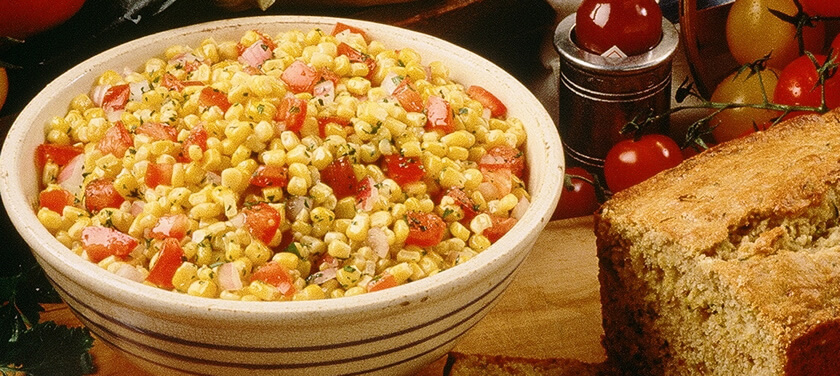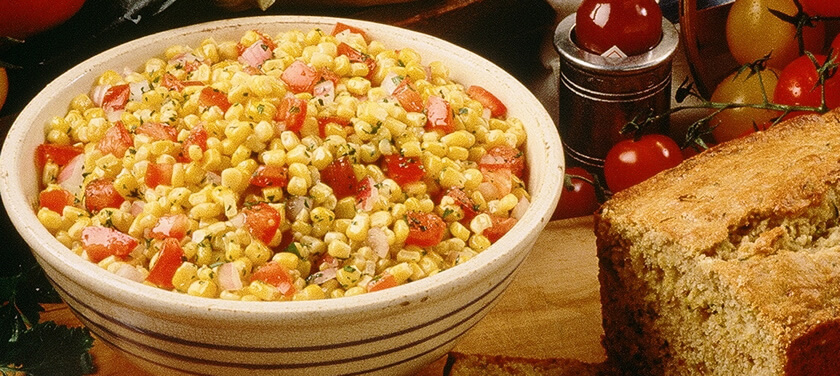 Ingredients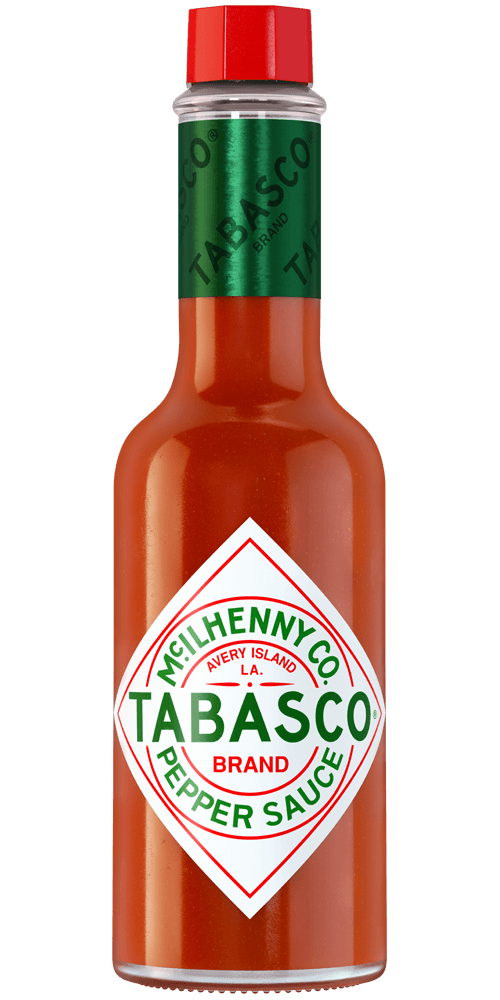 2 1/2 teaspoons
TABASCO® brand Original Red Sauce
4 medium ears corn, husked
1/4 cup olive oil
2 large tomatoes, diced
1 small red onion, diced
2 tablespoons cider vinegar
1 tablespoon chopped fresh cilantro
1/4 teaspoon salt
Lettuce leaves
Preparation
Cut corn from cobs to make about 3 cups corn kernels. Heat oil in 12-inch skillet over medium-high heat. Add corn; cook until tender and bright yellow. Set aside to cool.
Meanwhile, combine tomatoes, red onion, vinegar, cilantro, TABASCO® Sauce and salt in medium bowl. Stir in corn until well mixed.
To serve, line platter with lettuce leaves; top with corn salad.
You will need:
Original Red Sauce
Our most versatile sauce. Enliven the flavor of any meal.