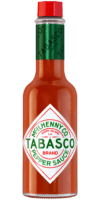 Original Red Sauce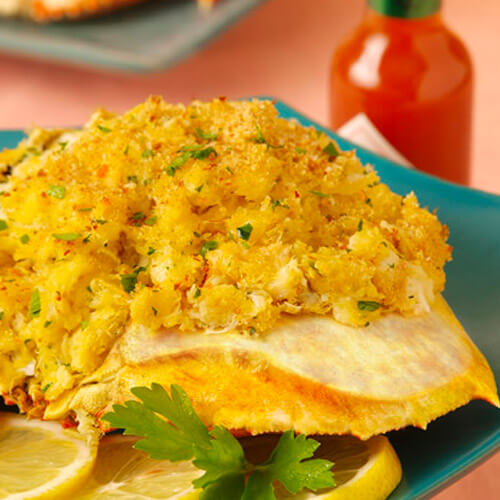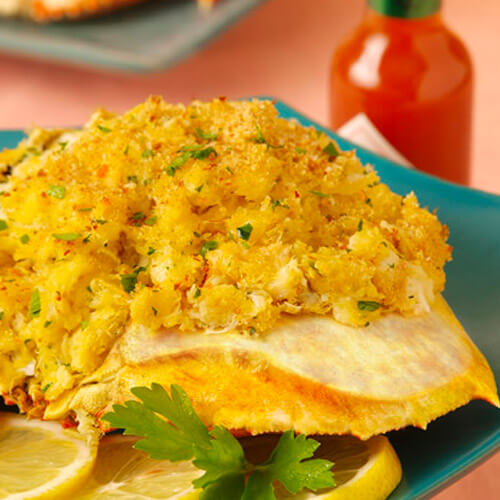 Ingredients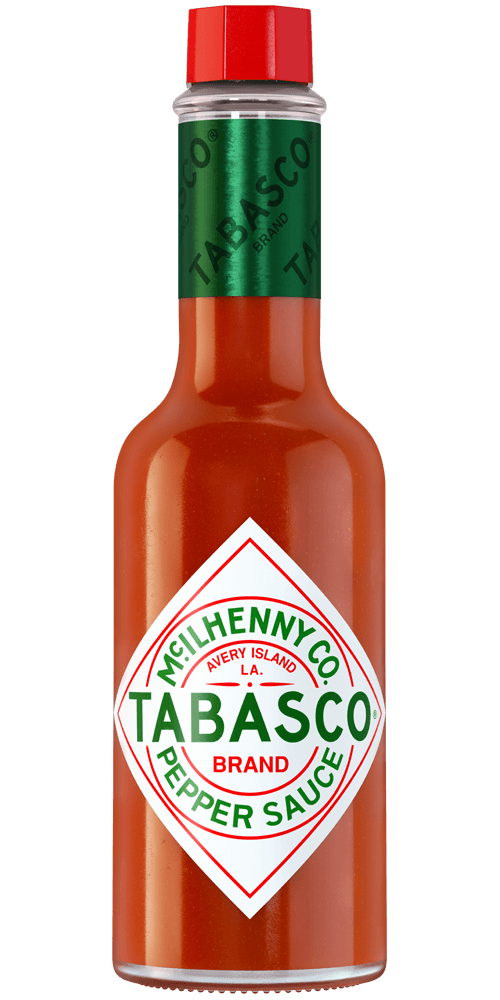 1/2 teaspoon
TABASCO® brand Original Red Sauce
2 slices day-old white bread, broken into small pieces
1/2 cup milk
1 egg, lightly beaten
3 cups (1 pound) white crabmeat, picked over for shells and cartilage
1 tablespoon finely chopped fresh parsley
1/2 teaspoon salt
1 tablespoon butter
1 tablespoon chopped onions
1 tablespoon vegetable oil
1/4 cup fine dried breadcrumbs
6 lemon slices, for garnish
Preparation
Combine the bread pieces, milk, and egg in a large mixing bowl, and stir to mix. Add the crabmeat, parsley, TABASCO® Sauce, and salt, and gently stir to mix.
Heat the butter in a large skillet over medium heat. Add the onions and cook, stirring, until soft, about 2 minutes. Add the crabmeat mixture and cook, stirring occasionally, until the mixture thickens slightly, 3 to 5 minutes. Remove from the heat and cool for about 5 minutes.
Preheat the oven to 375° F. Lightly oil 6 clean crab shells, 6 small ramekins or an 8-inch-square casserole. Spoon the mixture into crab shells, ramekins, or an 8-inch-square casserole. Sprinkle the mixture with the breadcrumbs and bake until the crabmeat is bubbly and the breadcrumbs are golden, about 20 minutes.
Garnish with the lemon slices and serve warm.
You will need:
Original Red Sauce
Our most versatile sauce. Enliven the flavor of any meal.