Eula Mae's Short Rib Jambalaya
Eula Mae claims that this short-rib jambalaya is one of the best because of the flavor from the pork ribs. "To make a good jambalaya, you need to get the grimilles – browned bits – in the bottom of the pot to give the dish that wonderful golden brown color. While cooking the onions and meat, scrape the bottom and sides of the pot often with a spoon or spatula." Recipe from "Eula Mae's Cajun Kitchen Cookbook"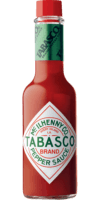 Original Red Sauce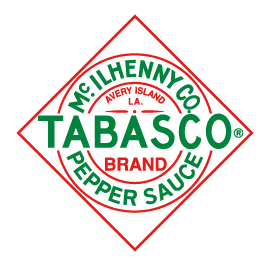 Ingredients
2 teaspoons
TABASCO® Original Red Sauce
1 tablespoon vegetable oil
2 pounds pork short ribs, cut into 2-inch pieces
3 teaspoons salt
1/2 teaspoon freshly ground black pepper
1/2 teaspoon Accent seasoning
1 1/2 cups chopped yellow onions
1/2 cup chopped celery
3 garlic cloves, peeled
1 cup seeded and chopped bell peppers (green, red, and yellow mixed or just green)
3/4 cup canned seeded and chopped tomatoes
4 cups water
1/3 cup chopped fresh parsley leaves
1/2 cup finely chopped green onions (green and white parts)
3 cups raw long-grain white rice
Preparation
Oil a large, heavy pot or Dutch oven with the vegetable oil and place over medium heat. Season the ribs with 2 teaspoons of the salt, 1/4 teaspoon of the black pepper, the Accent, and 1 teaspoon of the TABASCO® Sauce. When the oil is hot, add the ribs and cover the pot. Cook, stirring occasionally and scraping the browned bits from the bottom of the pan, until the meat is evenly browned, about 45 minutes.
Transfer the ribs to a platter and drain off all but 3 tablespoons of the fat in the pot. Add the onions and cook, stirring occasionally and scraping the browned bits off the bottom of the pot, until they are soft and lightly golden, 5 to 6 minutes. Add the celery and garlic and cook for 5 minutes, stirring occasionally. Add the bell peppers and cook, stirring a few times, for 2 to 3 minutes. Add the tomatoes and return the ribs to the pot. Cover and cook over medium-low heat for 30 minutes, stirring occasionally.
Add the water, cover, and simmer for 30 minutes longer. Add the parsley, green onions, and rice. With a spoon, stir to submerge the rice in the liquid. Add the remaining 1 teaspoon salt, 1/4 teaspoon black pepper, and 1 teaspoon TABASCO® Sauce. Stir to mix, cover, and cook until all the liquid is absorbed, about 30 minutes.
Remove from the heat and let stand, covered, for about 5 minutes before serving.
You will need:
Original Red Sauce
Our most versatile sauce. Enliven the flavor of any meal.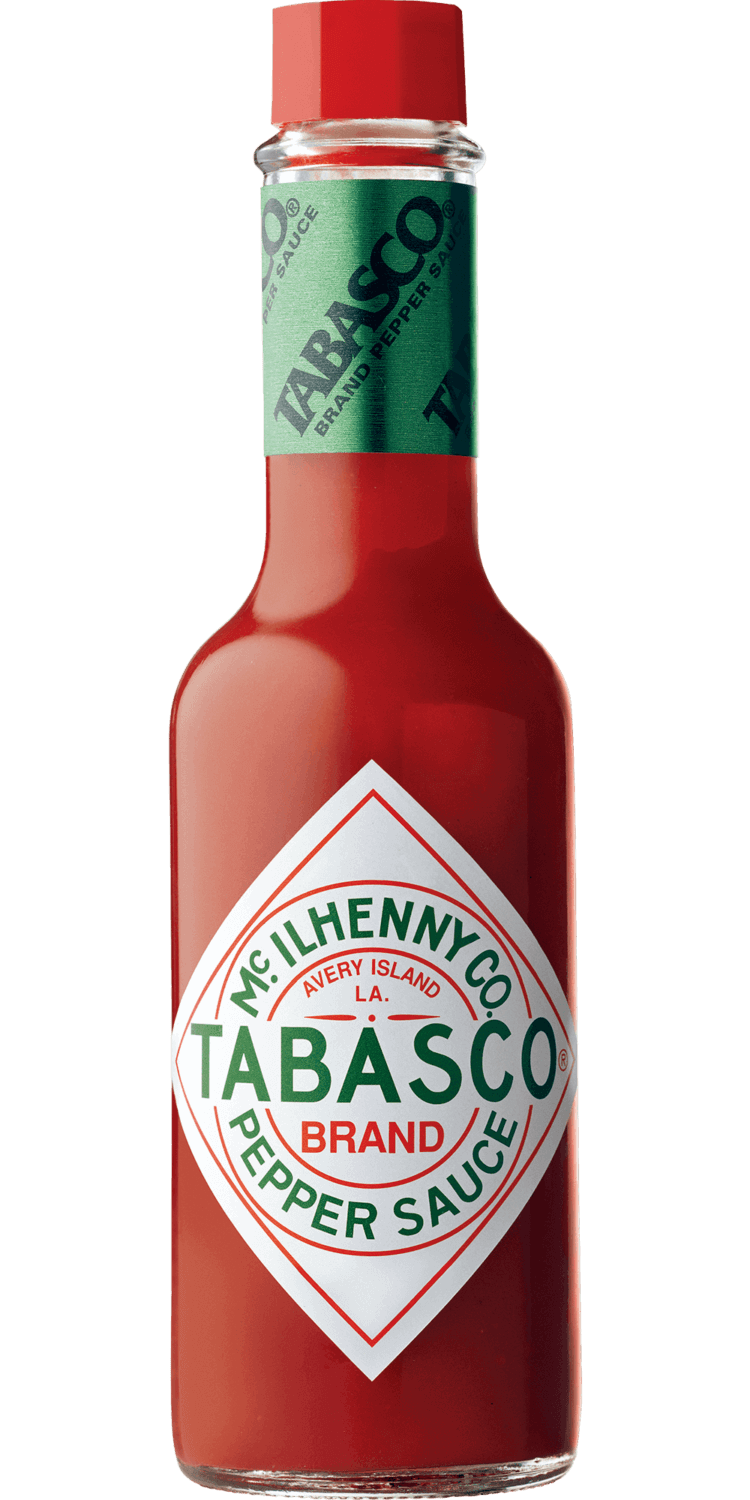 Close Email Overlay
Want to be the first to know about new products?
We want to stay in touch! We'll send you the occasional email, but only with the important stuff.