Emerald Corn Chowder
Note: For a heartier soup, stir in 1 1/2 cups shredded cooked chicken when adding cream, or top each serving with shredded Monterey Jack cheese.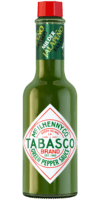 Green Jalapeño Sauce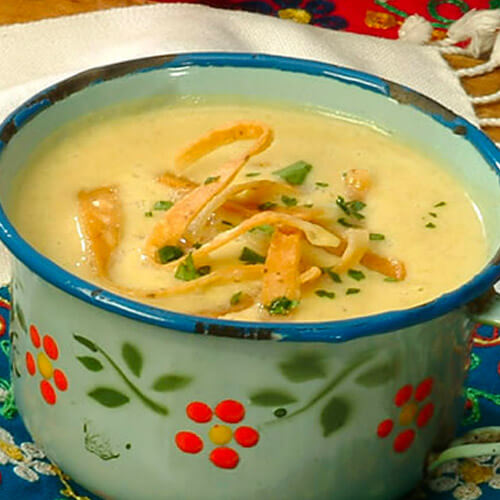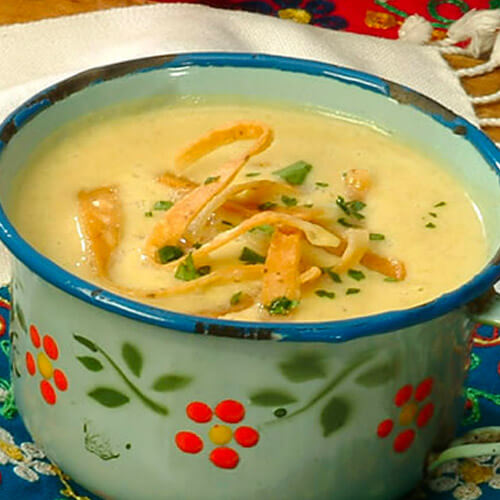 Ingredients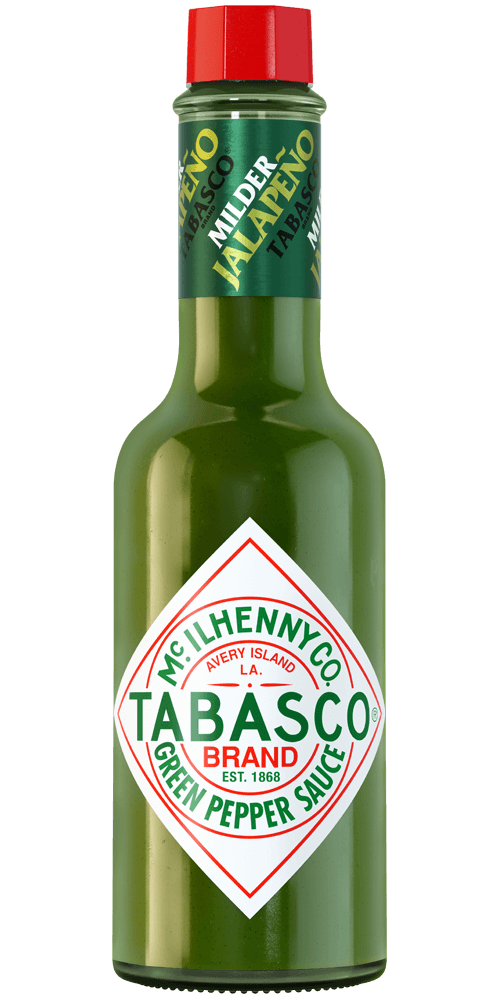 3 tablespoons
TABASCO® brand Green Jalapeño Pepper Sauce
1 tablespoon vegetable oil
1 medium onion, chopped
2 large fresh poblano peppers or 1 large green bell pepper, coarsely chopped
3 cloves garlic, finely chopped
2 cups fresh or frozen corn kernels, divided
2 (14-ounce) cans chicken broth, divided
3 tablespoons masa harina or cornmeal
1/3 cup water
1/2 cup whipping cream or half-and-half
1/2 teaspoon salt
1/4 cup chopped fresh cilantro
Preparation
Heat oil in a large saucepan over medium heat. Add onion, poblano peppers, and garlic and cook until tender, about 5 minutes. Place mixture in a food processor or blender along with 1 cup of the corn and about 1/2 cup of the chicken broth; process until smooth, adding more broth if needed to puree thoroughly.
Pour mixture back into saucepan and stir in remaining broth; cover partially and simmer over medium-low heat for 30 minutes, stirring often. In a small bowl, mix the masa harina with water, making sure there are no lumps; stir in to soup and continue stirring until soup thickens, about 5 minutes. Stir in cream, the remaining 1 cup corn, TABASCO® Green Sauce, and salt. Return to a simmer; remove from heat and stir in cilantro.
You will need:
Green Jalapeño Sauce
Mild jalapeño flavor. Pairs well with dips and Mexican cuisine.