Eggplant and Mozzarella Sandwiches with Pesto Spread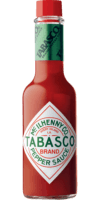 Original Red Sauce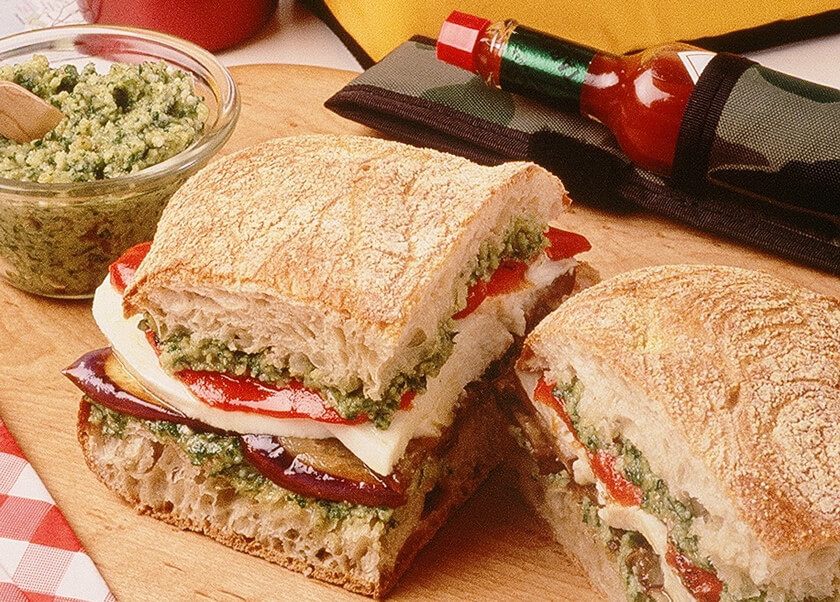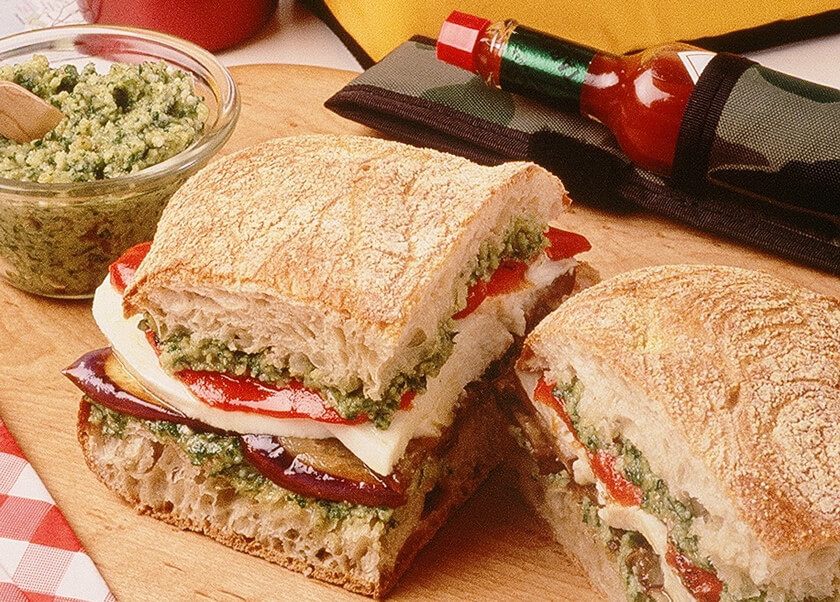 Ingredients
1 teaspoon
TABASCO® brand Original Red Sauce
1 cup fresh basil leaves
1/2 cup walnuts
1/3 cup grated Parmesan cheese
1 medium garlic clove
1/8 teaspoon salt
3 tablespoons olive oil
3 tablespoons olive oil
1 medium eggplant, cut into 1/2-inch slices
1 Italian flatbread, such as focaccia
(8-ounces) mozzarella cheese, sliced
1 cup roasted red pepper slices
Preparation
Prepare spread: Combine basil, walnuts, Parmesan cheese, TABASCO® Sauce, garlic and salt in blender or food processor. Process, gradually adding olive oil until well blended.
Prepare sandwiches: Heat oil in 12-inch skillet over medium-high heat. Add eggplant slices; cook until lightly browned and tender, turning once. Repeat with remaining eggplant. Cut bread in half horizontally with serrated knife. Spread cut sides of bread with pesto. Place eggplant, mozzarella slices and red pepper on bottom half of bread. Top with remaining half.
You will need:
Original Red Sauce
Our most versatile sauce. Enliven the flavor of any meal.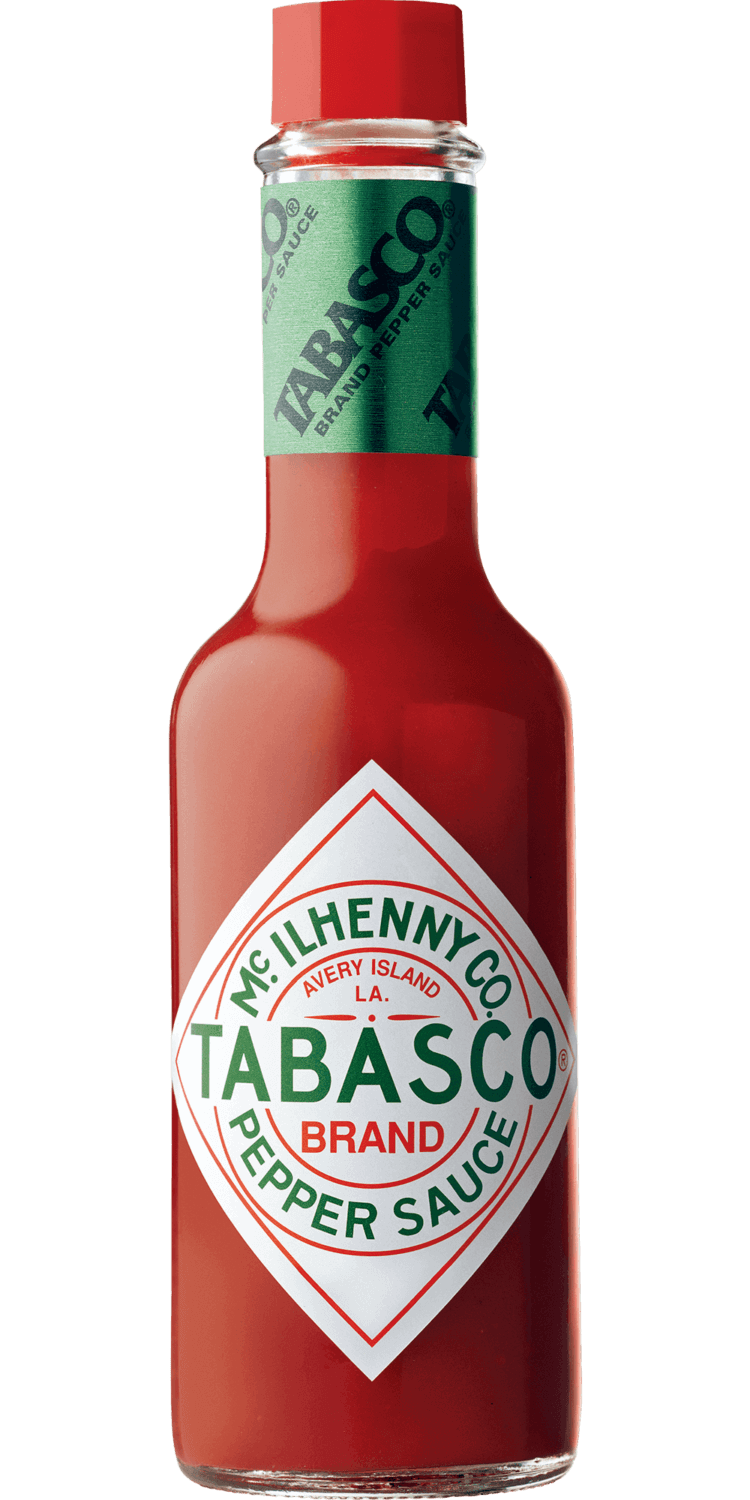 Close Email Overlay
Want to be the first to know about new products?
We want to stay in touch! We'll send you the occasional email, but only with the important stuff.