Double-Spiced Pumpkin Cheesecake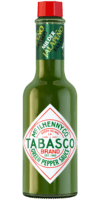 Green Jalapeño Sauce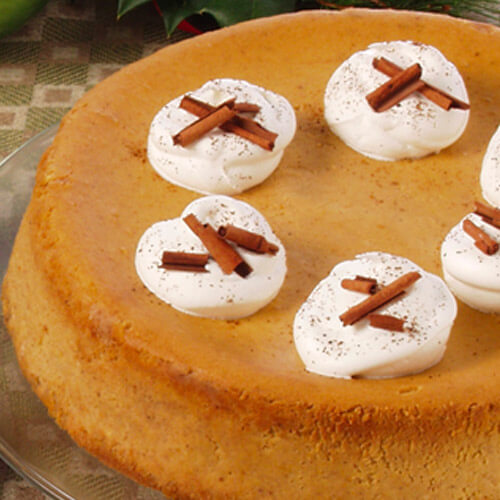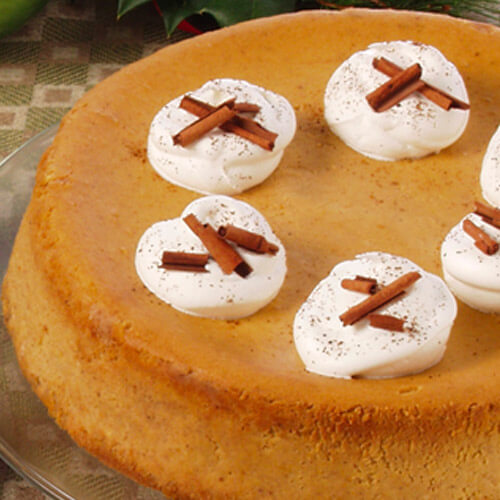 Ingredients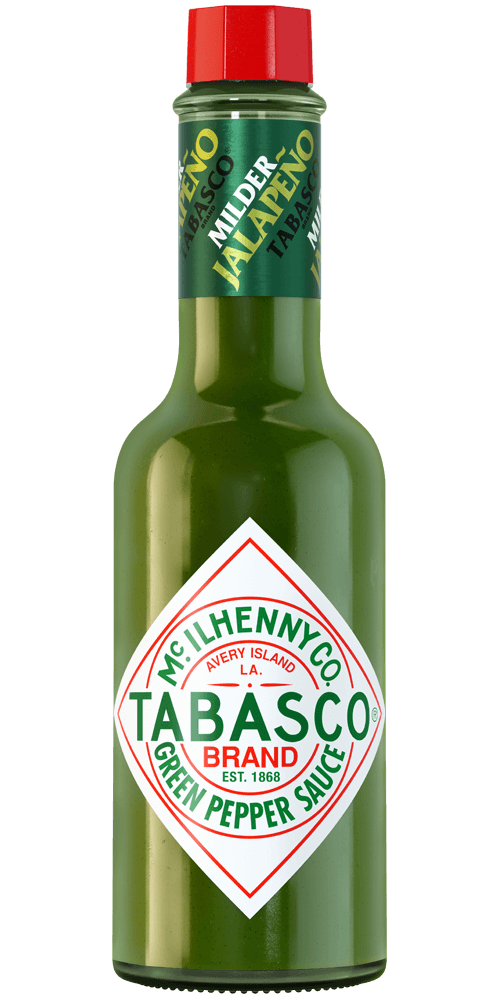 3 tablespoons
TABASCO® brand Green Jalapeño Pepper Sauce
1 1/2 cups gingerbread or graham cracker crumbs
1/3 cup butter or margarine, melted
4 (8-ounce) packages cream cheese, at room temperature
3/4 cup firmly packed light brown sugar
3/4 cup sugar
5 eggs
1 (16-ounce) can pumpkin purée
2 teaspoons ground cinnamon
1/2 teaspoon ground nutmeg
1/4 teaspoon ground ginger
1/4 teaspoon salt
1 cup whipped cream
Ground nutmeg for garnish
Preparation
Preheat oven to 250°F.
With fork, combine crumbs and butter in 9-inch spring form pan. Press mixture onto bottom of pan.
With mixer at medium speed, beat cream cheese, brown sugar and sugar in large bowl until smooth. Add eggs, pumpkin purée, TABASCO® Green Sauce, cinnamon, nutmeg, ginger and salt. Beat for 3 minutes or until mixture is well blended. Spoon mixture into prepared crust. Bake 1 1/4 hours or until just set in center. Tent with foil if over browning. Gently run thin knife around edge of pan. Cool cake in pan on wire rack. Cover; refrigerate overnight.
Remove side of pan to serve. Spoon dollops of whipped cream on cheesecake; sprinkle dollops with nutmeg.
You will need:
Green Jalapeño Sauce
Mild jalapeño flavor. Pairs well with dips and Mexican cuisine.