Devil's Chicken
Devil's chicken, otherwise known as "pollo alla diavola", is a juicy grilled chicken that packs a punch of citrus and spice that is perfect for spring.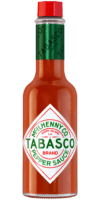 Original Red Sauce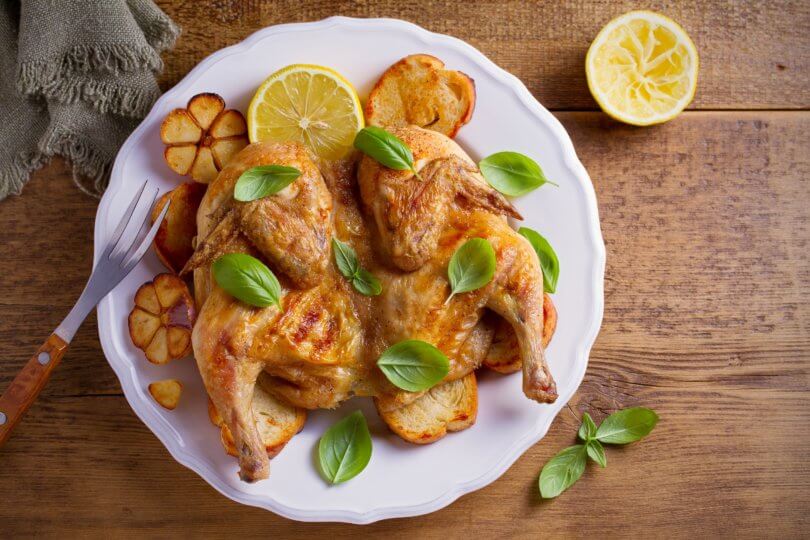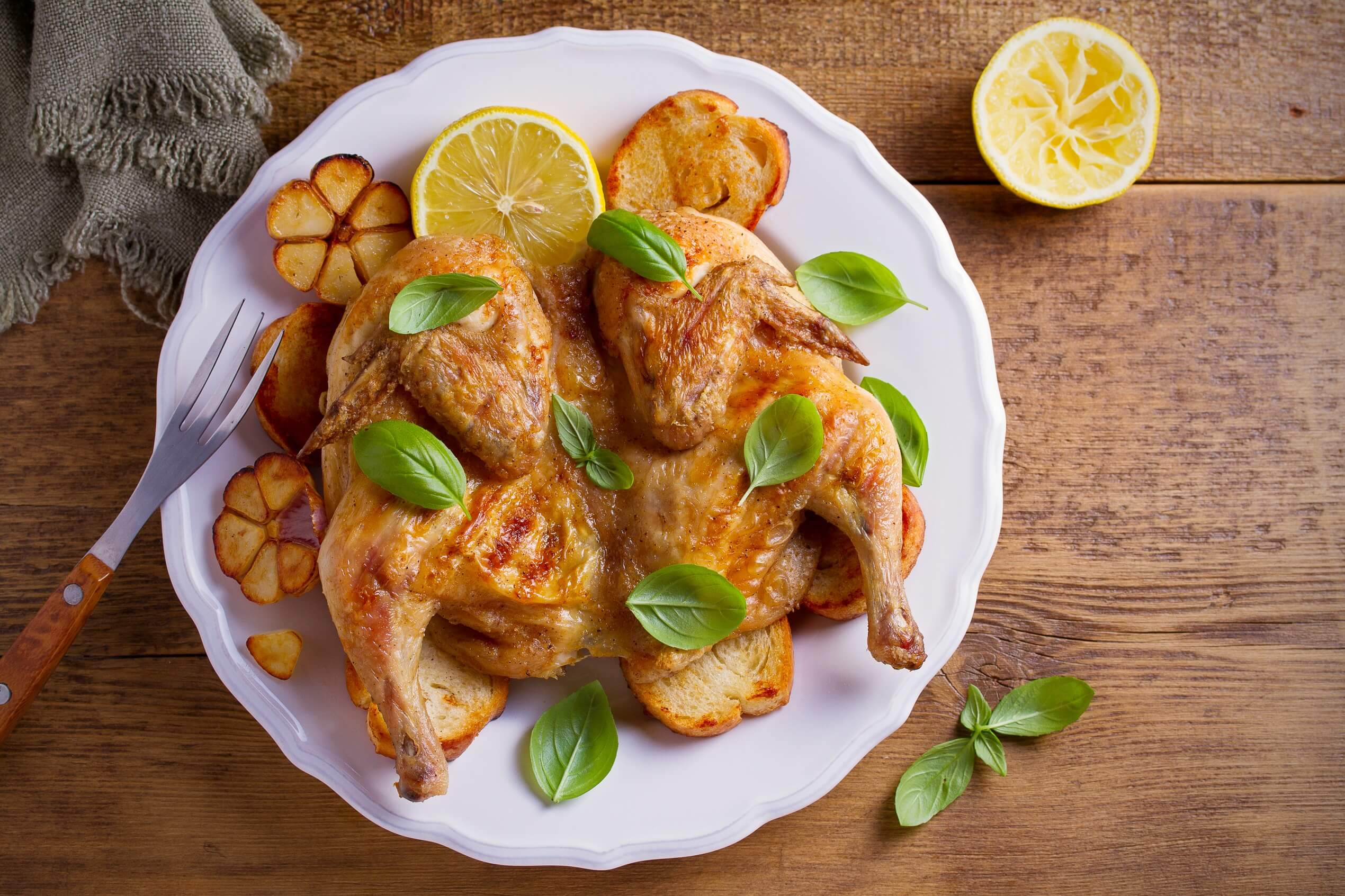 Ingredients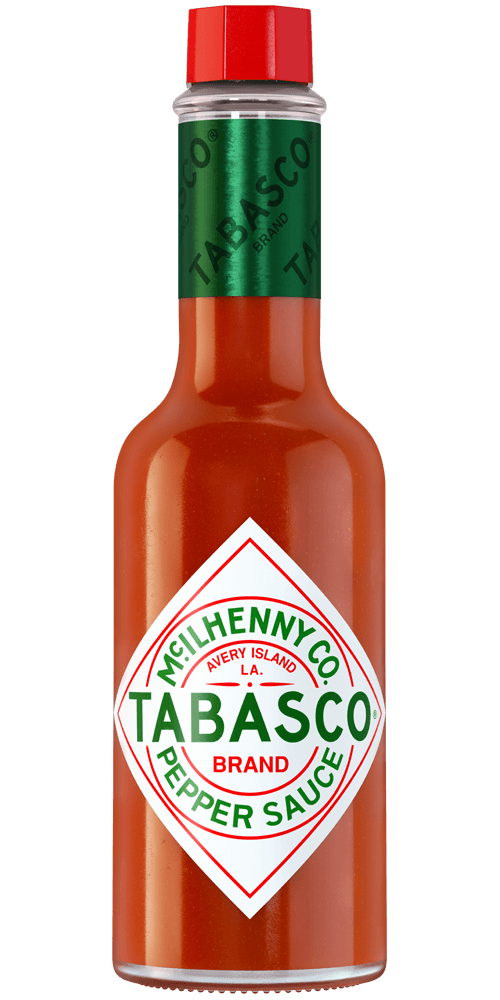 2 tablespoons
TABASCO® Original Red Sauce
1 (3- to 4-pound) chicken
1/2 cup olive oil
Juice of 2 lemons
1 tablespoons freshly ground pepper
1 teaspoon salt
Preparation
Using poultry shears, split chicken open by cutting down backbone. Flatten a bit by pounding with your hand so that chicken is "butterflied." Mix remaining ingredients in a large bowl; add chicken and coat well. Cover and marinate in refrigerator for 2 hours.
Preheat a grill to medium-hot. Place chicken, skin side down, on grill and cook for 25 minutes, basting occasionally with marinade. Turn chicken over and continue cooking until chicken is tender and juices run clear, about 20 minutes longer. Discontinue basting during last 10 minutes of cooking and discard marinade.
You will need:
Original Red Sauce
Our most versatile sauce. Enliven the flavor of any meal.