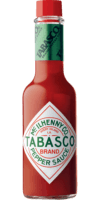 Original Red Sauce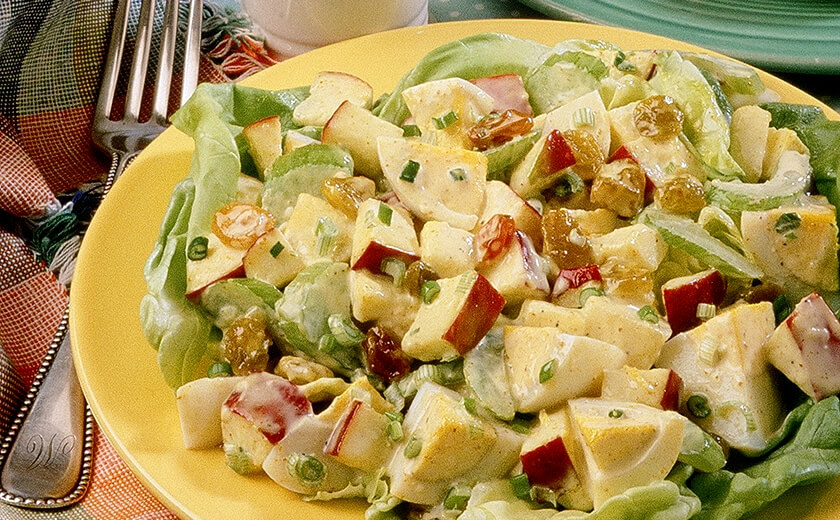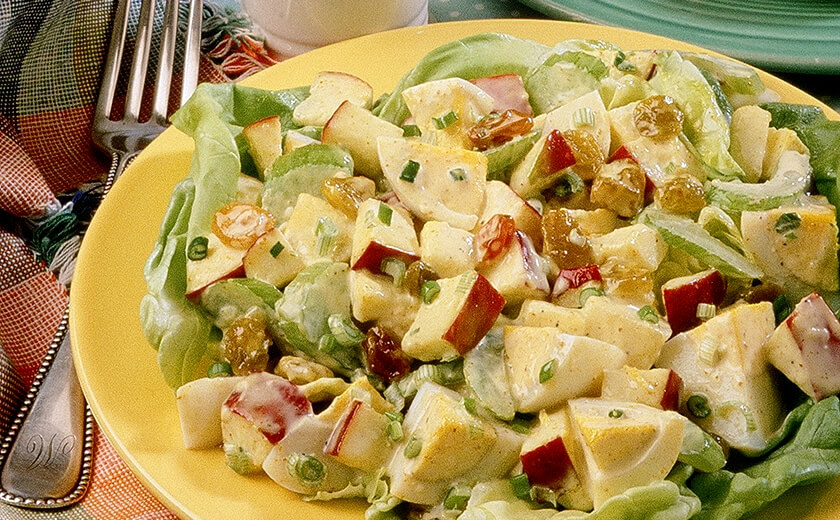 Ingredients
1 teaspoon
TABASCO® brand Original Red Sauce
1/2 cup mayonnaise
1 1/2 teaspoons curry powder
1 teaspoon sugar
5 hard-boiled eggs, sliced
1 large red apple, cored and chopped
1/2 cup sliced celery
3 tablespoons minced green onion
3 tablespoons raisins
Salt and pepper
Lettuce greens
Preparation
Stir together mayonnaise, curry powder, TABASCO® Sauce and sugar in a medium bowl. Add eggs, apple, celery, green onion and raisins; toss to coat well. Season with salt and pepper.
Cover; chill in refrigerator until ready to serve. Serve on bed of greens.
You will need:
Original Red Sauce
Our most versatile sauce. Enliven the flavor of any meal.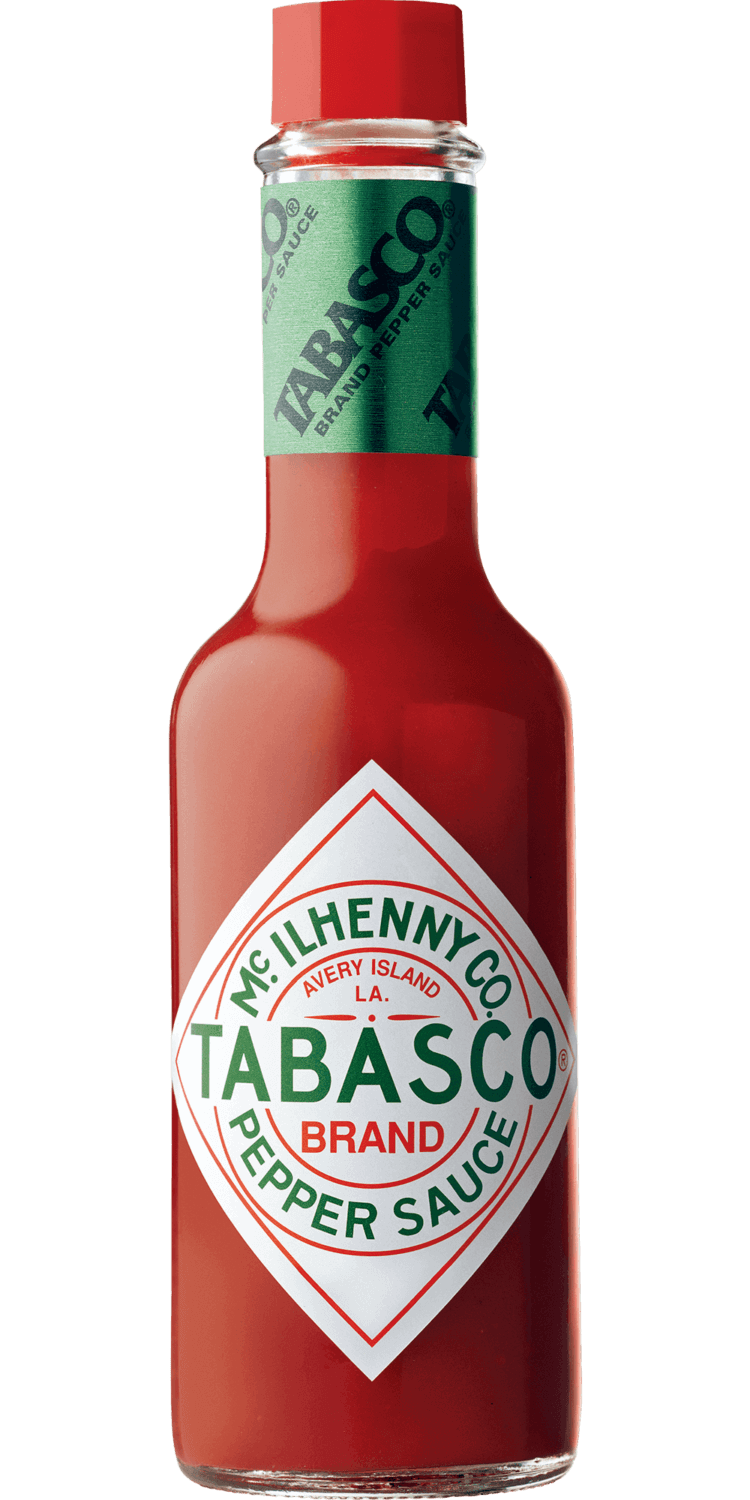 Close Email Overlay
Want to be the first to know about new products?
We want to stay in touch! We'll send you the occasional email, but only with the important stuff.