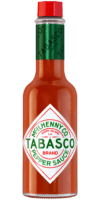 Original Red Sauce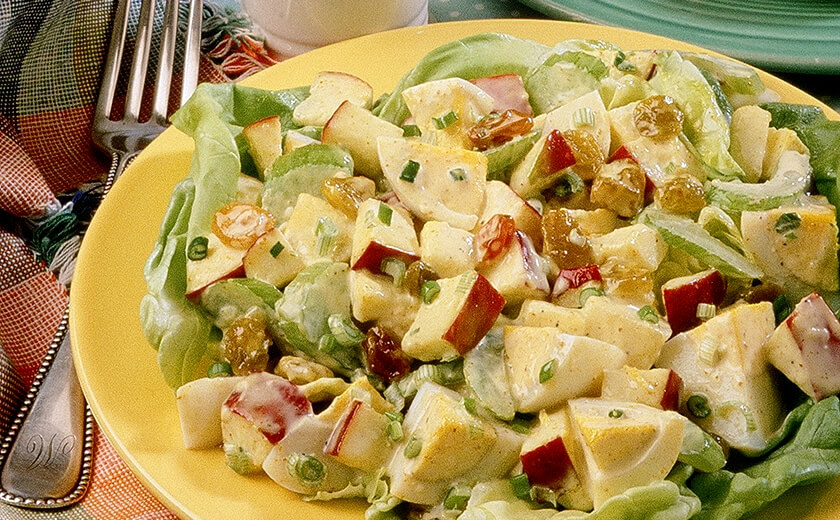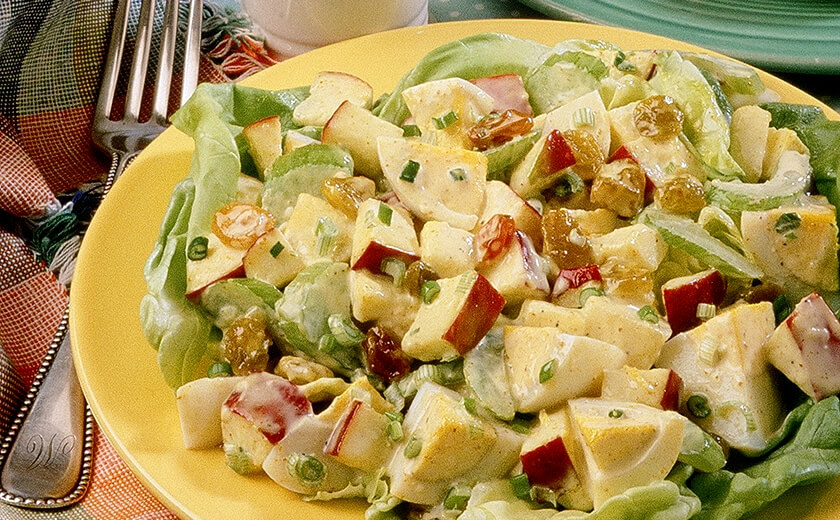 Ingredients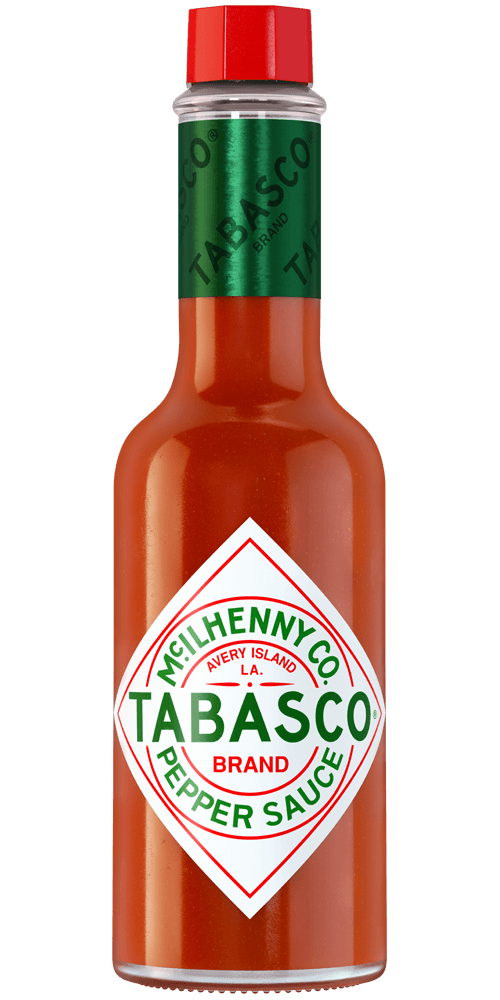 1 teaspoon
TABASCO® brand Original Red Sauce
1/2 cup mayonnaise
1 1/2 teaspoons curry powder
1 teaspoon sugar
5 hard-boiled eggs, sliced
1 large red apple, cored and chopped
1/2 cup sliced celery
3 tablespoons minced green onion
3 tablespoons raisins
Salt and pepper
Lettuce greens
Preparation
Stir together mayonnaise, curry powder, TABASCO® Sauce and sugar in a medium bowl. Add eggs, apple, celery, green onion and raisins; toss to coat well. Season with salt and pepper.
Cover; chill in refrigerator until ready to serve. Serve on bed of greens.
You will need:
Original Red Sauce
Our most versatile sauce. Enliven the flavor of any meal.