Corn on the Cob
by The Flygerians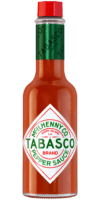 Original Red Sauce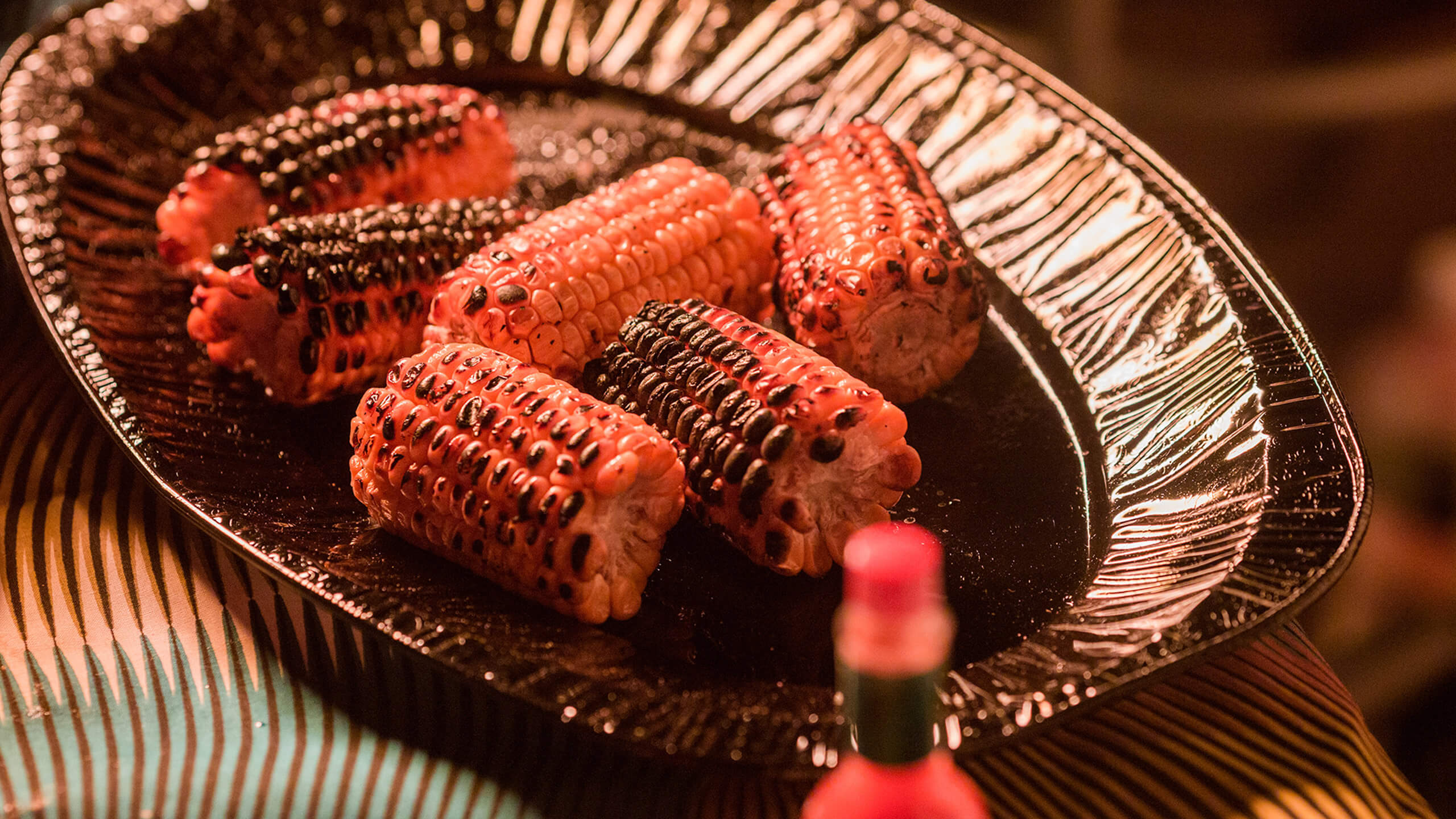 Ingredients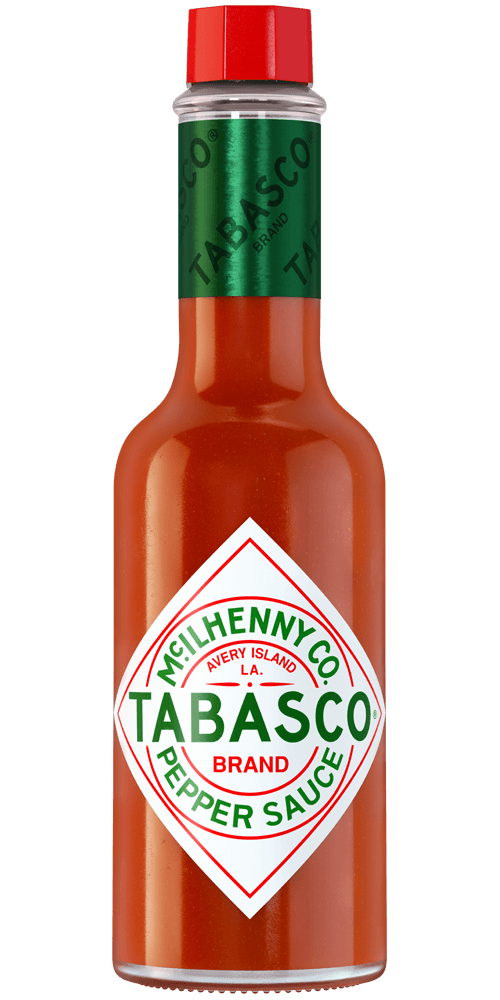 10 tablespoons
TABASCO® brand Original Red Sauce
10 corn on the cobs
5 teaspoons of Himalayan rock salt or table salt (add more or less to your taste)
5 tablespoons of honey
5 tablespoons of butter
5 teaspoons of chilli pepper
5 teaspoons of paprika
1/2 cup of chopped spring onions
1/2 cup of parsley
Preparation
Preheat an outdoor grill on high heat and lightly oil.
Peel off the corn husk and rinse the corn with warm water. Lightly dry the corn off with a clean tea towel, then place each individual corn on its own piece of foil.
In a small bowl, mix the honey, butter, 4 teaspoons of the salt and the TABASCO® together. Once the mixture has become smooth in consistency, spoon it onto each individual piece of corn. In a separate bowl mix the chilli seeds, 1 teaspoon of salt, paprika, spring onions and parsley. Leave to one side as this will be used as a garnish once the corn is cooked.
Wrap each individual corn in foil and place on a preheated BBQ for 30 mins, turning occasionally until the corn is tender.
Once tender, remove from the BBQ, grab the bowl of garnish (chilli, parsley and other ingredients mixed earlier) and sprinkle on to taste before serving.
You will need:
Original Red Sauce
Our most versatile sauce. Enliven the flavor of any meal.