Corn Chip Pie with Pasilla Chili and Cilantro Crema
Created by Chef Johnny Hernandez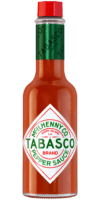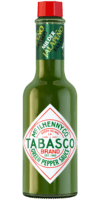 Original Red Sauce, Green Jalapeño Sauce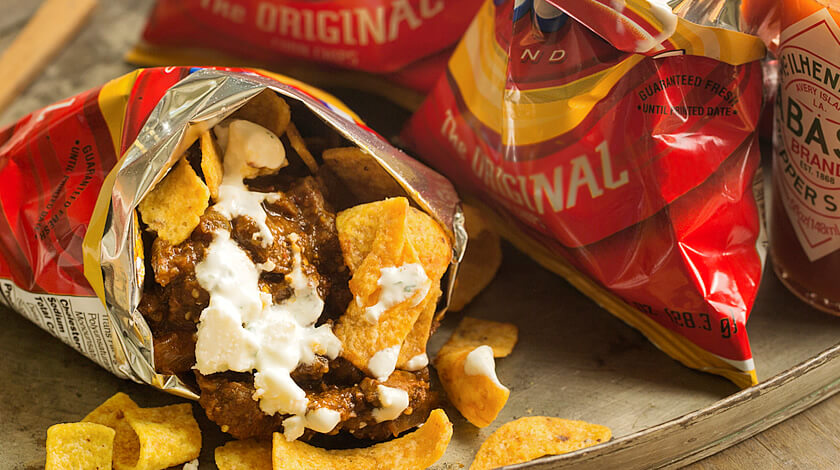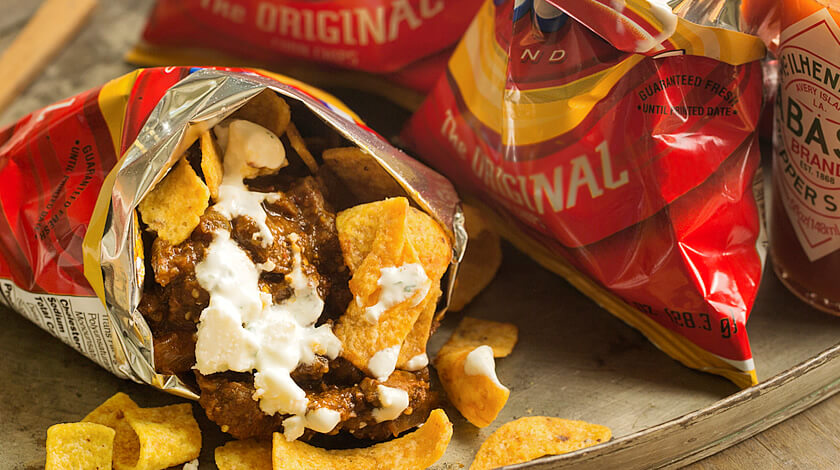 Ingredients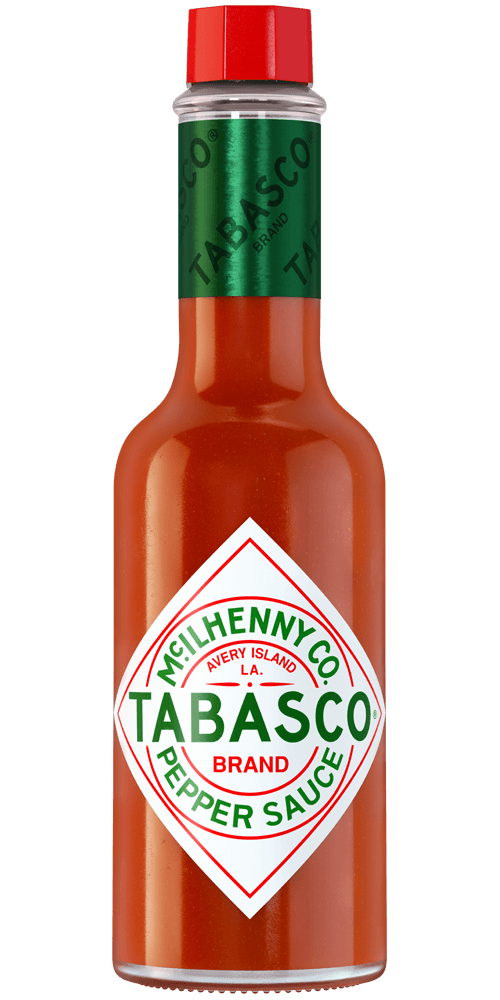 3 tablespoons
TABASCO® brand Original Red Sauce
12 pasilla peppers, stems and seeds removed
12 ancho peppers, stems and seeds removed
4 garlic cloves
1 tablespoon oregano
1 tablespoon ground cumin
1 tablespoon Kosher salt
1 pound tomatillos
2 cups water
1/4 cup vegetable oil
2 pounds flank steak, cut into 1/4-inch pieces
2 white onions, roughly chopped
4 garlic cloves, minced
1 1/2 tablespoons Kosher salt
1 teaspoon black pepper
1 tablespoon ground cumin
1 1/2 cups Adobo Sauce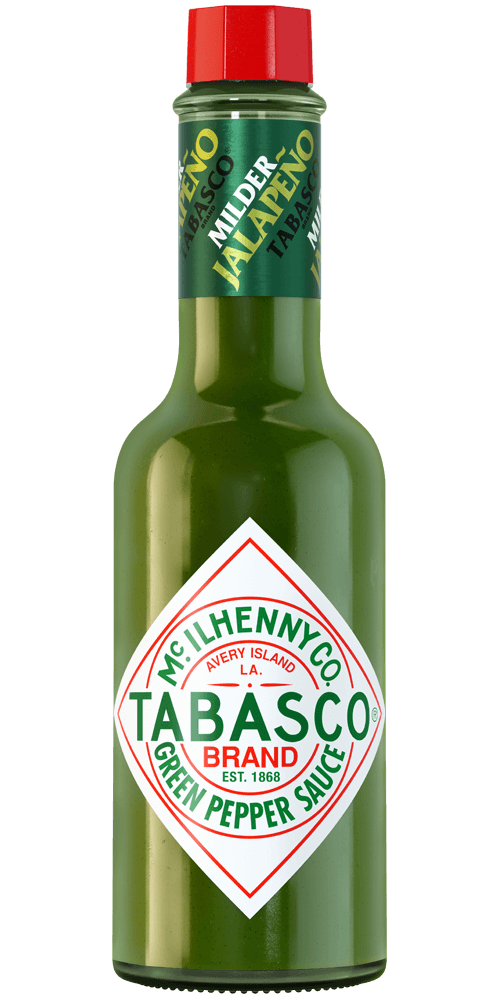 4 tablespoons
TABASCO® brand Green Jalapeño Pepper Sauce
2 cups sour cream
2 tablespoons cilantro, chopped
-
6 individual-size bags of corn chips
6 tablespoons queso fresco
Preparation
Prepare Adobo Sauce: Preheat oven to 350°F.
Remove stems and seeds from pasilla and ancho peppers and place on a sheet pan. Cook in oven for 2 minutes and then transfer peppers into a deep oven-safe container. Submerge with hot water until peppers have softened.
Once softened, transfer peppers into a blender, reserving water. Add garlic, TABASCO® Original Red Sauce, oregano, cumin and salt to blender and cover 3/4 of the ingredients with water used to steep peppers; puree until smooth. Reserve until ready to assemble Pasilla Chili.
Prepare Pasilla Chili: Place tomatillos in a large pot, cover with water, and place over medium heat on the stove, cooking until they are fork tender. Remove tomatillos, allow to cool; puree in a blender until smooth; set aside.
In a large pan, heat oil over medium heat and add flank steak, chopped onions, minced garlic, salt, black pepper, and cumin; cook until flank steak is browned on both sides. Add adobo sauce; bring to a simmer. Then add in tomatillo puree and stir until all ingredients are mixed together thoroughly. Allow chili to simmer until slightly thickened (approximately 20-25 minutes) and adjust seasoning with salt if necessary.
Prepare Cilantro Crema: Place all ingredients into a blender; puree until smooth and reserve until ready to assemble Corn Chip Pies.
To serve, cut along the side of each corn chip bag and add 1/2 cup Pasilla Chili on top of chips; sprinkle with 1 tablespoon queso fresco, and drizzle Cilantro Crema on top. Serve immediately.
You will need:
Original Red Sauce
Our most versatile sauce. Enliven the flavor of any meal.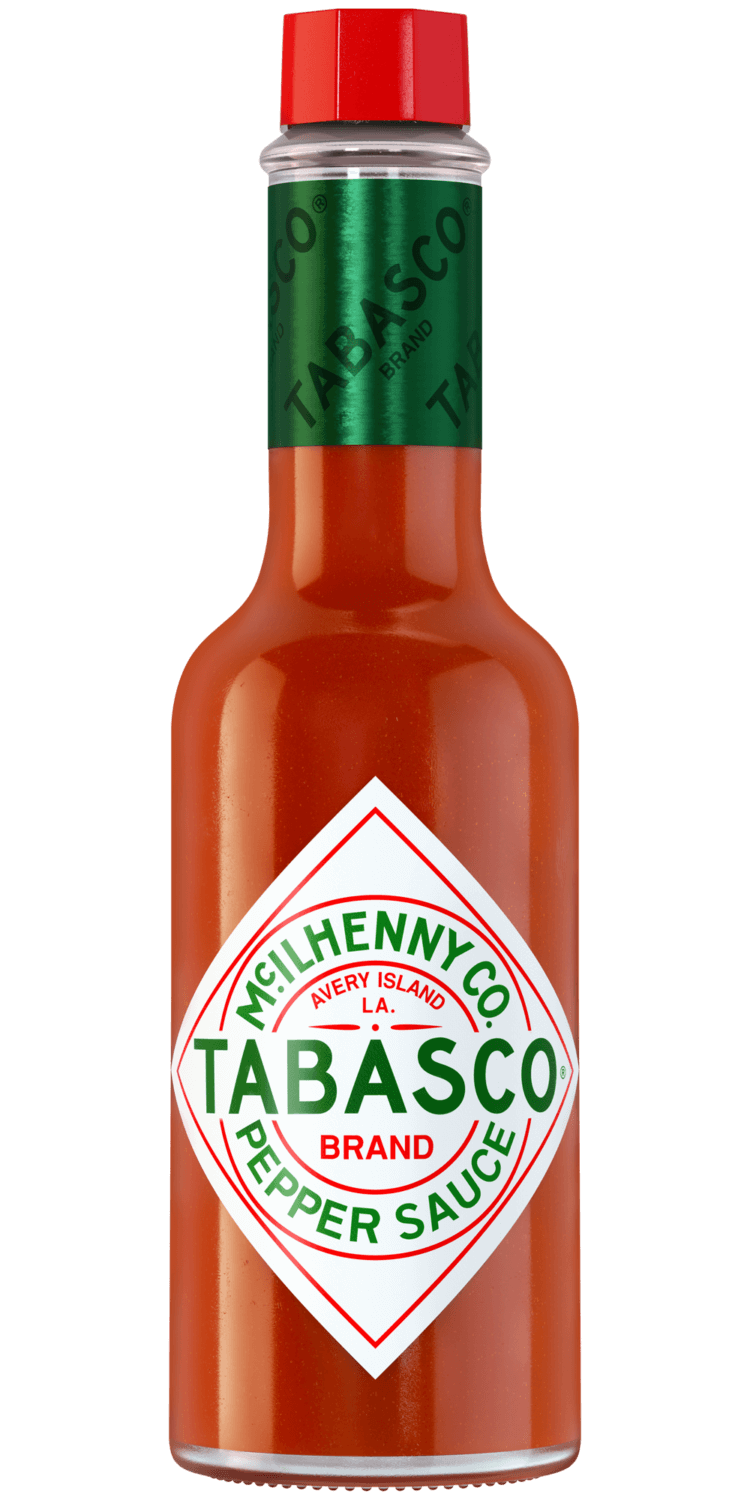 You will need:
Green Jalapeño Sauce
Mild jalapeño flavor. Pairs well with dips and Mexican cuisine.