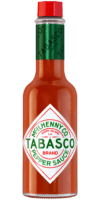 Original Red Sauce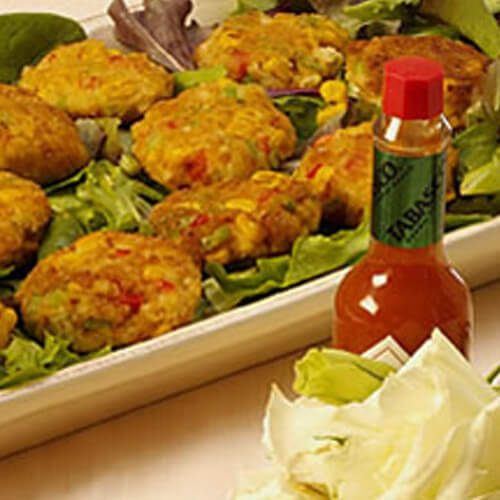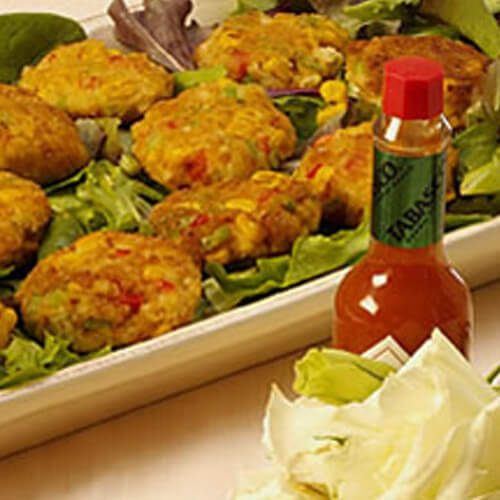 Ingredients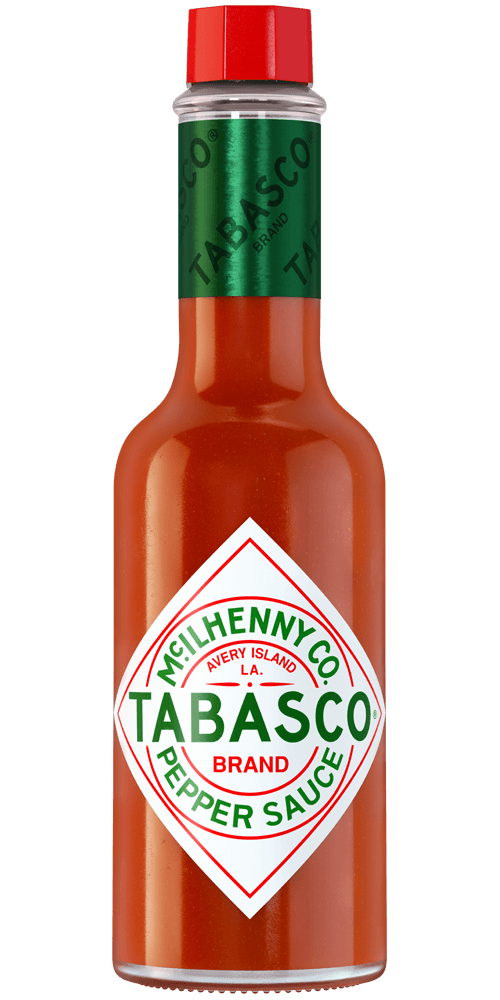 1 teaspoon
TABASCO® brand Original Red Sauce
8 ounces fresh or frozen lump crabmeat, cartilage removed
1/4 cup cooked or canned corn
1/4 cup finely chopped celery
1/4 cup finely chopped red bell pepper
1/4 cup grated onion
1/3 cup mayonnaise
1/4 teaspoon salt
3/4 cup saltine cracker crumbs, divided
1 tablespoon vegetable oil
1 tablespoon butter or margarine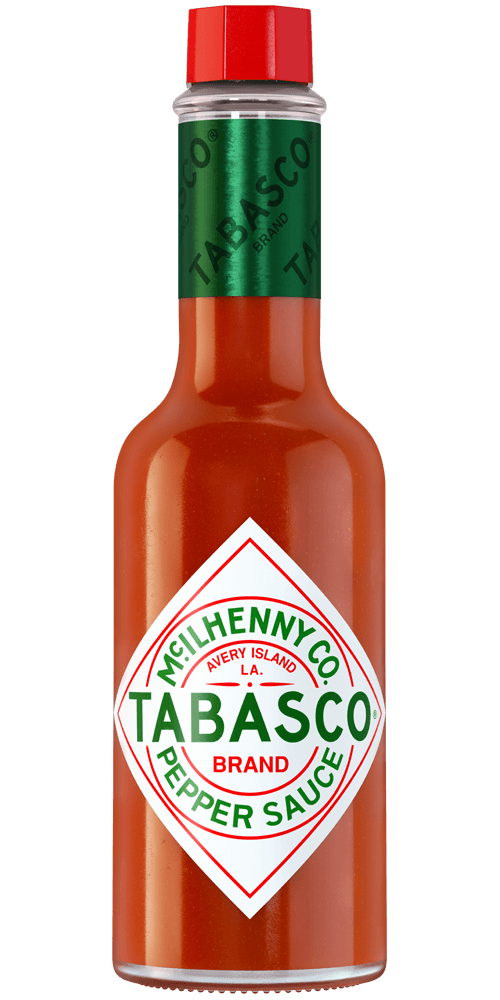 1/4 teaspoon
TABASCO® brand Original Red Sauce
1/2 cup sour cream
1 tablespoon chopped fresh dill
1 tablespoon lemon juice
Mesclun lettuce mix
Preparation
Combine crabmeat, corn, celery, red bell pepper, grated onion, mayonnaise, TABASCO® Sauce, salt and 1/2 cup saltine cracker crumbs in medium bowl; mix well. Form 2 tablespoons of mixture into 2-inch round patties. Repeat with remaining mixture to make 12 patties. Carefully coat each patty with remaining cracker crumbs.
Heat oil and butter in 12-inch skillet over medium heat. Cook crab cakes until golden, about 3 minutes per side, adding more oil and butter if necessary.
For Spicy Dill Sauce, combine sour cream, dill, lemon juice and TABASCO® Sauce.
Serve crab cakes on bed of mesculin lettuce mix with Spicy Dill Sauce.
You will need:
Original Red Sauce
Our most versatile sauce. Enliven the flavor of any meal.