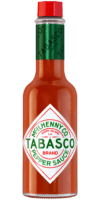 Original Red Sauce
Servings:
Makes 1 pitcher, approximately 34 shots.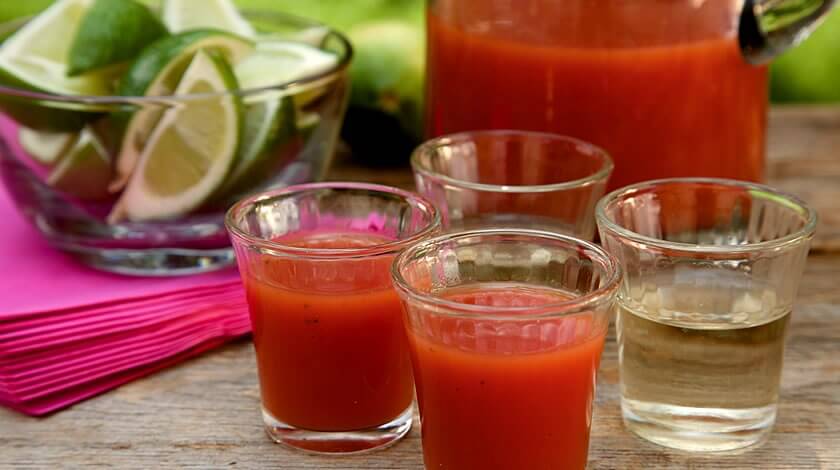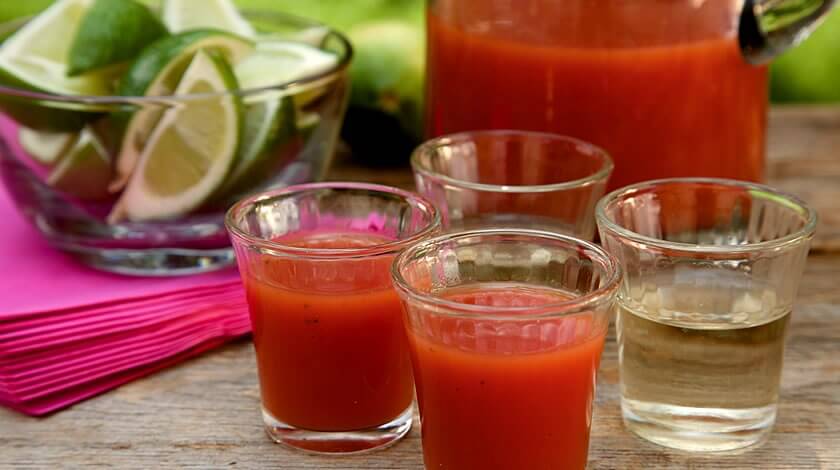 Ingredients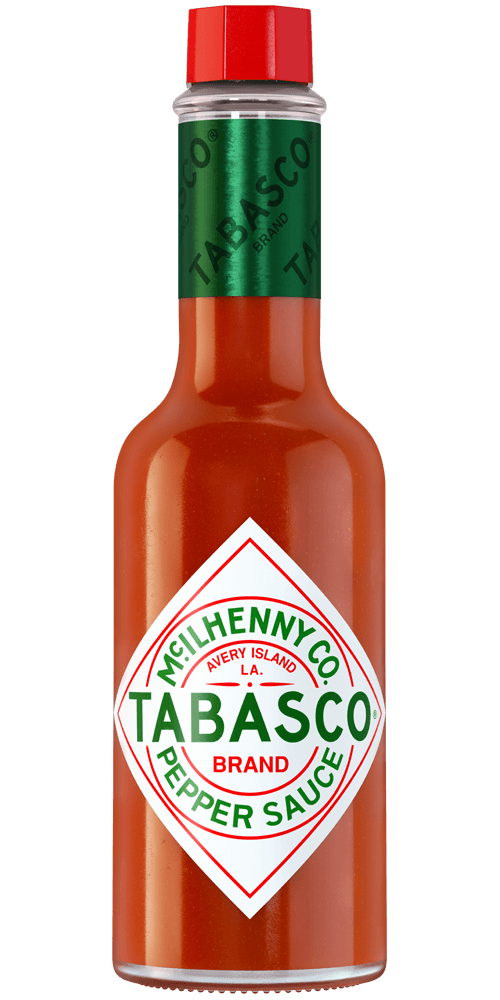 1 tablespoon
TABASCO® brand Original Red Sauce
6 cups tomato juice
1 1/2 cup orange juice
1/3 cup freshly squeezed lime juice
1/3 cup diced onion
1 1/2 teaspoon Worcestershire sauce
2 teaspoons salt
1 1/2 teaspoon black pepper
Preparation
Puree ingredients in a blender and then strain into a pitcher. Serve in shot glasses as a chaser for tequila.
You will need:
Original Red Sauce
Our most versatile sauce. Enliven the flavor of any meal.