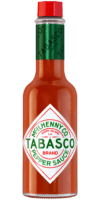 Original Red Sauce
Servings:
Makes 1 1/4 cups or 4 servings.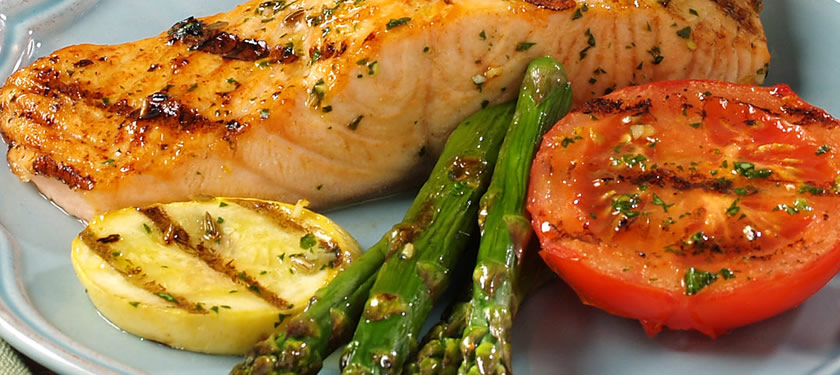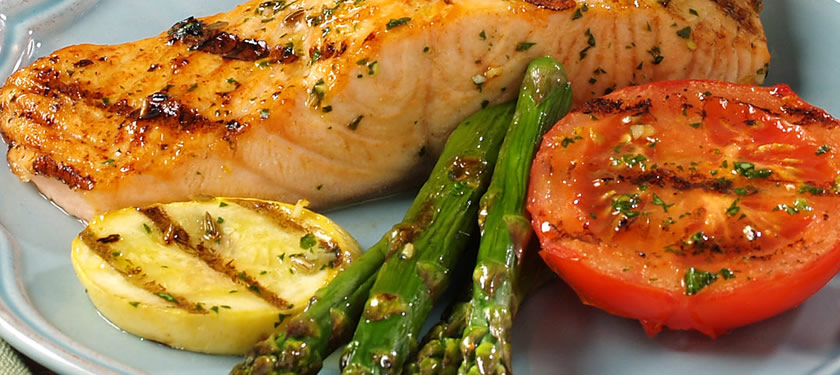 Ingredients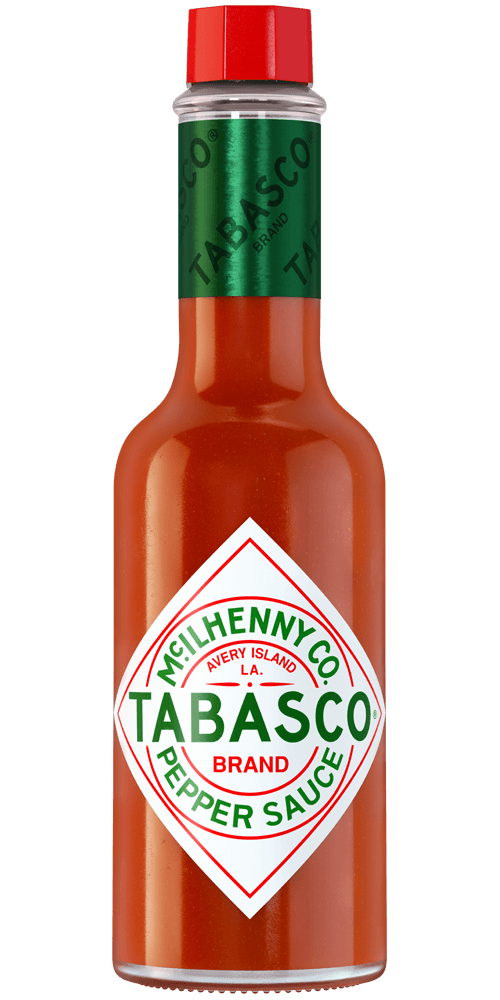 1 teaspoon
TABASCO® brand Original Red Sauce
1/4 cup extra-virgin olive oil
2 cloves garlic, minced
2 tablespoons fresh-squeezed orange juice
1 tablespoon fresh-squeezed lemon juice
1 tablespoon grated orange zest
1 teaspoon salt
1 teaspoon fennel seeds
1/4 cup fresh chopped parsley or dill
Preparation
Combine all ingredients in a medium bowl and mix well. Use as a marinade for fish or vegetables.
You will need:
Original Red Sauce
Our most versatile sauce. Enliven the flavor of any meal.