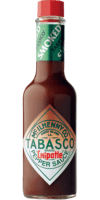 Chipotle Sauce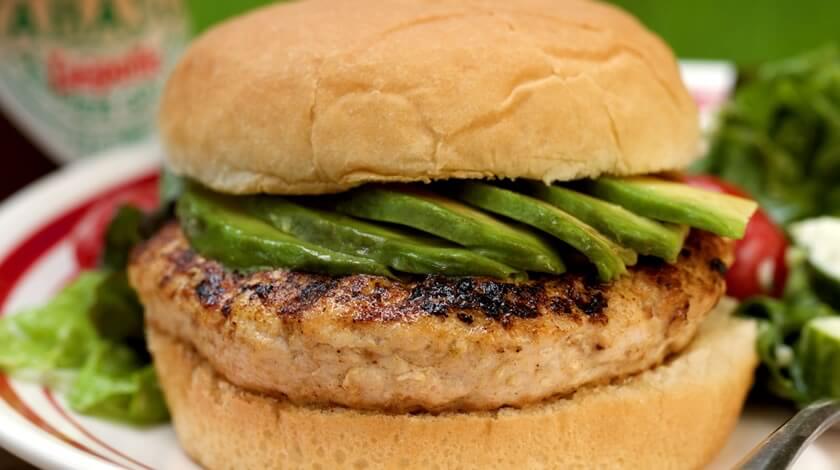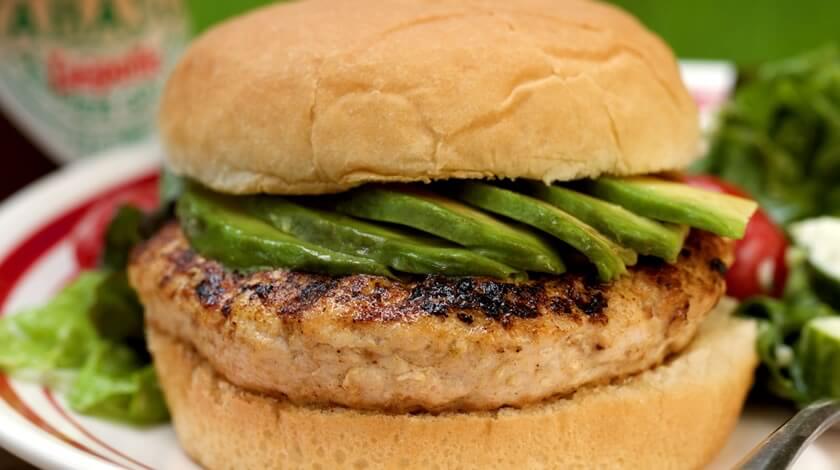 Ingredients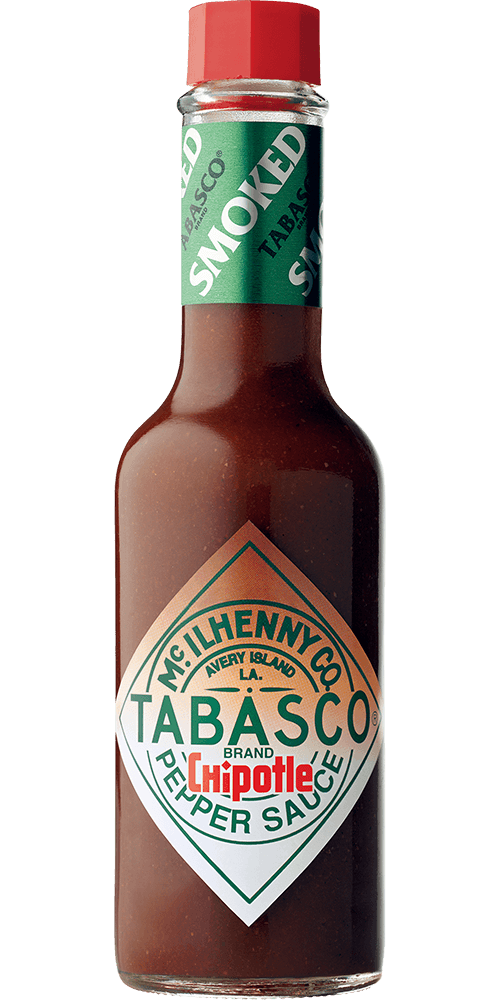 1/4 cup
TABASCO® brand Chipotle Pepper Sauce
1 1/2 pounds ground turkey breast
1/4 cup sour cream
1/2 teaspoon salt
6 hamburger buns
1 avocado, sliced
Preparation
Place the ground turkey, sour cream, TABASCO® Chipotle Sauce and salt in a large bowl, and mix until combined. Form into six patties and refrigerate 20 minutes or until ready to cook.
Heat grill to medium. Cook burgers about 8 minutes per side or until cooked through. Serve immediately on buns topped with slices of avocado.
You will need:
Chipotle Sauce
A smoky, flavorful sauce. Pairs well with any BBQ dish.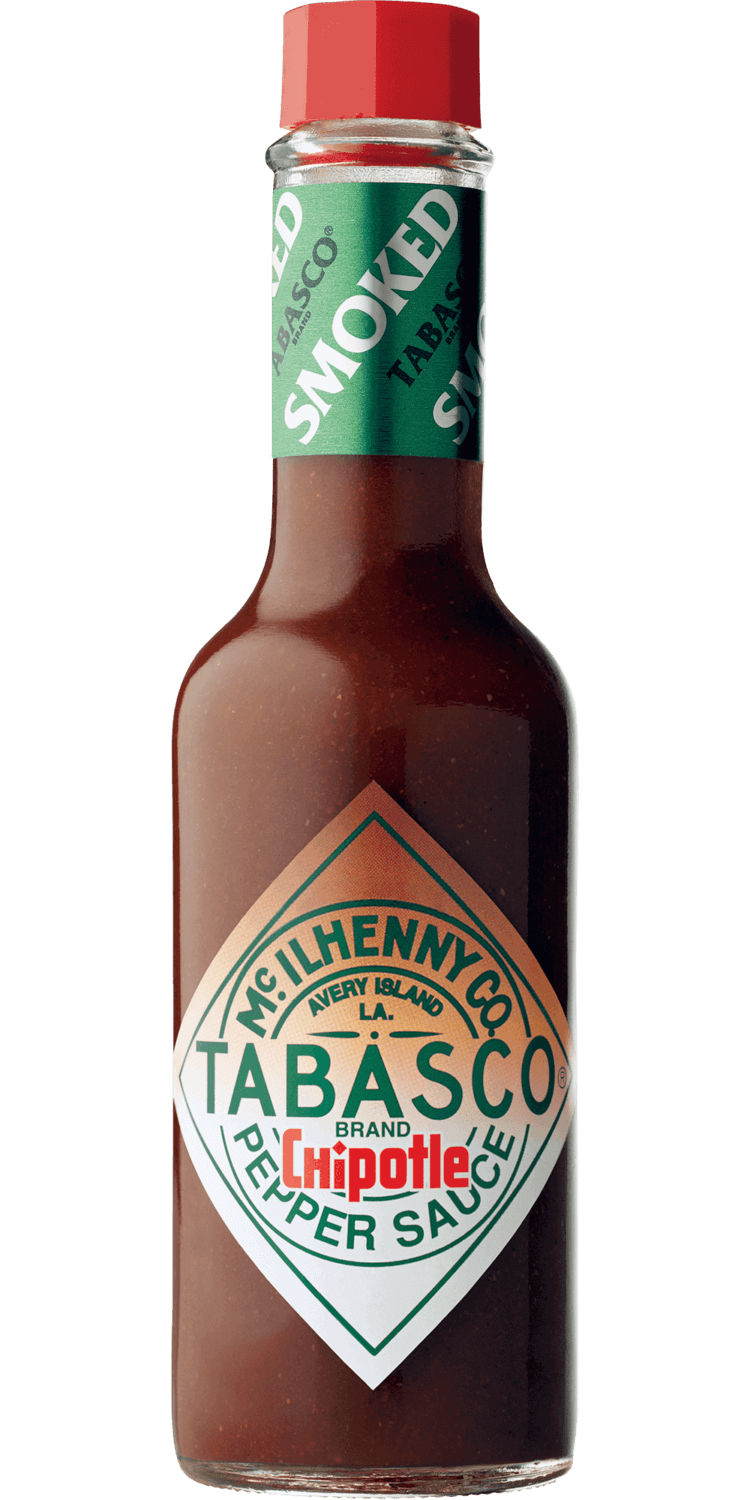 Close Email Overlay
Want to be the first to know about new products?
We want to stay in touch! We'll send you the occasional email, but only with the important stuff.