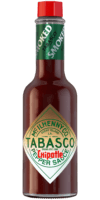 Chipotle Sauce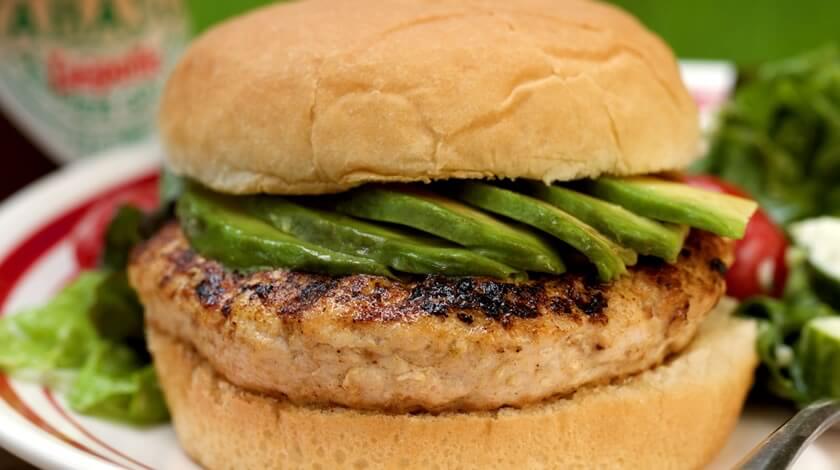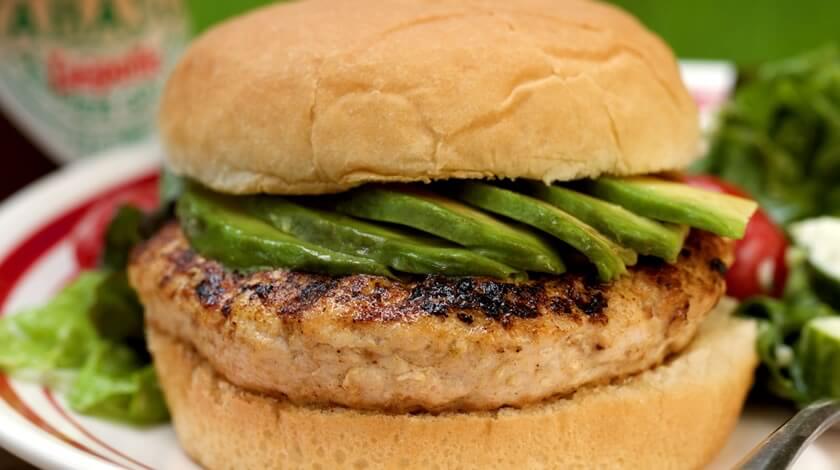 Ingredients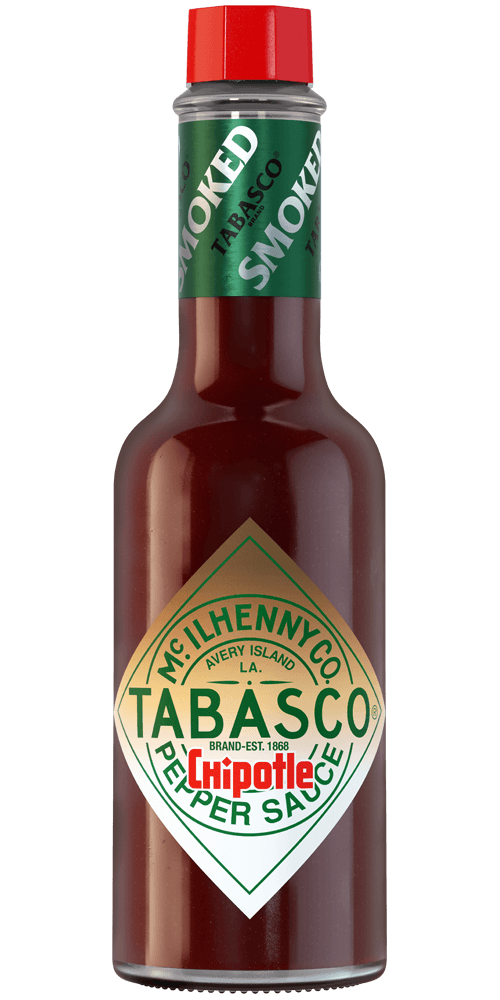 1/4 cup
TABASCO® brand Chipotle Pepper Sauce
1 1/2 pounds ground turkey breast
1/4 cup sour cream
1/2 teaspoon salt
6 hamburger buns
1 avocado, sliced
Preparation
Place the ground turkey, sour cream, TABASCO® Chipotle Sauce and salt in a large bowl, and mix until combined. Form into six patties and refrigerate 20 minutes or until ready to cook.
Heat grill to medium. Cook burgers about 8 minutes per side or until cooked through. Serve immediately on buns topped with slices of avocado.
You will need:
Chipotle Sauce
A smoky, flavorful sauce. Pairs well with any BBQ dish.