Chipotle Roasted Leg of Lamb
Created by Chef Hugo Ortega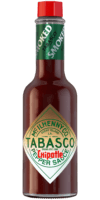 Chipotle Sauce
Ingredients
1 (12-pound) fresh, bone-in leg of lamb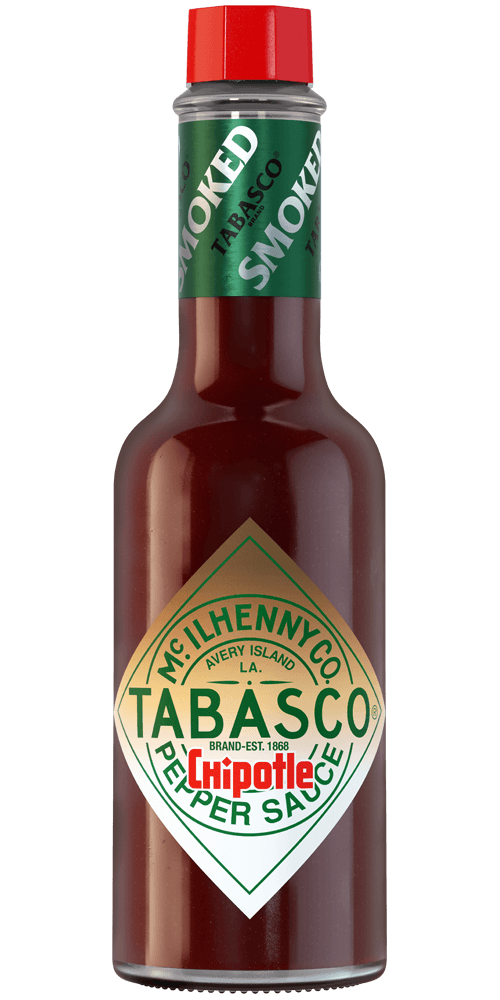 1/4 cup
TABASCO® brand Chipotle Pepper Sauce
1 1/2 cups white vinegar
3 guajillo chiles, seeded and deveined
3 ancho chiles, seeded and deveined
3 tablespoons chopped garlic
4 dry bay leaves
1/4 teaspoon ground cumin
1 1/2 teaspoons dry thyme
Pinch ground cloves
1 tablespoon dried oregano
1/2 teaspoon whole black pepper
1 teaspoon whole allspice
1 cinnamon stick
1/4 cup sesame seeds
2 1/2 tablespoons kosher salt
1/4 cup lamb drippings
1/2 cup Chipotle Marinade
1 cup lamb stock
Salt, to taste
Preparation
Clean lamb and pat dry. Trim all excess fat and discard.
Prepare the Chipotle Marinade: In a blender, combine all ingredients and puree to a smooth, thick consistency. Set aside 1/2 cup and rub remaining marinade over lamb. Place lamb in refrigerator to marinate overnight.
Preheat oven to 375°F.
Place a wire rack on top of a flat sheet pan and place lamb atop. Roast, uncovered, for 3 to 3.5 hours. Remove from oven and let rest 15 to 30 minutes before slicing. Reserve lamb drippings for Chipotle Lamb Sauce.
Prepare the Chipotle Lamb Sauce: In a saucepan, heat drippings over medium-high heat. Once hot, add reserved marinade and heat 2 minutes. Stir in stock and reduce for 3 to 5 minutes to a gravy-like consistency. Season with salt.
To serve, slice lamb and serve with sauce drizzled over the top.
You will need:
Chipotle Sauce
A smoky, flavorful sauce. Pairs well with any BBQ dish.