Chipotle-Dijon Barbecued Short Ribs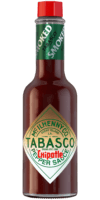 Chipotle Sauce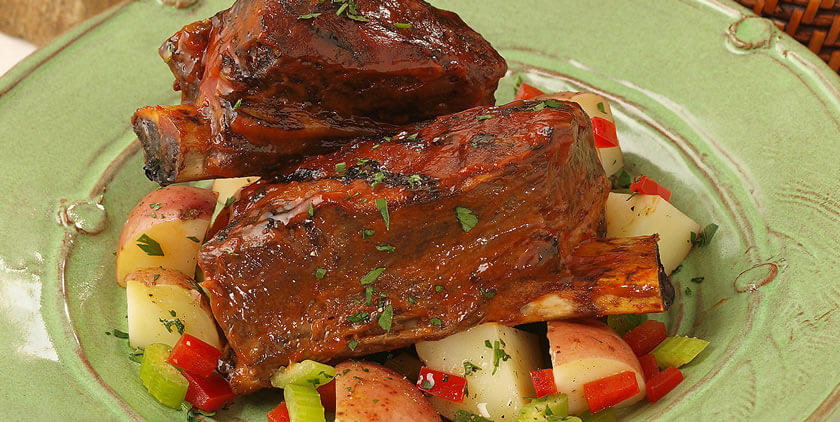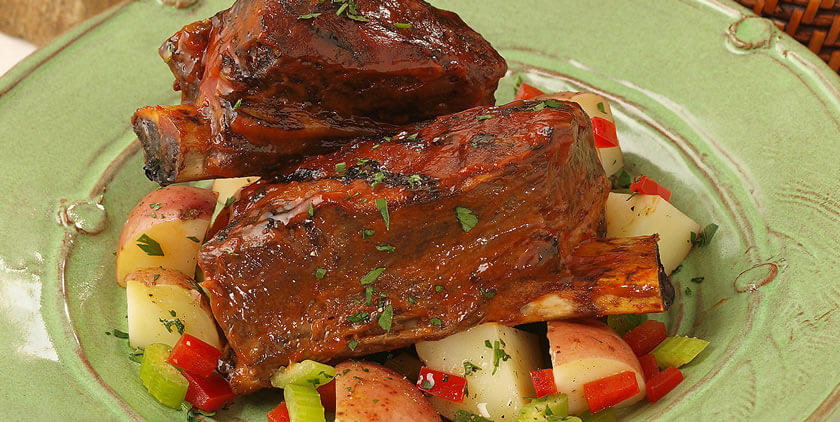 Ingredients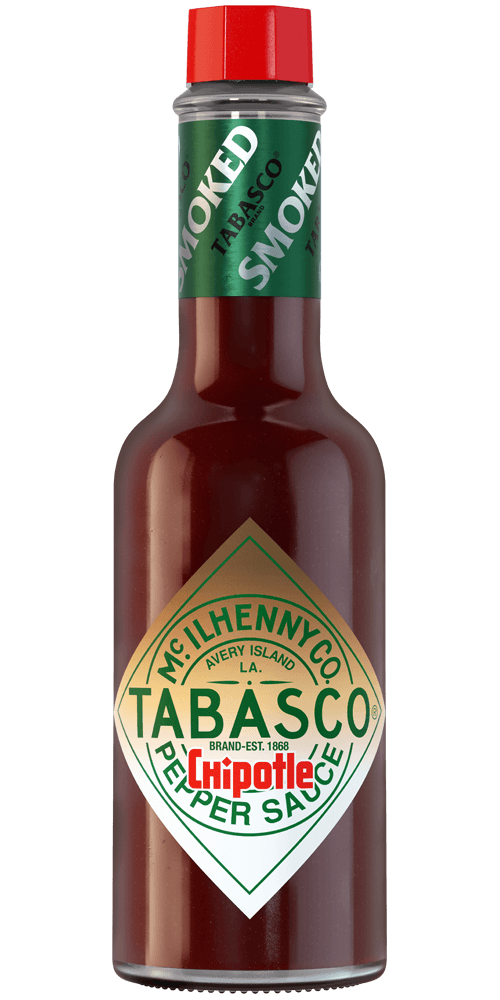 2 tablespoons
TABASCO® brand Chipotle Pepper Sauce
plus 1/4 cup
6 pounds short ribs of beef, each cut into 4-inch pieces
1/2 teaspoon salt
1 cup ketchup
1/2 cup Dijon mustard
Preparation
Preheat oven to 350° F.
Place ribs, meaty-side up, in large roasting pan. Sprinkle with salt. Brush with 2 tablespoons of TABASCO® Chipotle Sauce. Bake 30 minutes. Meanwhile, combine remaining TABASCO® Chipotle Sauce, ketchup and Dijon mustard; set aside 1/2 cup mixture to serve with ribs later.
Brush ribs with Dijon chipotle sauce; bake 1 hour longer, basting occasionally, and turning a few times during baking.
Preheat grill to high. Place ribs on hot grill, meaty-side up. Cook about 10 minutes, turning once, and brushing with sauce occasionally. Serve ribs with reserved Dijon chipotle sauce.
Optional: Serve with new potato salad.
You will need:
Chipotle Sauce
A smoky, flavorful sauce. Pairs well with any BBQ dish.