Chipotle Cream & Mexican Cheese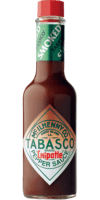 Chipotle Sauce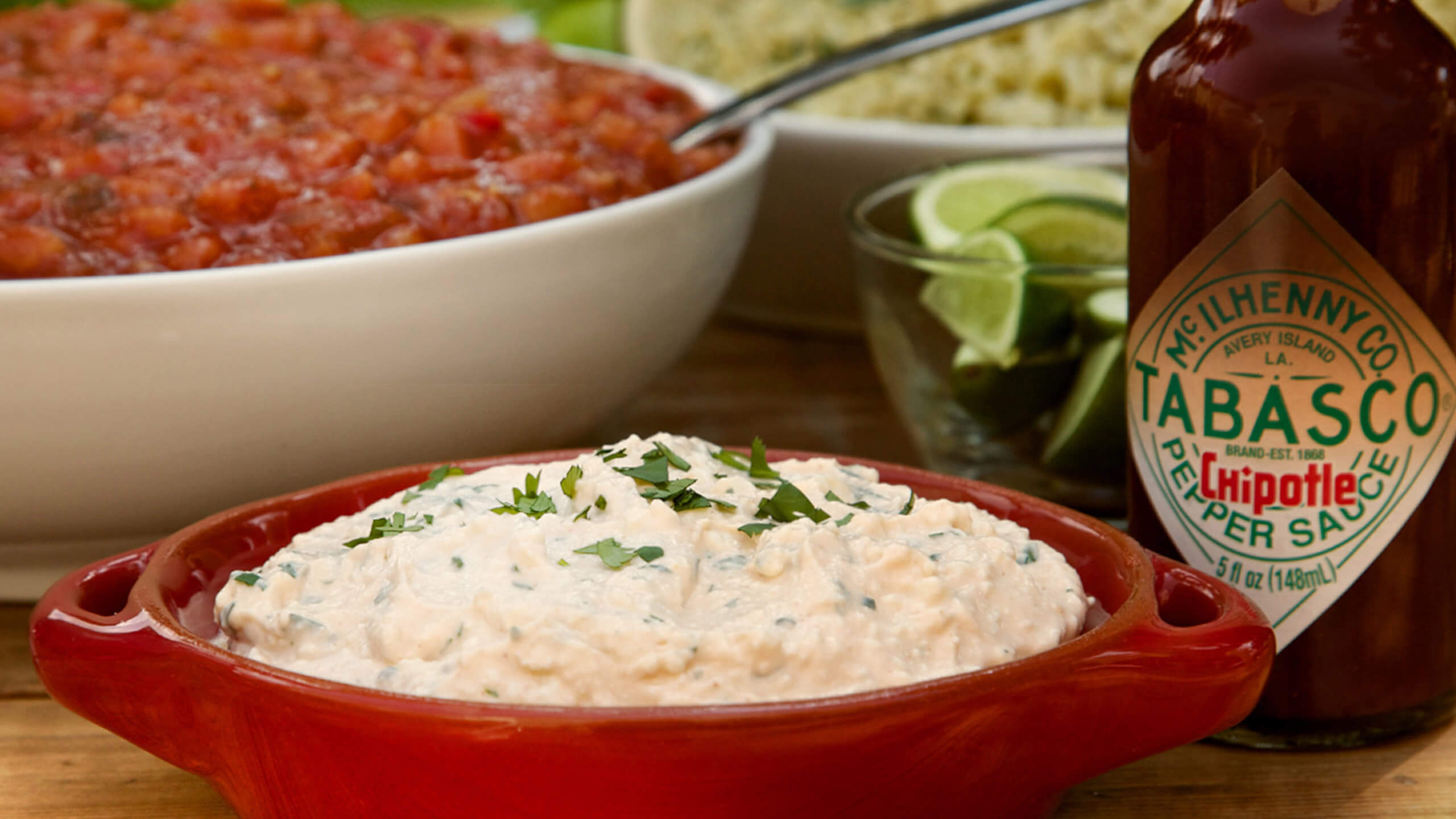 Ingredients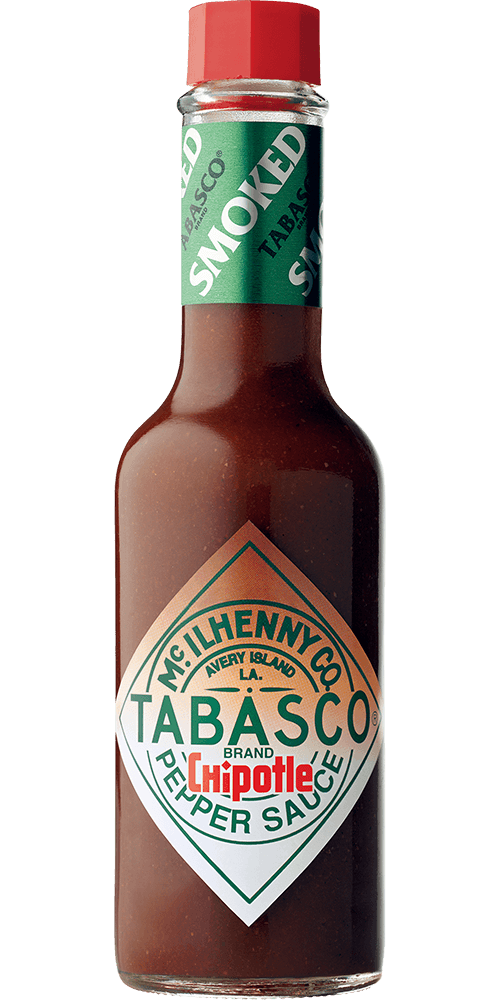 1 tablespoon
TABASCO® brand Chipotle Pepper Sauce
1 cup Mexican crema or crème fraiche
1 1/2 cups crumbled queso fresco or Mexican cheese
1/4 teaspoon salt
1 tablespoon chopped cilantro
Preparation
Mix all ingredients together in a medium bowl.
Use as a topping on tortillas filled with Grilled Skirt Steak & Chipotle Onions or Chipotle Brined Chicken Tinga. Spoon a dollop into a bowl of Chipotle Pinto Beans.
You will need:
Chipotle Sauce
A smoky, flavorful sauce. Pairs well with any BBQ dish.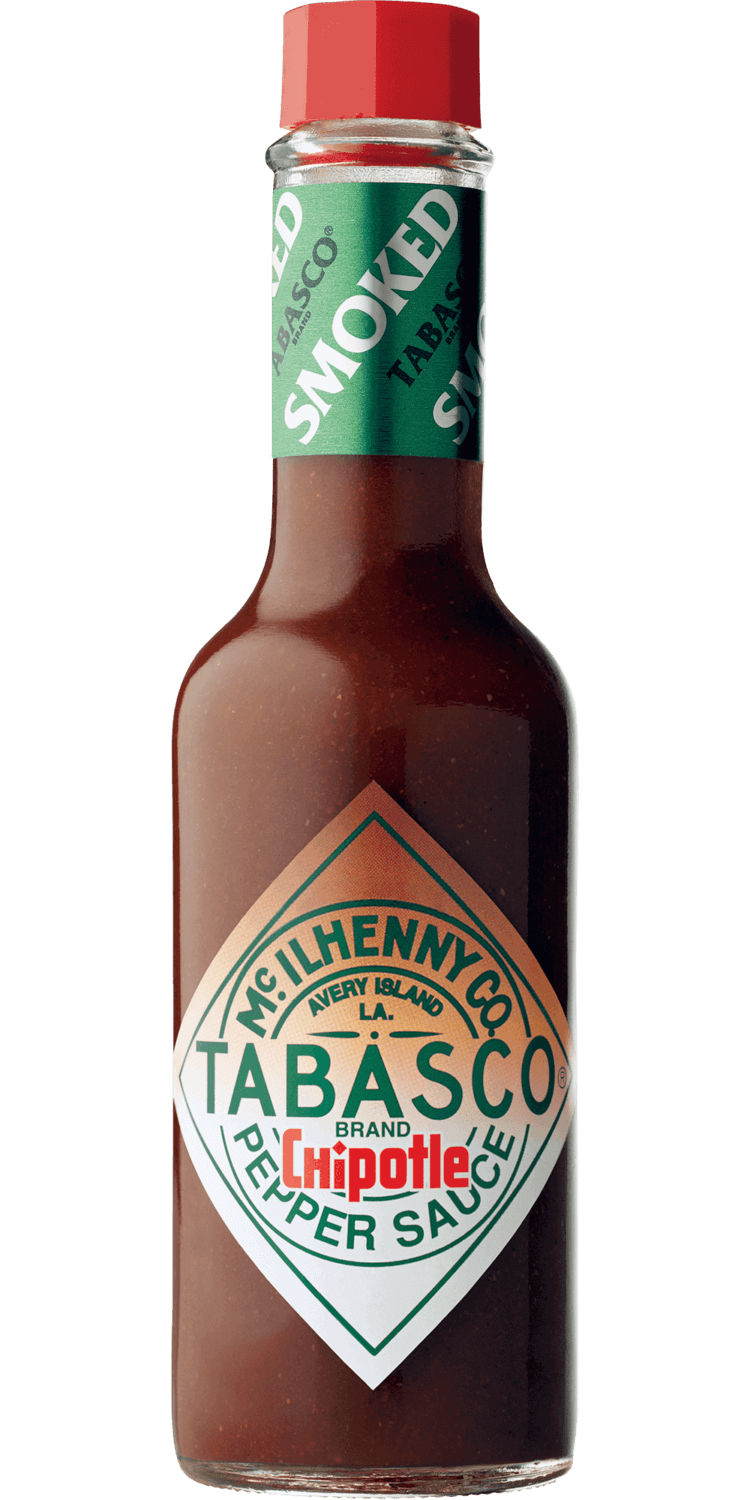 Close Email Overlay
Want to be the first to know about new products?
We want to stay in touch! We'll send you the occasional email, but only with the important stuff.