Chipotle Cream & Mexican Cheese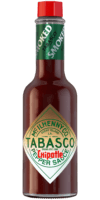 Chipotle Sauce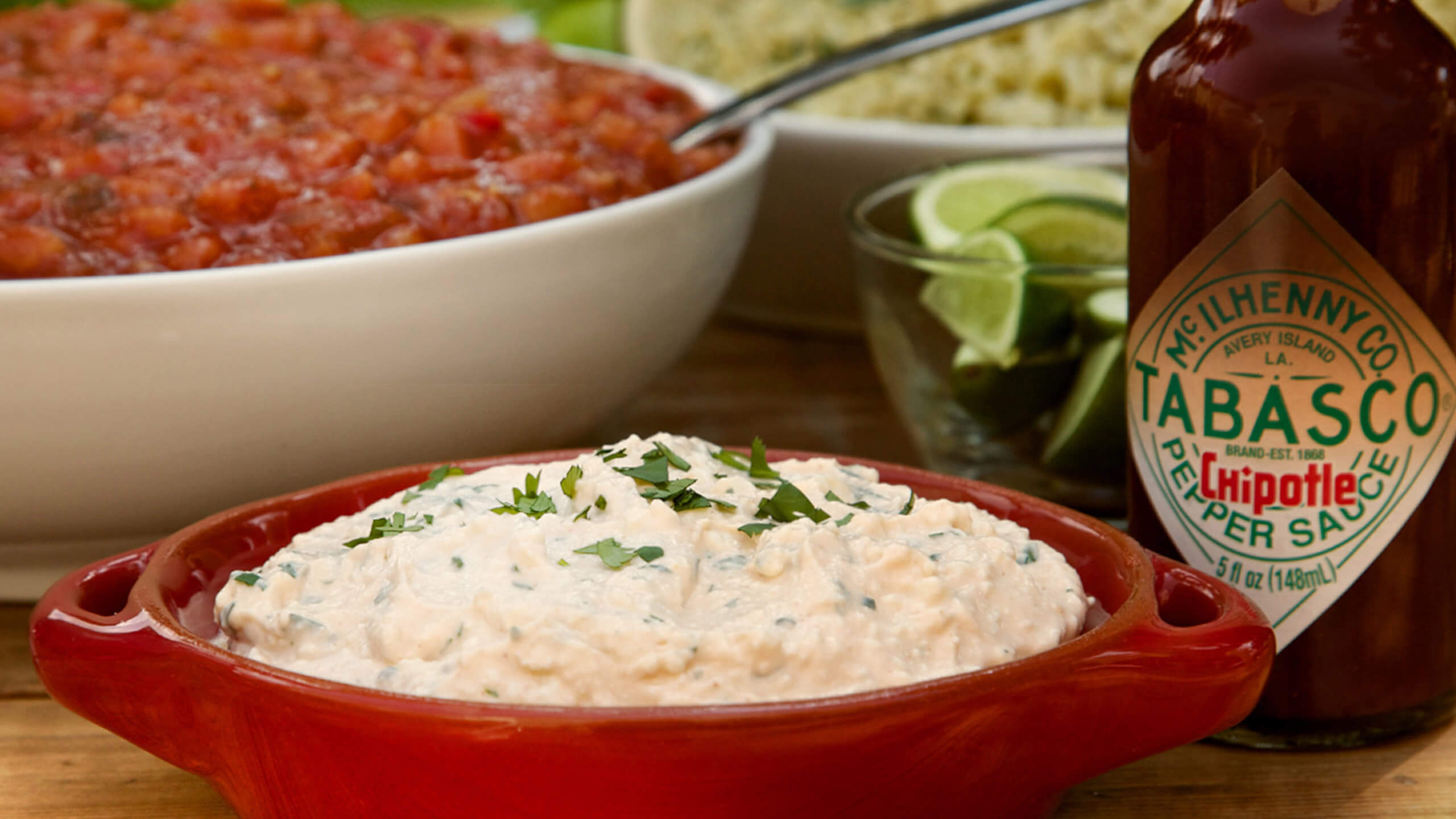 Ingredients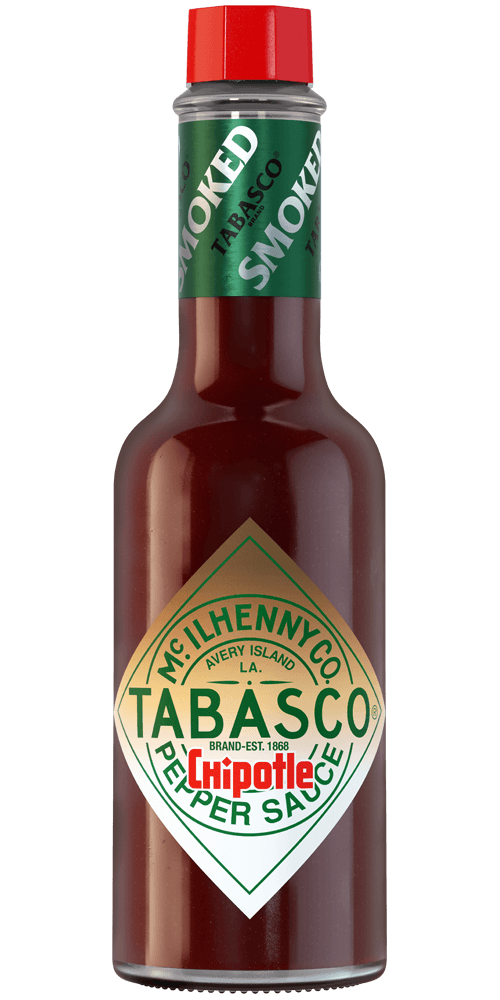 1 tablespoon
TABASCO® brand Chipotle Pepper Sauce
1 cup Mexican crema or crème fraiche
1 1/2 cups crumbled queso fresco or Mexican cheese
1/4 teaspoon salt
1 tablespoon chopped cilantro
Preparation
Mix all ingredients together in a medium bowl.
Use as a topping on tortillas filled with Grilled Skirt Steak & Chipotle Onions or Chipotle Brined Chicken Tinga. Spoon a dollop into a bowl of Chipotle Pinto Beans.
You will need:
Chipotle Sauce
A smoky, flavorful sauce. Pairs well with any BBQ dish.