Chipotle Buttermilk Ranch Salad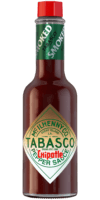 Chipotle Sauce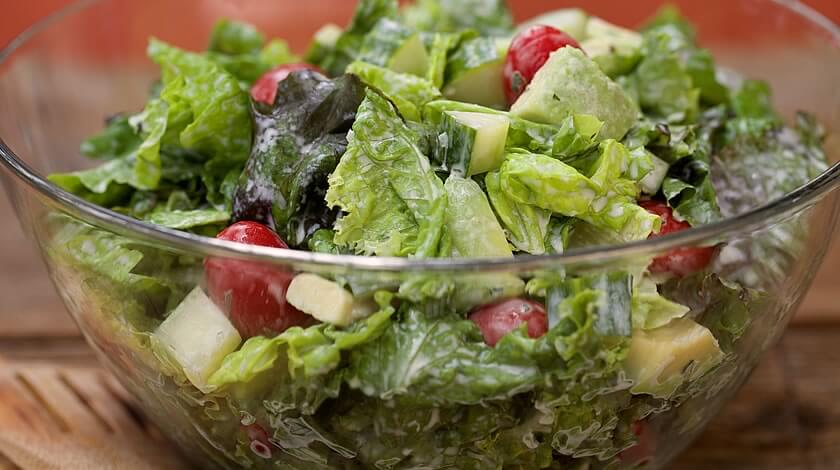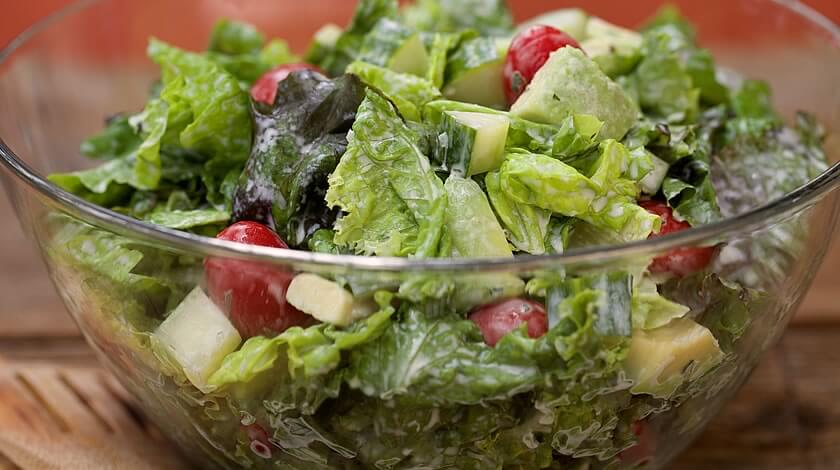 Ingredients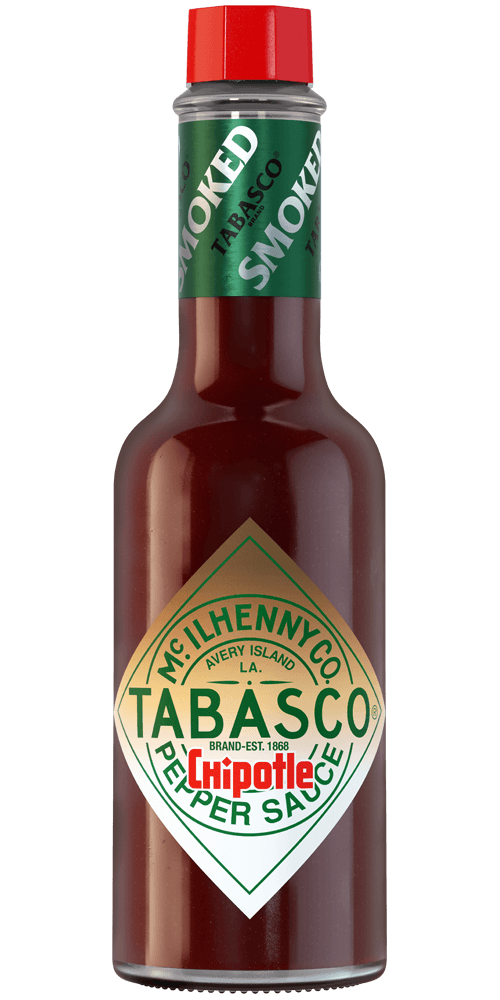 1/2 teaspoon
TABASCO® brand Chipotle Pepper Sauce
1/2 cup buttermilk
5 tablespoons mayonnaise
2 tablespoons chopped fresh parsley
1 clove garlic, finely chopped
1/2 teaspoon cider vinegar
1/8 teaspoon salt
1/8 teaspoon coarsely ground black pepper
1 head green leaf lettuce, torn into bite-sized pieces (about 4 cups)
1 head red leaf lettuce, torn into bite-sized pieces (about 4 cups)
1 small seedless cucumber, cut in 1/2-inch pieces
1 cup grape tomatoes
1 ripe avocado, cut in 1/2 inch pieces
Preparation
Combine buttermilk, mayonnaise, parsley, garlic, TABASCO® Chipotle Sauce, vinegar, salt, and pepper in a small bowl. Cover and refrigerate for at least 30 minutes or until ready to use.
In a large bowl, combine the lettuces, cucumber, tomato, and avocado. Add the dressing, and toss to combine.
You will need:
Chipotle Sauce
A smoky, flavorful sauce. Pairs well with any BBQ dish.