Chipotle Brined Chicken Tinga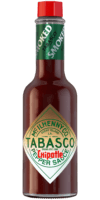 Chipotle Sauce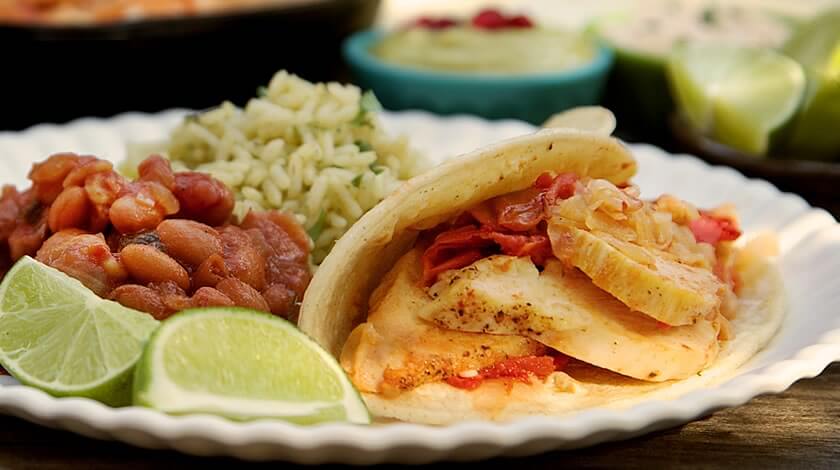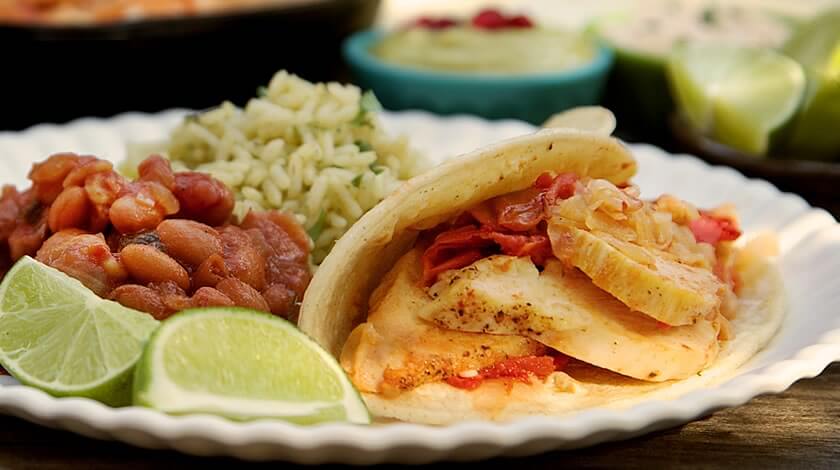 Ingredients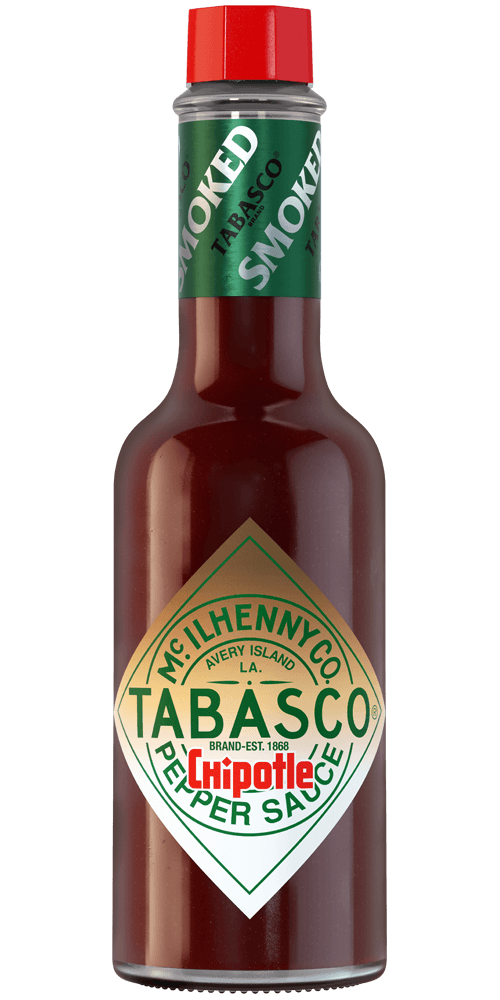 1 tablespoon
TABASCO® brand Chipotle Pepper Sauce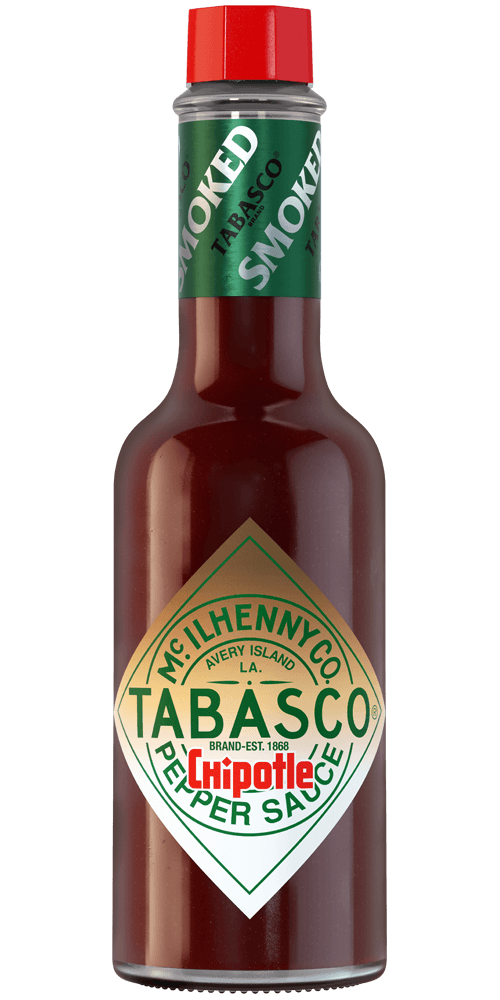 2 tablespoons
TABASCO® brand Chipotle Pepper Sauce
1/2 cup coarse salt
1/4 cup sugar
8 cups water
-
2 pounds whole boneless, skinless chicken breast
1 teaspoon black pepper
5 tablespoons vegetable oil, divided
5 medium Roma tomatoes
2 1/2 cups white onion, thinly sliced
2 teaspoons minced garlic
1 bay leaf
1/2 teaspoon dried Mexican oregano
1/4 teaspoon salt
3 tablespoons chopped cilantro
Tortillas, corn and flour, warmed
Preparation
Stir salt, sugar and TABASCO® Chipotle Sauce into water. Place chicken breasts in a shallow dish. Pour brine on top and refrigerate 1 hour (chicken will be saltier if brined longer). Remove chicken, pat dry and sprinkle with pepper. Discard brine.
Place 2 tablespoons of oil in a 12-inch frying pan over high heat. Add half of the chicken and brown on both sides. Remove from pan, add another 2 tablespoons of oil and brown the rest of the chicken. Cut into thin strips. Set aside.
Char tomatoes over a gas flame or under a broiler until black. Core and roughly chop.
Place remaining tablespoon of oil in the same frying pan on high heat. Add onions and sauté for 5 minutes. Add garlic and continue cooking for another minute. Add chopped tomatoes, bay leaf, oregano and salt. Reduce heat and simmer for 3 minutes. Stir in TABASCO® Chipotle Sauce and chicken strips. Cover and simmer till chicken is done, about 5 minutes. Stir in cilantro.
Spoon tinga in a warmed tortilla. Top with Guacamolillo and Chipotle Cream & Mexican Cheese. Serve with sides of Cilantro Lime Rice and Chipotle Pinto Beans.
You will need:
Chipotle Sauce
A smoky, flavorful sauce. Pairs well with any BBQ dish.