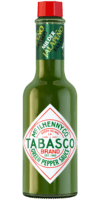 Green Jalapeño Sauce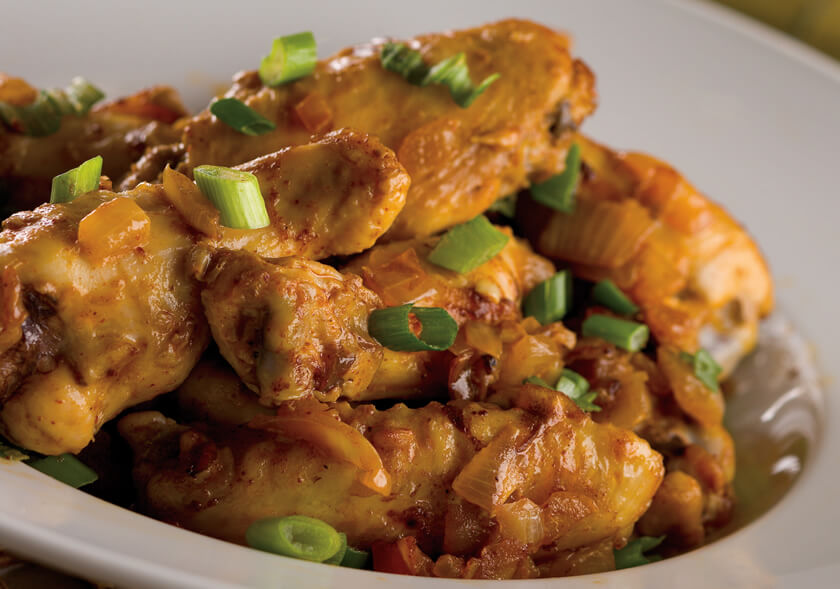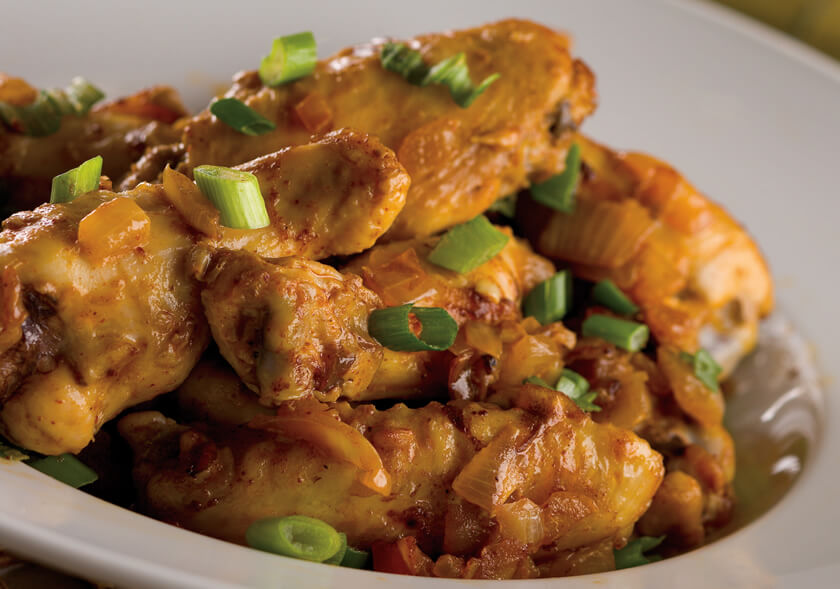 Ingredients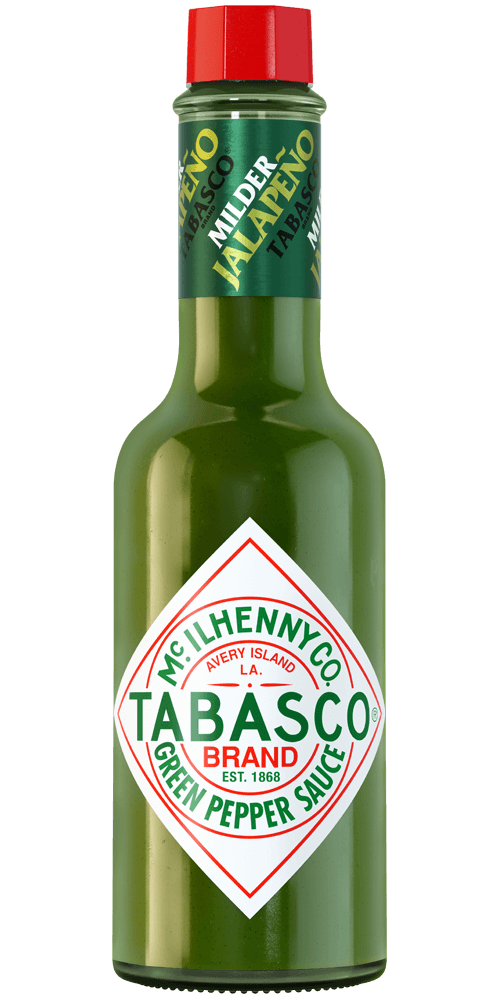 2 tablespoons
TABASCO® brand Green Jalapeño Pepper Sauce
2 tablespoons olive oil
1 cup finely chopped onion
1 tablespoon minced garlic
1/4 cup Dijon mustard
1/4 cup lime juice
1 tablespoon chili powder
1 dozen chicken wings (about 3 pounds)
1/2 cup sliced green onions
Preparation
Heat olive oil to the smoking point in a heavy skillet or sauté pan over medium-high heat; add onion and cook until golden brown. Add garlic and cook 1 minute.
Stir in mustard, lime juice, TABASCO® Green Sauce, and chili powder and cook just until steamy, about 1 to 2 minutes. Immediately pour mixture over chicken wings and toss to coat well. Cover and refrigerate for 1 hour.
Remove wings from sauce and grill over medium-high heat long enough to flavor chicken and create grill marks, but don't cook completely. Place wings in a baking pan and spoon sauce over top. Bake in a 350°F oven for 15 to 20 minutes or until chicken is done. Sprinkle green onions over top and serve.
You will need:
Green Jalapeño Sauce
Mild jalapeño flavor. Pairs well with dips and Mexican cuisine.