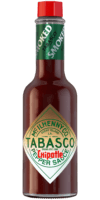 Chipotle Sauce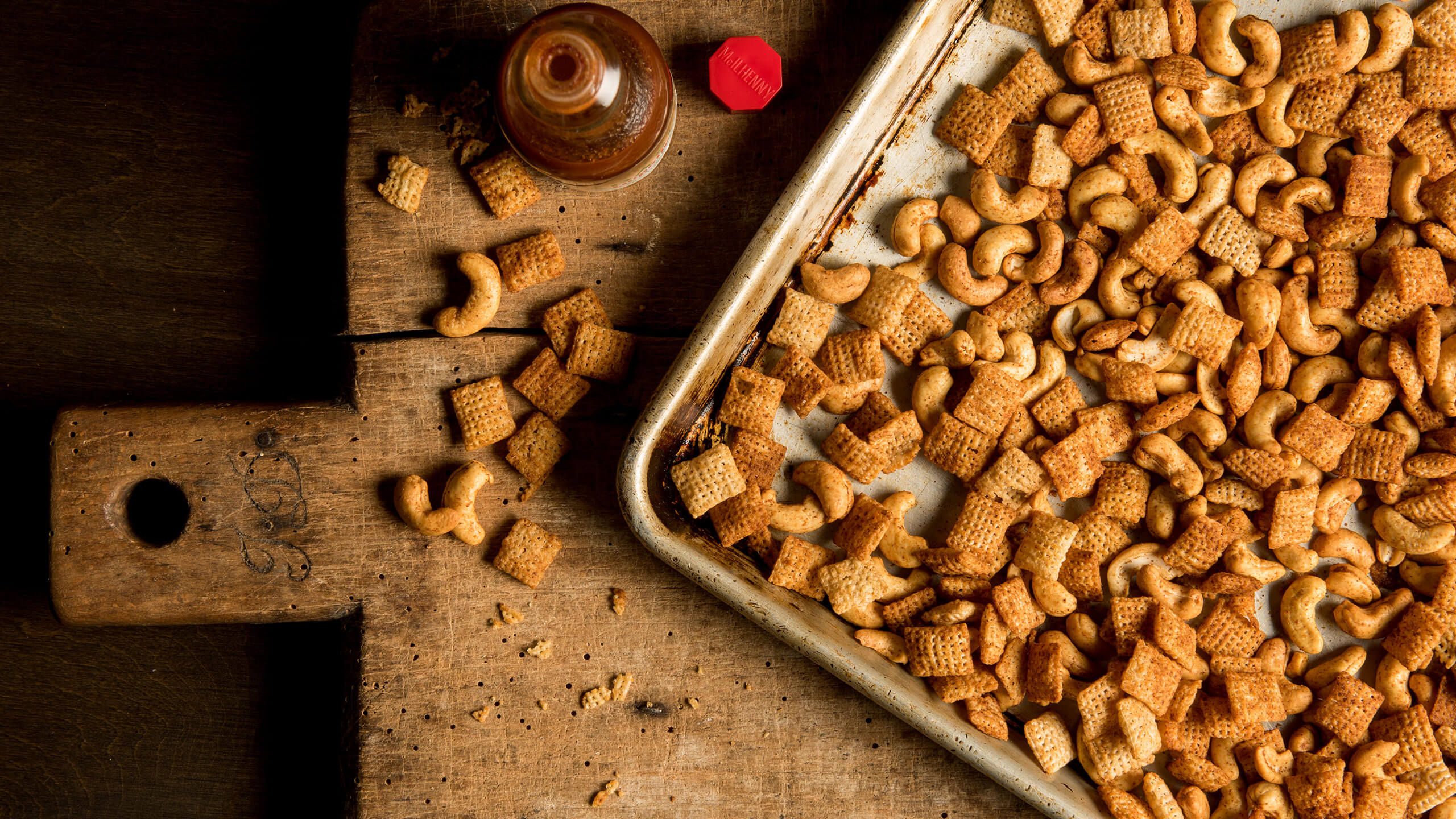 Ingredients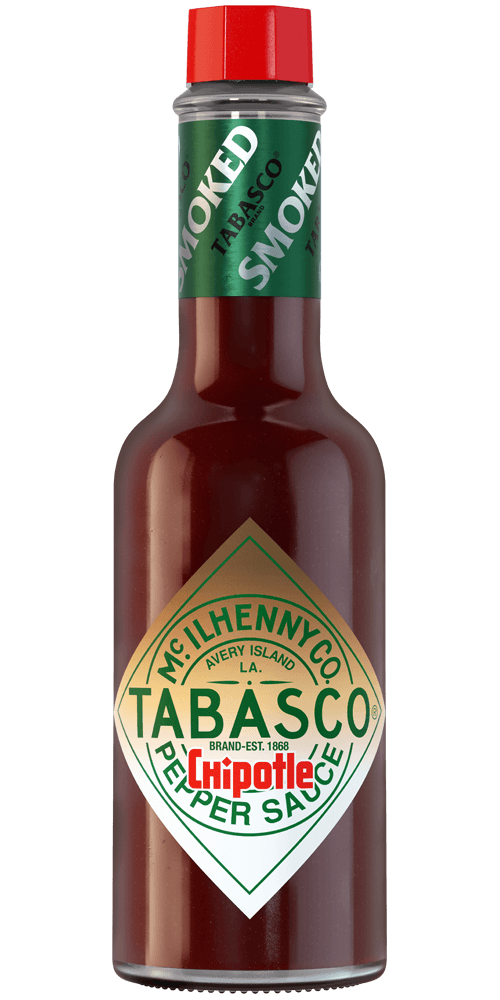 1 tablespoon
TABASCO® brand Chipotle Pepper Sauce
2 tablespoons butter or margarine
1 teaspoon chili powder
1/2 teaspoon salt
2 cups lightly salted cashews
2 cups oven-toasted rice cereal squares
Preparation
Preheat oven to 325°F.
Melt butter in 2-quart saucepan over low heat. (Or microwave in large glass bowl.) Stir in TABASCO® Chipotle Sauce, chili powder and salt until combined. Stir in cashews and cereal squares until well mixed.
Spoon mixture onto large cookie sheet. Bake 15 minutes or until mixture is toasted, stirring occasionally.
You will need:
Chipotle Sauce
A smoky, flavorful sauce. Pairs well with any BBQ dish.