Chef Robert McGrath's Pineapple-Habanero Chicken Wings
Habanero Sauce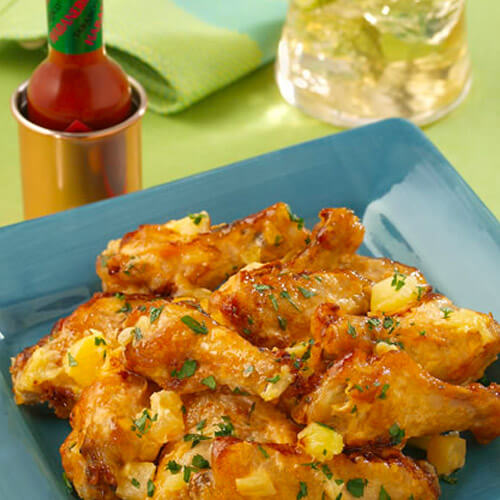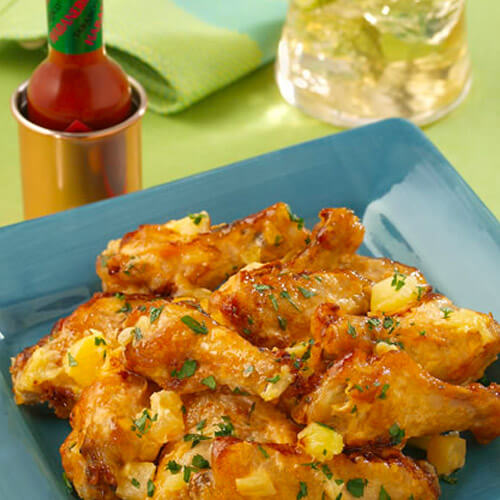 Ingredients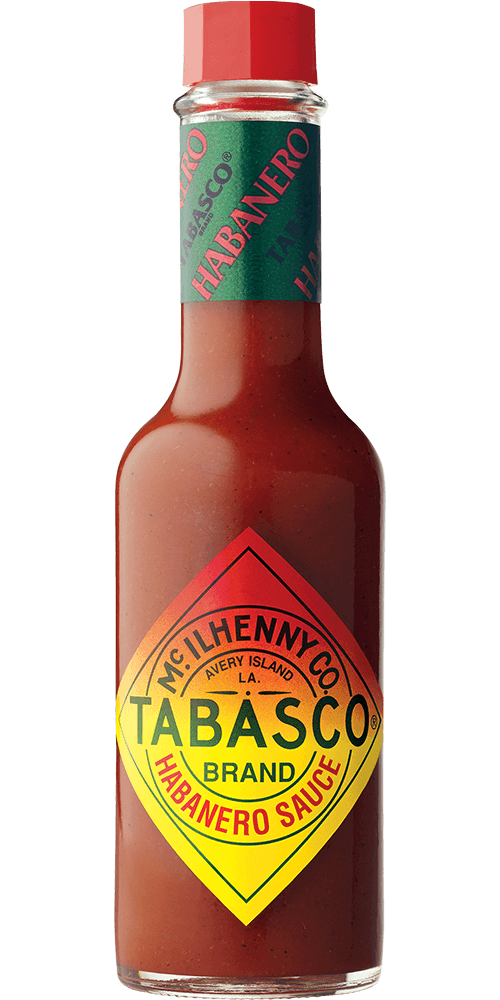 1 tablespoon
TABASCO® brand Habanero Sauce
1/4 cup crushed pineapple
1/4 cup mayonnaise
1 pinch salt
Vegetable oil
2 dozen chicken wings
1/4 cup Wondra® flour or rice flour
Preparation
Combine crushed pineapple, mayonnaise, TABASCO® Habanero Sauce, and salt; whisk until smooth.
Preheat vegetable oil in fryer to 350º F.
Remove and discard wing tips from wings. Separate each wing into two pieces at the joint; trim excess fat and skin. Toss chicken wings in a bowl with flour. Fry wings for 10 minutes or until golden and crispy. Toss wings with desired amount of Pineapple-Habanero wing sauce.
You will need:
Habanero Sauce
Our hottest sauce. A fruity, jamaican style blend.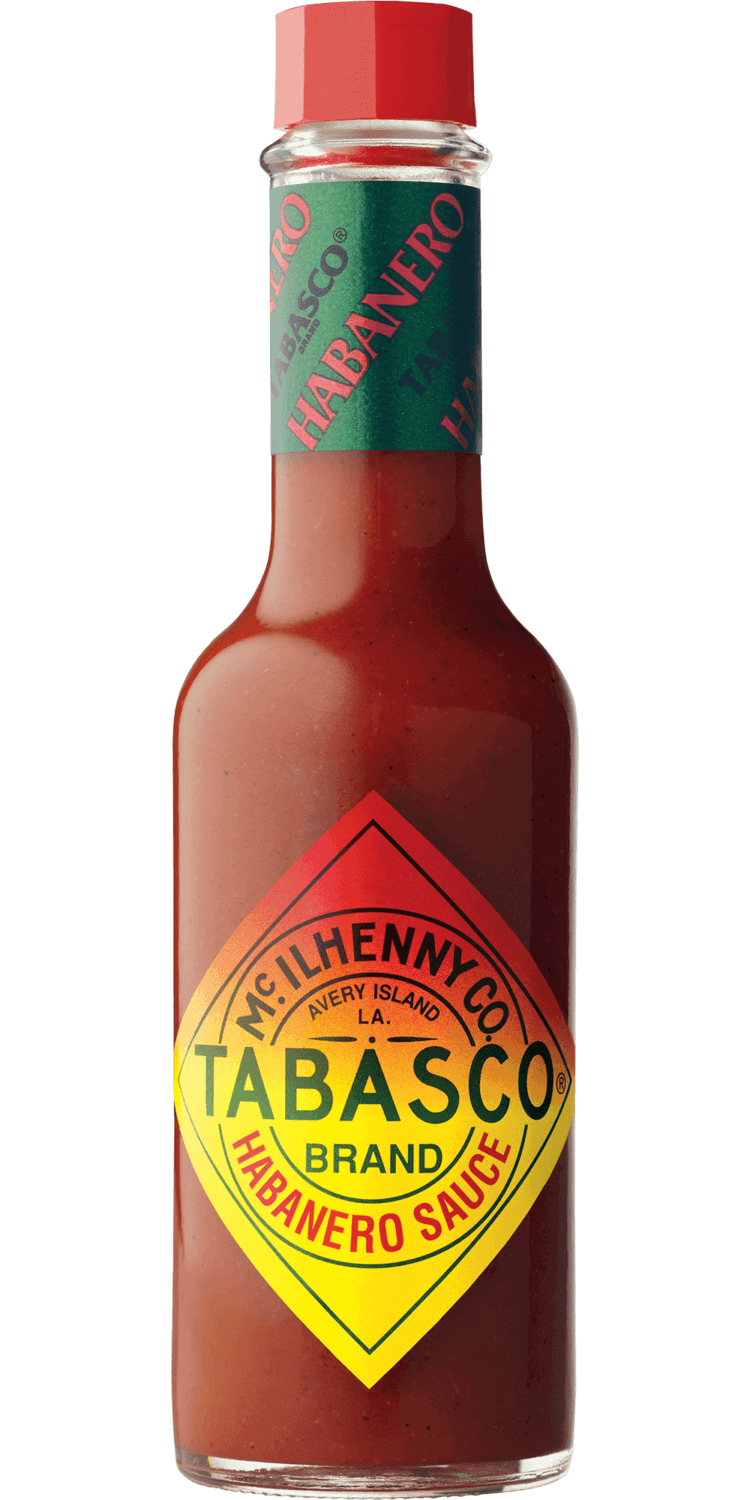 Close Email Overlay
Want to be the first to know about new products?
We want to stay in touch! We'll send you the occasional email, but only with the important stuff.