Chef Robert McGrath's Pineapple-Habanero Chicken Wings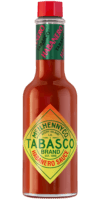 Habanero Sauce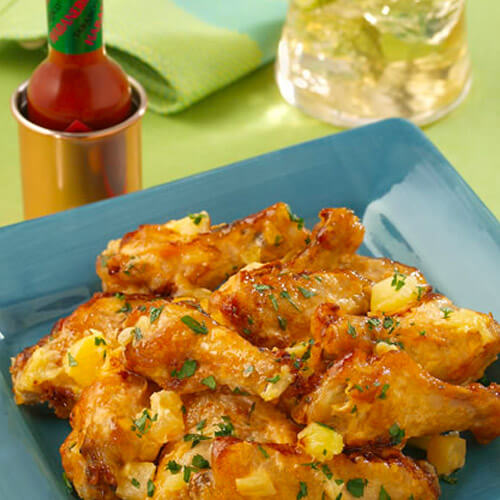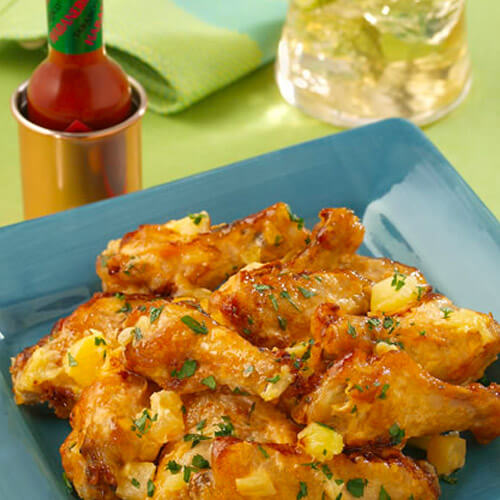 Ingredients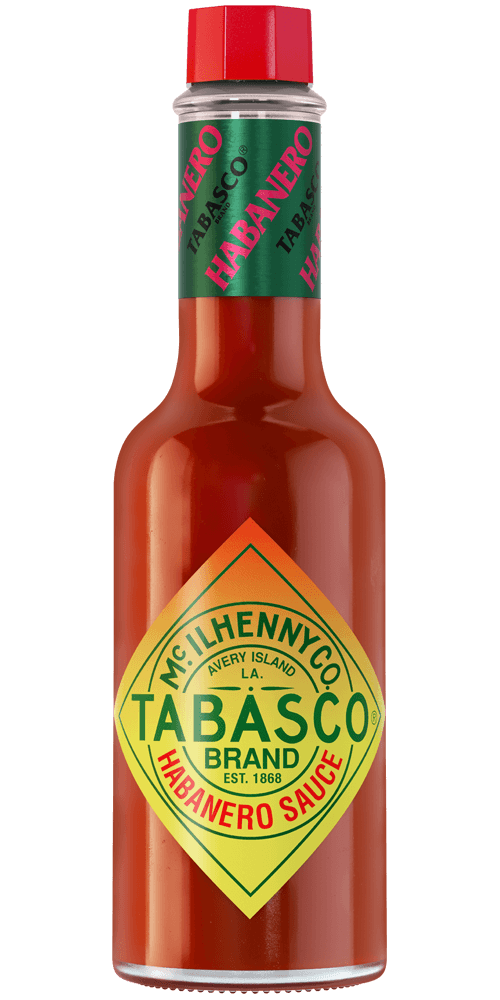 1 tablespoon
TABASCO® brand Habanero Sauce
1/4 cup crushed pineapple
1/4 cup mayonnaise
1 pinch salt
Vegetable oil
2 dozen chicken wings
1/4 cup Wondra® flour or rice flour
Preparation
Combine crushed pineapple, mayonnaise, TABASCO® Habanero Sauce, and salt; whisk until smooth.
Preheat vegetable oil in fryer to 350º F.
Remove and discard wing tips from wings. Separate each wing into two pieces at the joint; trim excess fat and skin. Toss chicken wings in a bowl with flour. Fry wings for 10 minutes or until golden and crispy. Toss wings with desired amount of Pineapple-Habanero wing sauce.
You will need:
Habanero Sauce
Our hottest sauce. A fruity, jamaican style blend.