Chef Robert McGrath's Grain Mustard and Ale Wings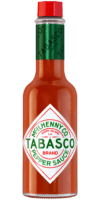 Original Red Sauce
Ingredients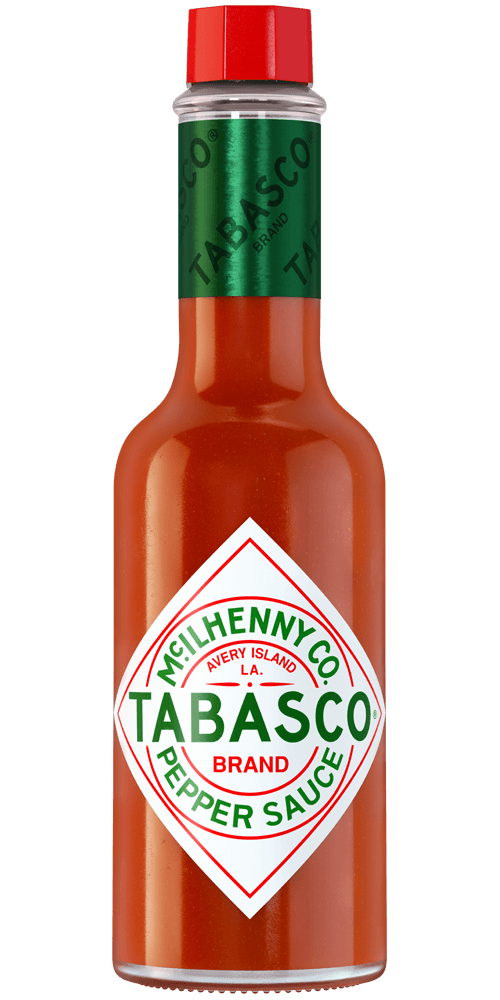 1/3 cup
TABASCO® brand Original Red Sauce
24 ounces of your favorite ale
1/2 cup mustard (whole grain variety)
1/2 cup shredded pepper Jack cheese
3 tablespoons melted butter
Vegetable oil
2 dozen chicken wings
1/4 cup Wondra® flour or rice flour
Preparation
Heat ale to boiling in a medium saucepan over medium-high heat. Reduce heat to low; simmer until beer is reduced to approximately 6 ounces. Allow to cool slightly. Whisk in whole grain mustard, TABASCO® Sauce, melted butter, and cheese.
Preheat vegetable oil in fryer to 350º F.
Remove and discard wing tips from wings. Separate each wing into 2 pieces at the joint; trim excess fat and skin. Toss chicken wings in a bowl with flour. Fry wings for 10 minutes or until golden and crispy. Toss chicken wings with desired amount of mustard and ale sauce and serve.
You will need:
Original Red Sauce
Our most versatile sauce. Enliven the flavor of any meal.