Cheez-It® Bayou Blitz Mix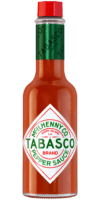 Original Red Sauce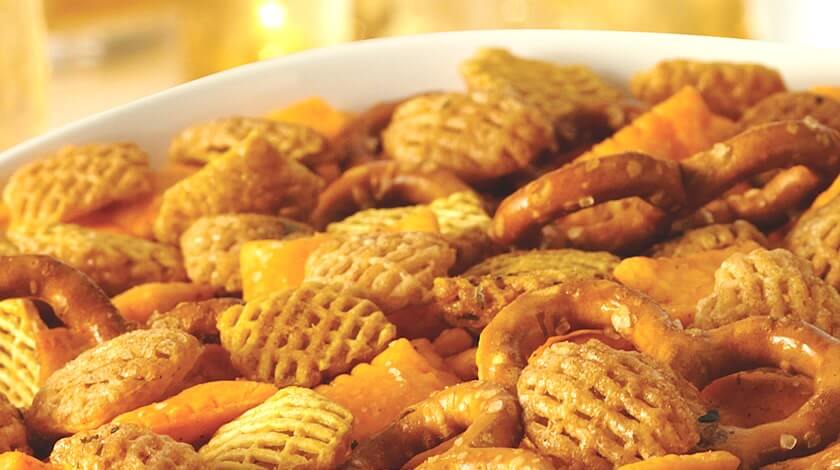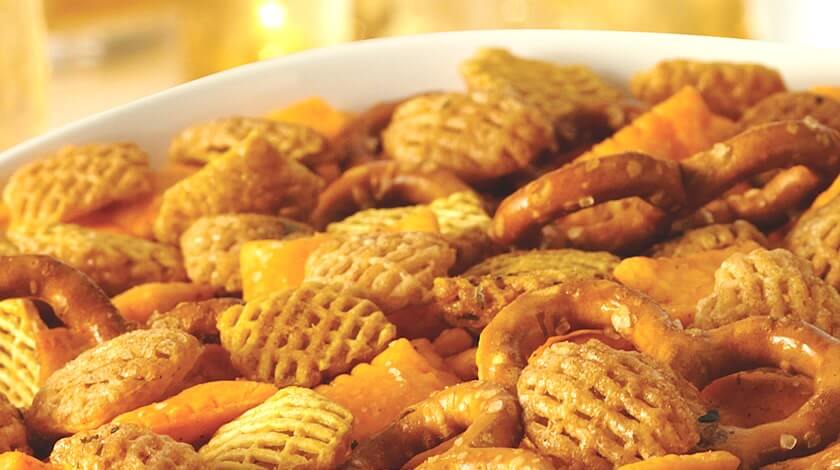 Ingredients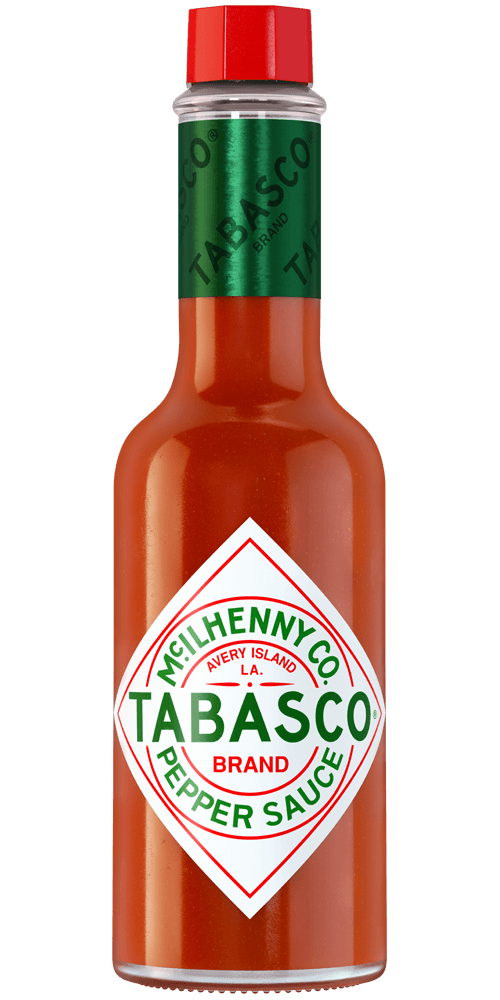 1 teaspoon
TABASCO® brand Original Red Sauce
7 cups Kellogg's® Crispix® cereal
2 cups Sunshine® Cheez-It® Original crackers
1 cup miniature pretzel twists
1/4 cup butter or margarine, melted
1/2 teaspoon dried basil leaves
1/2 teaspoon dried oregano leaves
1/4 teaspoon paprika
1/8 teaspoon garlic powder
Preparation
In a 13 x 9 x 2-inch baking pan, combine Kellogg's® Crispix® cereal, Sunshine® Cheez-It® Original crackers and pretzels. Set aside.
Stir together remaining ingredients. Drizzle over cereal mixture. Stir until evenly coated.
Bake at 250°F for 45 minutes, stirring every 15 minutes. Spread on paper towels. Cool completely. Store in an airtight container.
You will need:
Original Red Sauce
Our most versatile sauce. Enliven the flavor of any meal.