Cheesy Meatball Sandwiches with Chipotle Tomato Sauce
Created by Chef Kevin Sbraga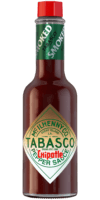 Chipotle Sauce
Ingredients
6 ounces ground beef
6 ounces ground pork
6 ounces ground veal
2 eggs
1/2 cup grated Cotija or Parmesan cheese
1/2 cup bread crumbs
2 teaspoons salt
4 cloves garlic, minced and sauteed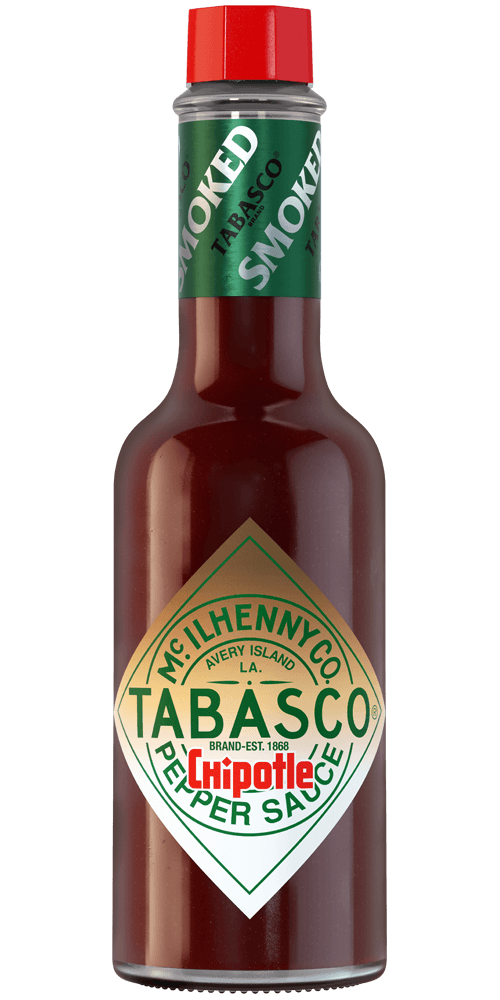 4 tablespoons
TABASCO® brand Chipotle Pepper Sauce
1 tablespoon olive oil
1 onion, diced
5 cloves garlic, minced
1 teaspoon ground cumin
1/2 teaspoon smoked paprika
1/4 cup red wine vinegar
2 (12-ounce) cans crushed Italian tomatoes
2 teaspoons salt
2 tablespoons sugar
-
4 (6-inch) hero rolls
Queso Oaxaca or mozzarella, shredded
Preparation
Preheat oven to 325°F. Gently combine meat, eggs, cheese, bread crumbs, salt and garlic. Shape mixture into 20 meatballs and place on a baking sheet. Bake until lightly brown, about 6 minutes.
Heat oil in a saucepan placed over medium heat. Add onion, garlic, cumin and paprika and sweat until soft, about 1-2 minutes. Add vinegar and TABASCO® Chipotle Sauce. Bring to a simmer. Add crushed tomatoes, salt and sugar to the pot and simmer for 10 minutes. Gently add in meatballs and simmer until they are fully cooked through, about 12-14 minutes.
To serve, place 5 meatballs in roll, top with sauce and cheese.
You will need:
Chipotle Sauce
A smoky, flavorful sauce. Pairs well with any BBQ dish.