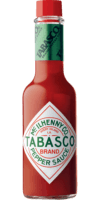 Original Red Sauce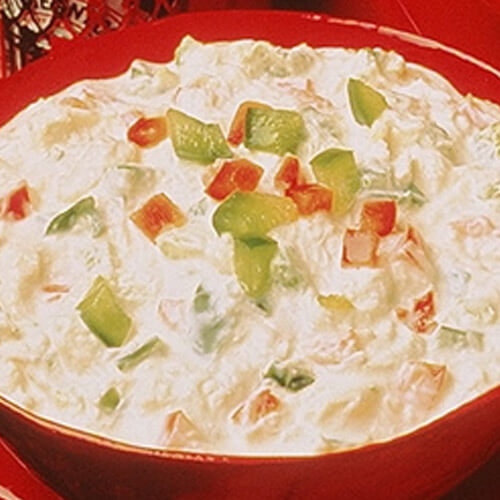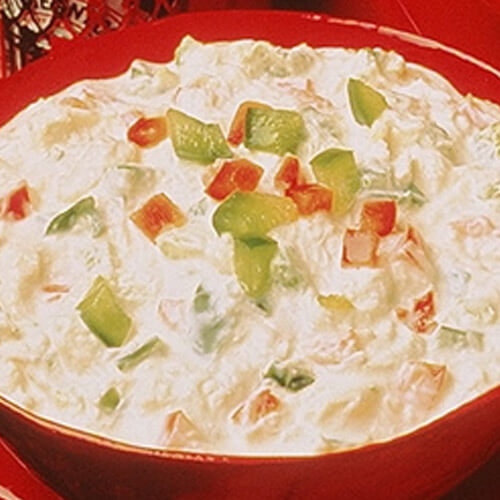 Ingredients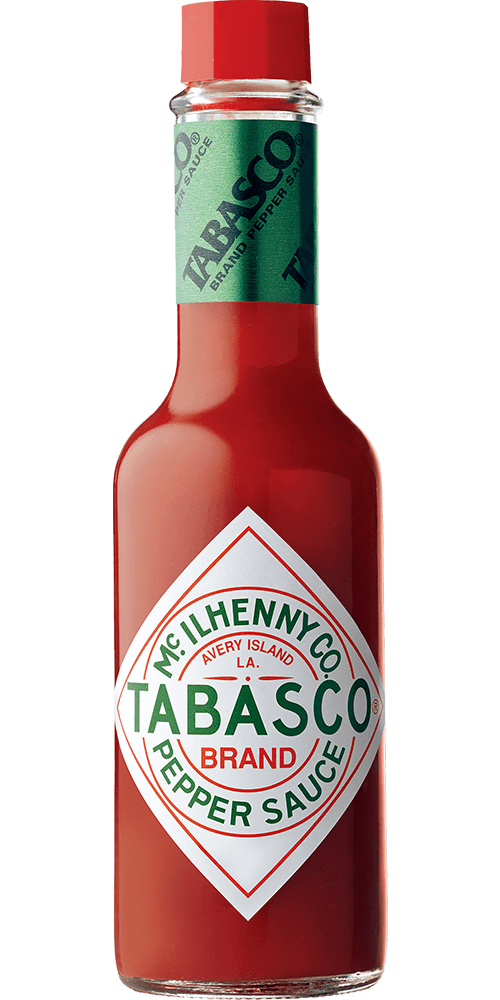 2 teaspoons
TABASCO® brand Original Red Sauce
1 (3-ounce) package cream cheese, softened
1/2 cup mayonnaise
1 (6-ounce) can crabmeat, drained
1/4 cup minced green onion
1/4 cup minced red bell pepper
1/4 cup minced green bell pepper
1 tablespoon lemon juice
2 tablespoons sliced almonds, optional
Crackers or chips
Preparation
Combine cream cheese and mayonnaise in a medium bowl and beat until smooth. Stir in crabmeat, onion, red and green pepper, lemon juice, and TABASCO® Sauce. Chill. Garnish with almonds, if desired, and serve with crackers or chips.
To serve warm: Combine all ingredients in a microwaveable bowl. Microwave on HIGH for 2 to 3 minutes until hot and bubbly, stirring once. Garnish with almonds.
You will need:
Original Red Sauce
Our most versatile sauce. Enliven the flavor of any meal.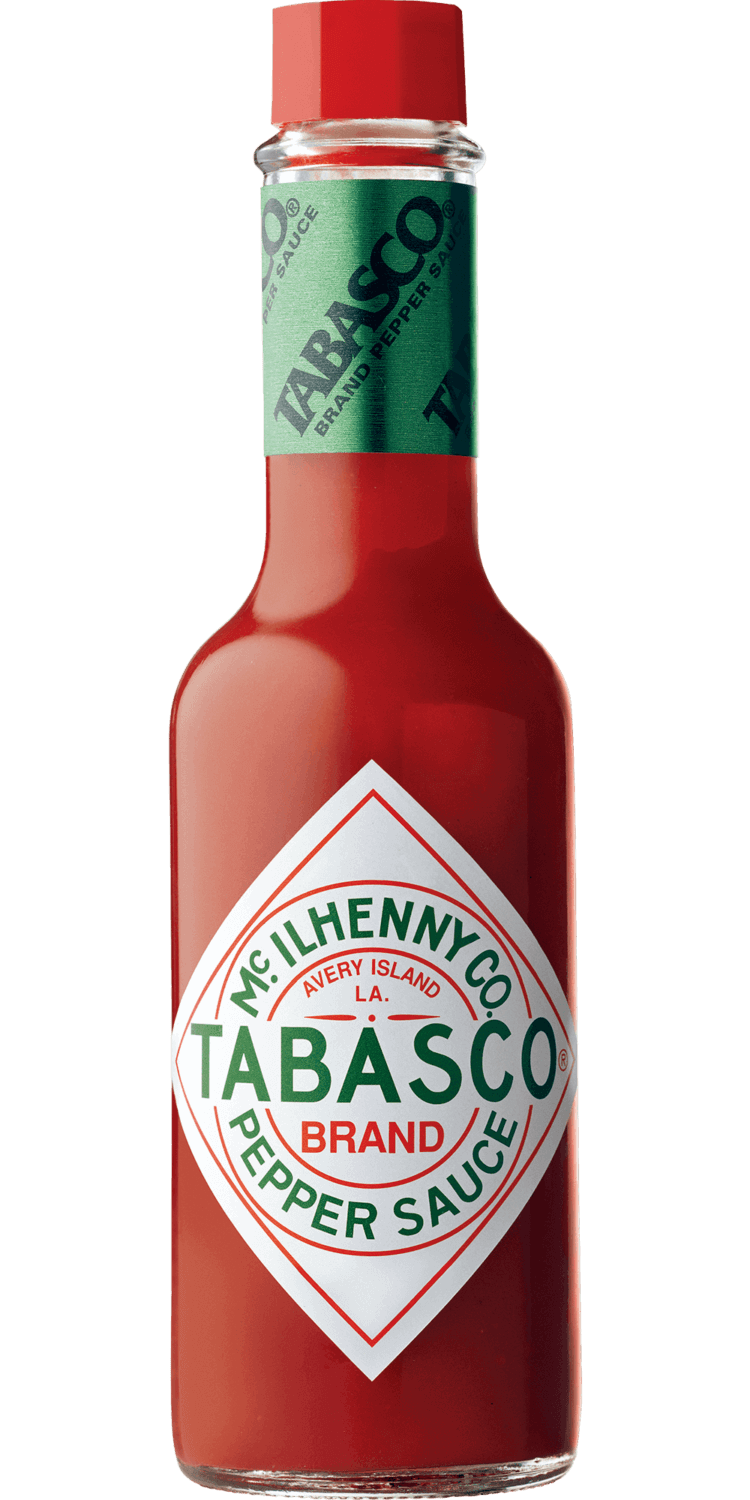 Close Email Overlay
Want to be the first to know about new products?
We want to stay in touch! We'll send you the occasional email, but only with the important stuff.