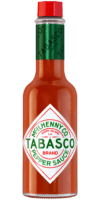 Original Red Sauce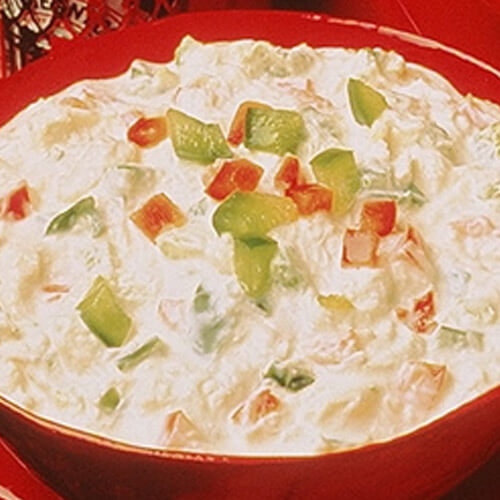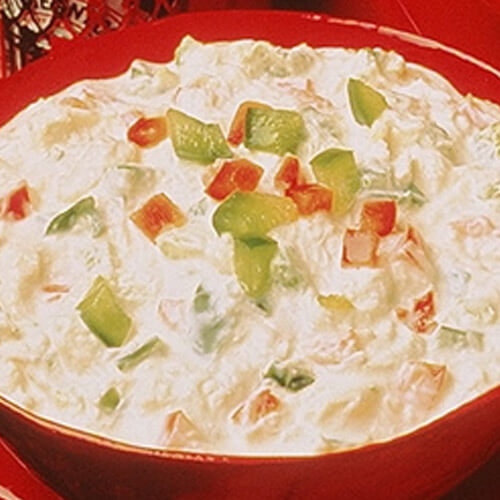 Ingredients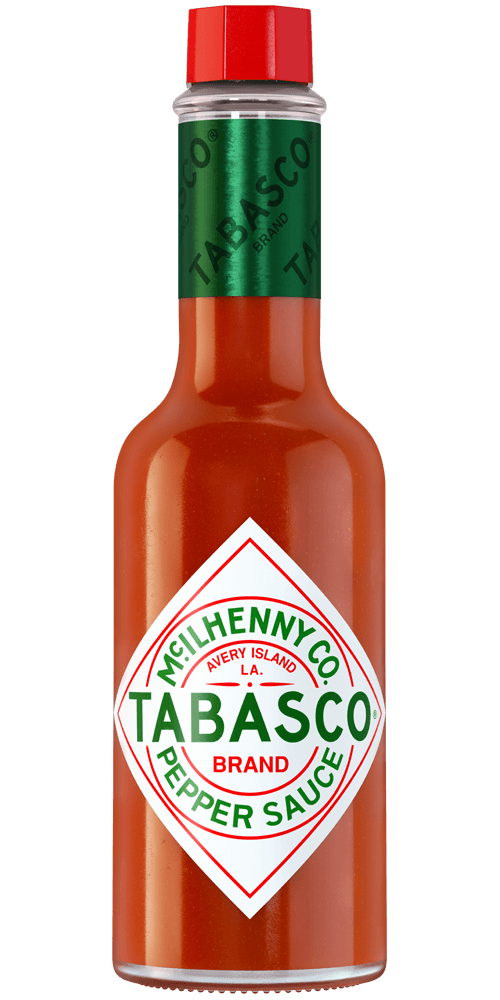 2 teaspoons
TABASCO® brand Original Red Sauce
1 (3-ounce) package cream cheese, softened
1/2 cup mayonnaise
1 (6-ounce) can crabmeat, drained
1/4 cup minced green onion
1/4 cup minced red bell pepper
1/4 cup minced green bell pepper
1 tablespoon lemon juice
2 tablespoons sliced almonds, optional
Crackers or chips
Preparation
Combine cream cheese and mayonnaise in a medium bowl and beat until smooth. Stir in crabmeat, onion, red and green pepper, lemon juice, and TABASCO® Sauce. Chill. Garnish with almonds, if desired, and serve with crackers or chips.
To serve warm: Combine all ingredients in a microwaveable bowl. Microwave on HIGH for 2 to 3 minutes until hot and bubbly, stirring once. Garnish with almonds.
You will need:
Original Red Sauce
Our most versatile sauce. Enliven the flavor of any meal.