Campsite Sunrise Stuffed French Toast
Nutritional information per serving: 500 Calories, 17 g protein, 53 g carbohydrate, 25 g fat, 300 mg cholesterol, 600 mg sodium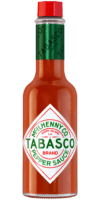 Original Red Sauce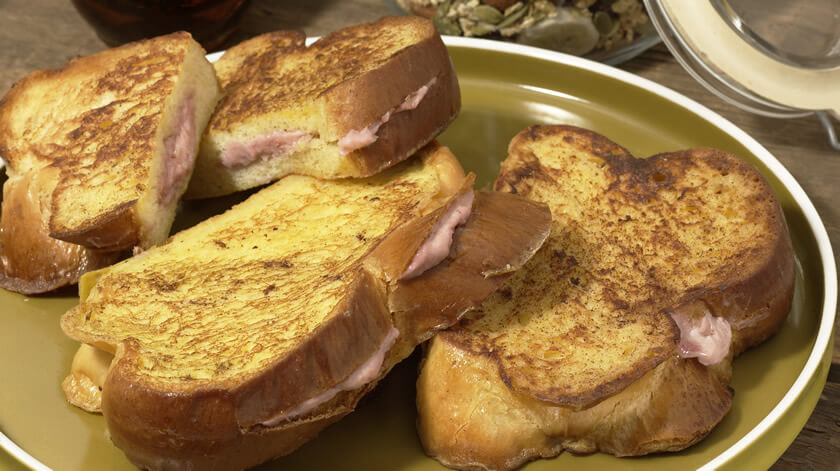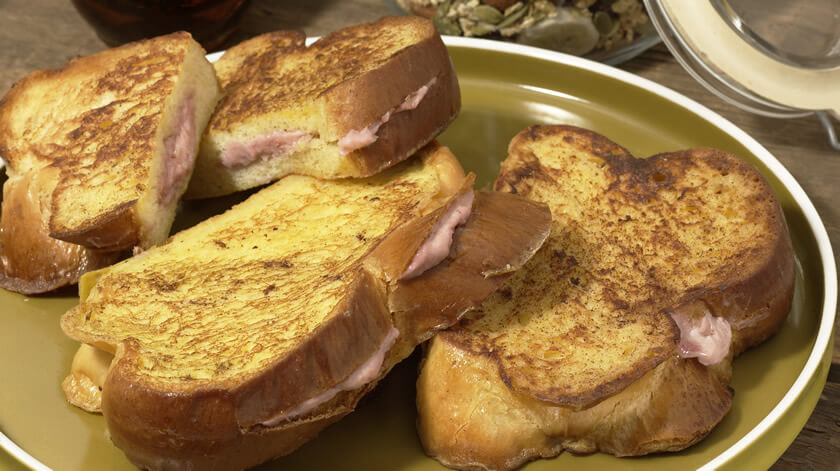 Ingredients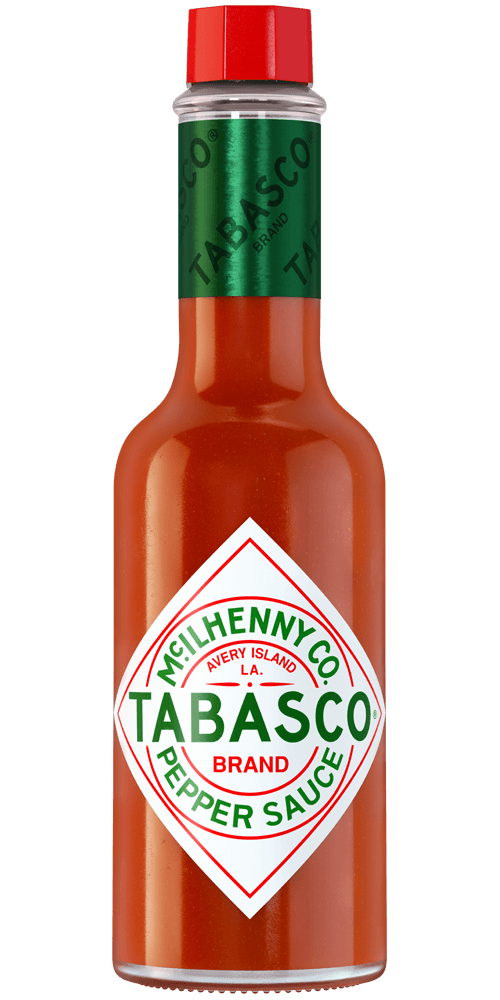 1 1/4 teaspoons
TABASCO® brand Original Red Sauce
, divided
1/4 cup cream cheese, softened
2 tablespoons jam, such as strawberry, apricot or orange marmalade
8 1-inch-thick slices challah or brioche bread
4 large eggs
1 cup milk
1 tablespoon granulated sugar
1/4 teaspoon ground cinnamon
3 tablespoons butter or margarine, divided
Maple syrup or powdered sugar
Preparation
Preheat fire.*
Combine cream cheese, jam and 1/4 teaspoon TABASCO® Sauce in small bowl. Stir to mix well.
Cut a 3-inch opening in crust side of each bread slice to make a pocket. (Do not cut through.) Carefully spoon some cream cheese mixture into each pocket; press to close.
Combine eggs, milk, sugar, cinnamon and 1 teaspoon TABASCO® Sauce in large bowl. Stir to mix well.
Melt 1 tablespoon butter in 12-inch skillet over campfire. Dip bread slices into egg mixture to coat completely; place in skillet. Cook until lightly browned on one side, about 3 minutes. Carefully turn bread slices, adding more butter as necessary. Cook 2 minutes longer or until golden.
Serve with maple syrup, if desired.
* To cook on stovetop: Cook over medium heat as above.
You will need:
Original Red Sauce
Our most versatile sauce. Enliven the flavor of any meal.