Bourbon Street Rice and Beans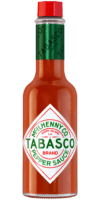 Original Red Sauce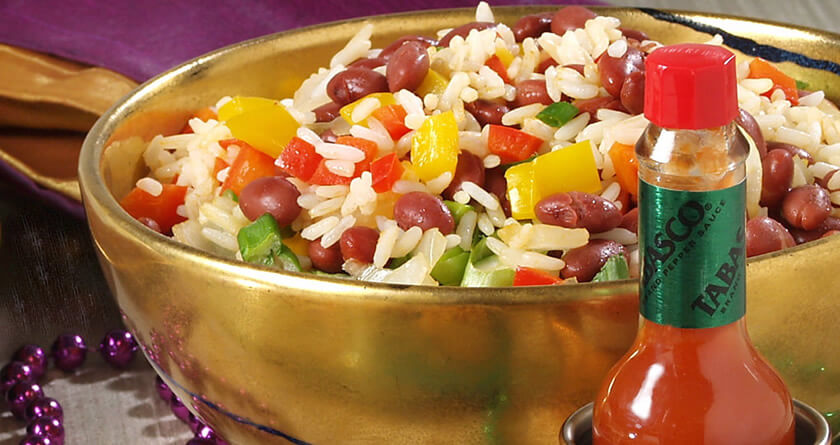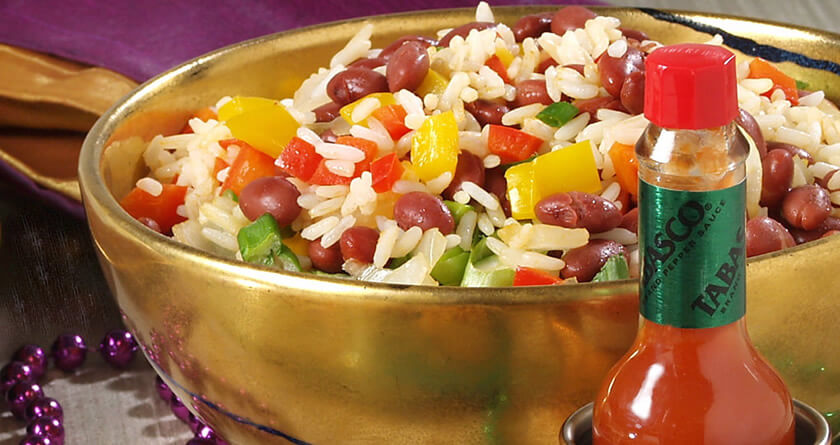 Ingredients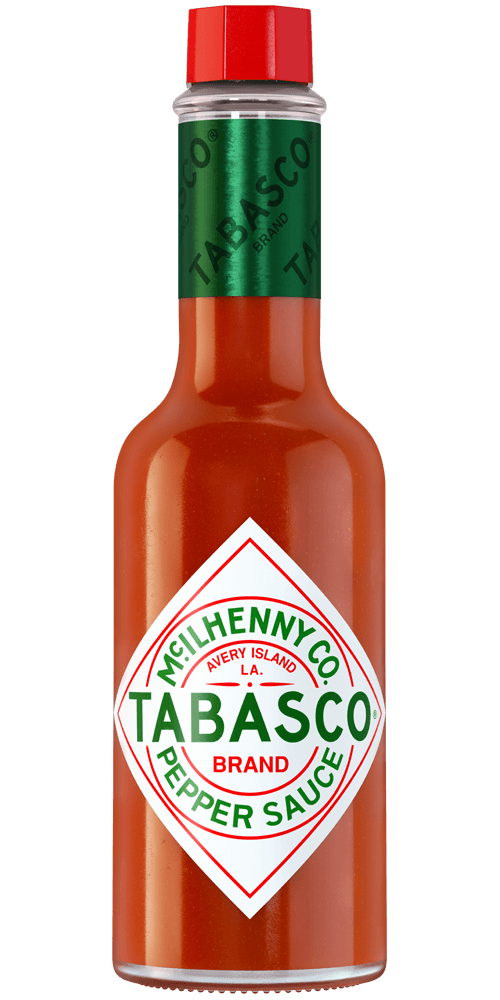 1 tablespoon
TABASCO® brand Original Red Sauce
4 slices bacon, diced
1 large onion, diced
1 clove garlic, minced
1 cup long-grain rice
2 cups chicken broth
1/2 teaspoon salt
1 small yellow bell pepper, seeded and diced
1 small red pepper, seeded and diced
2 (15-ounce) cans red beans, drained and rinsed
1/4 cup sliced scallions
Preparation
Cook diced bacon in 3-quart saucepan over medium-high heat, until crisp, stirring occasionally. With slotted spoon, remove bacon to plate.
In drippings remaining in skillet, cook onion and garlic, about 5 minutes until softened. Stir in rice; cook 2 minutes, stirring constantly. Add chicken broth, TABASCO® Sauce and salt. Heat to boiling over high heat. Reduce heat to low; cover and simmer 15 minutes.
Add red and yellow bell peppers, red beans and bacon. Cook 5 minutes longer or until rice is tender. To serve, stir in scallions.
You will need:
Original Red Sauce
Our most versatile sauce. Enliven the flavor of any meal.