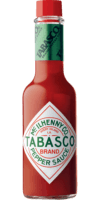 Original Red Sauce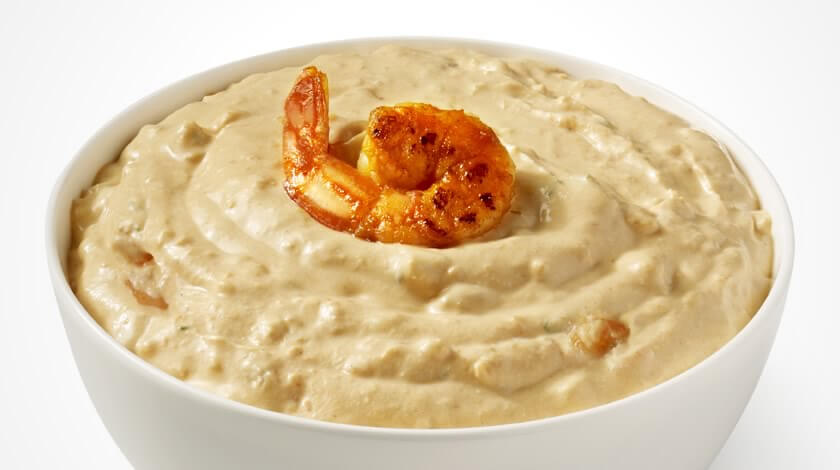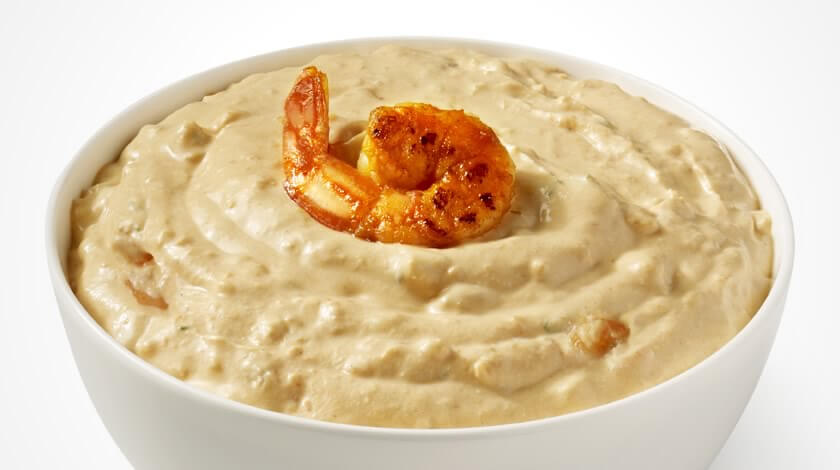 Ingredients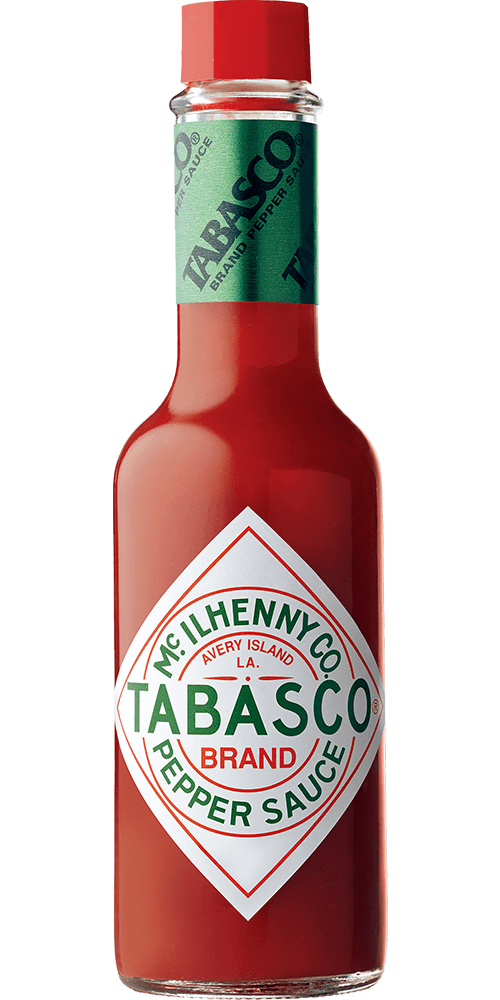 1 tablespoon
TABASCO® brand Original Red Sauce
1 (8-ounce) package cream cheese, room temperature
1/3 cup mayonnaise
1 1/2 tablespoons tomato juice
2 tablespoons tomato paste
1 1/2 tablespoons Worcestershire sauce
1 1/2 tablespoons lemon juice, fresh
1 1/2 teaspoons minced onions
1 teaspoon parsley flakes
1/4 teaspoon black pepper, freshly cracked
1/4 teaspoon salt
4 ounces canned shrimp, drained well and coarsely chopped
Preparation
In a medium bowl, mix together cream cheese and mayonnaise until smooth. Add all remaining ingredients except shrimp and mix until combined; gently fold in shrimp. Cover and refrigerate overnight before serving. Serve with crackers or vegetables.
You will need:
Original Red Sauce
Our most versatile sauce. Enliven the flavor of any meal.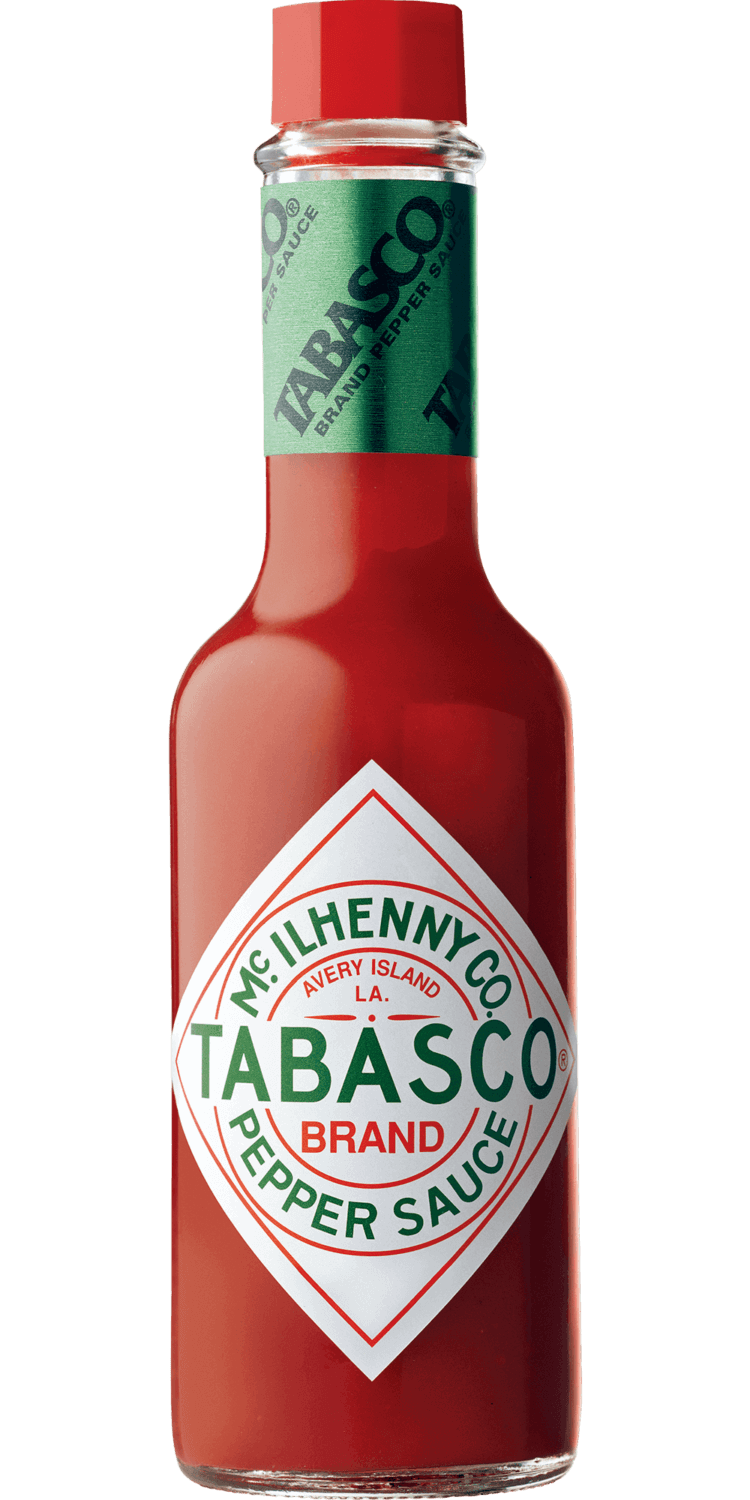 Close Email Overlay
Want to be the first to know about new products?
We want to stay in touch! We'll send you the occasional email, but only with the important stuff.