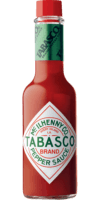 Original Red Sauce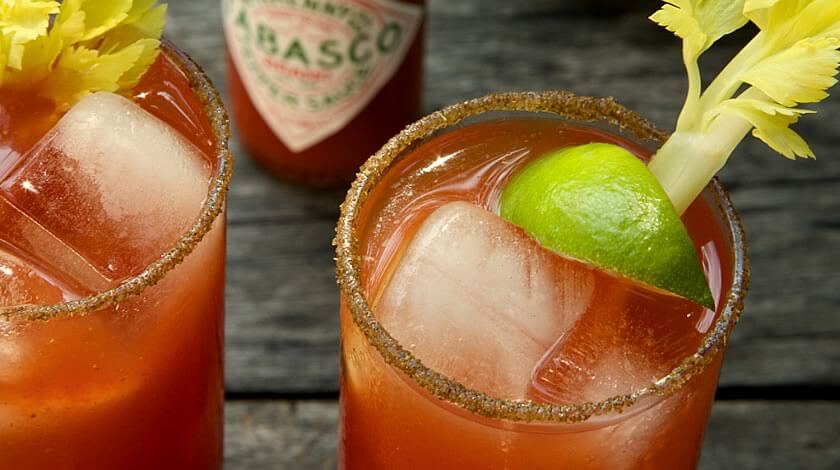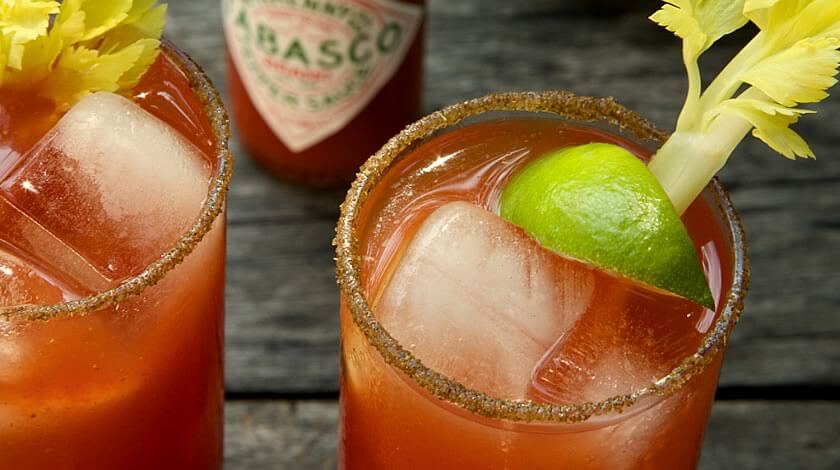 Ingredients
1 teaspoon
TABASCO® brand Original Red Sauce
1/2 cup Smithworks® Vodka
1 1/2 cups clam & tomato juice
2 tablespoons freshly squeezed lime juice
1 tablespoon Worcestershire sauce
1/8 teaspoon freshly ground black pepper
2 teaspoons olive juice (optional)
Celery salt to rim glasses
2 celery sticks
2 lime wedges
Preparation
Mix ingredients together. Divide between two 8-ounce ice-filled highball glasses rimmed with celery salt. Stir with celery sticks. Garnish with lime.
You will need:
Original Red Sauce
Our most versatile sauce. Enliven the flavor of any meal.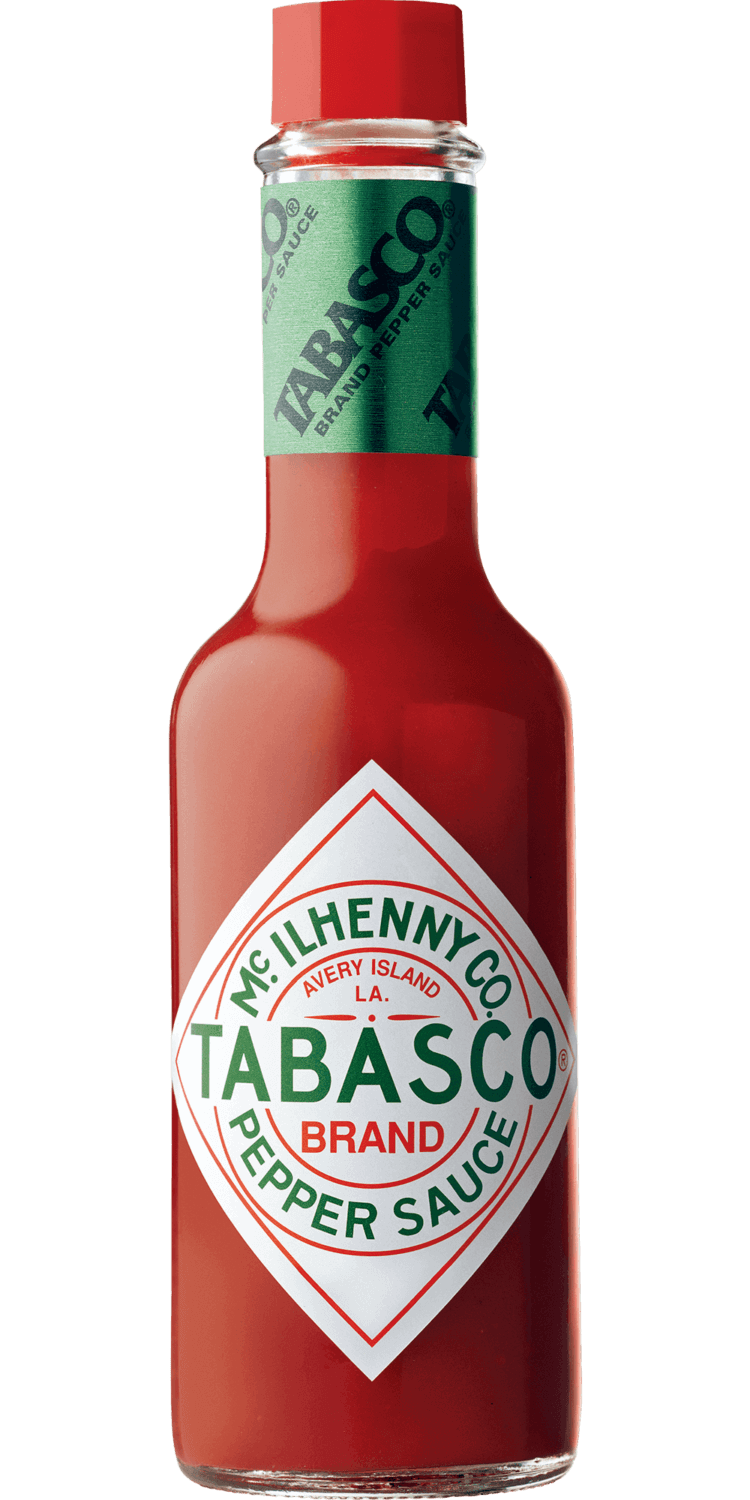 Close Email Overlay
Want to be the first to know about new products?
We want to stay in touch! We'll send you the occasional email, but only with the important stuff.