Basil Crab Cakes with Spicy Mustard Tartar Sauce
Created by Chef Kevin Sbraga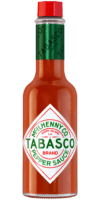 Original Red Sauce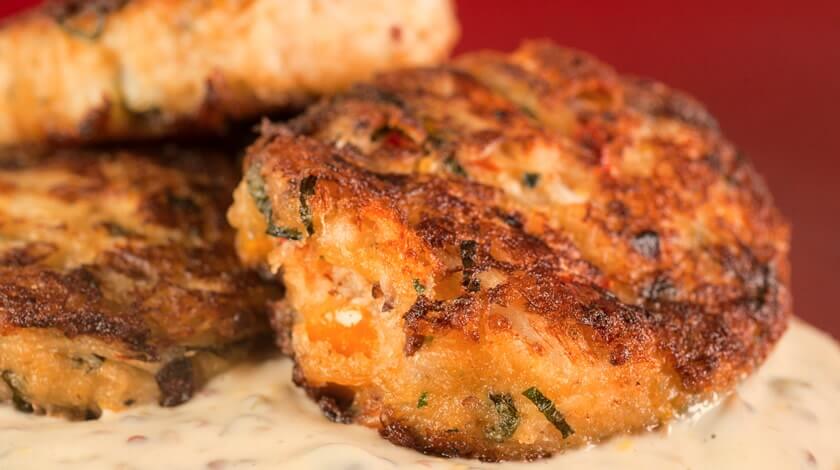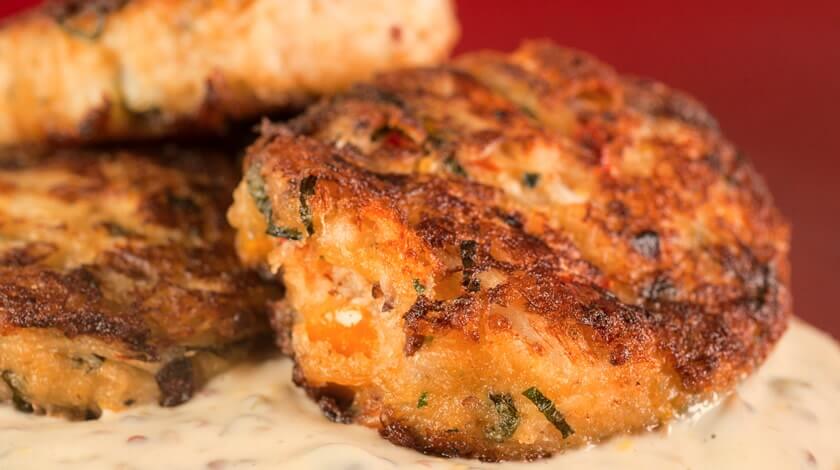 Ingredients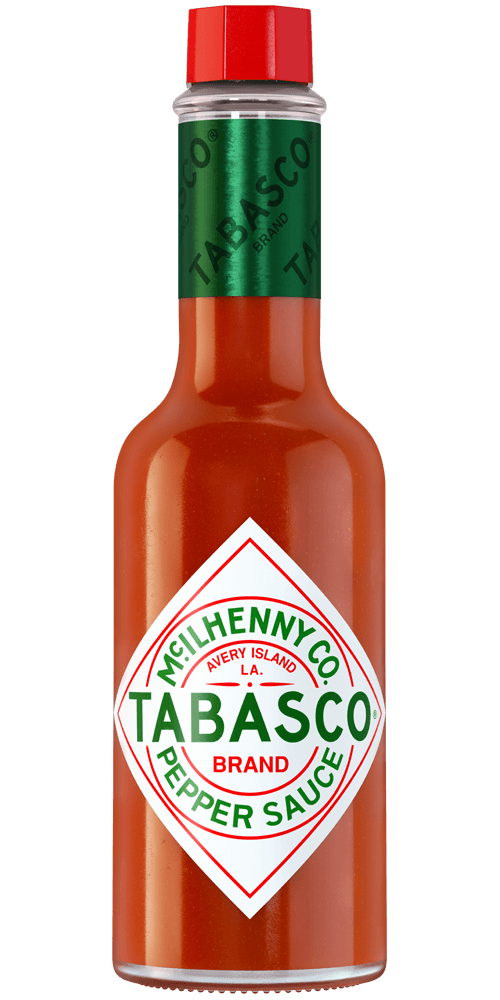 1 tablespoon
TABASCO® brand Original Red Sauce
1 cup lump crabmeat, picked over
1 cup backfin crabmeat, picked over
1 tablespoon finely diced red bell pepper
1 tablespoon finely diced yellow bell pepper
3 teaspoons finely diced red onion
1 teaspoon minced garlic
8 basil leaves, chopped
1 cup mayonnaise
1/4 cup bread crumbs
1/2 teaspoon salt
1 teaspoon whole grain mustard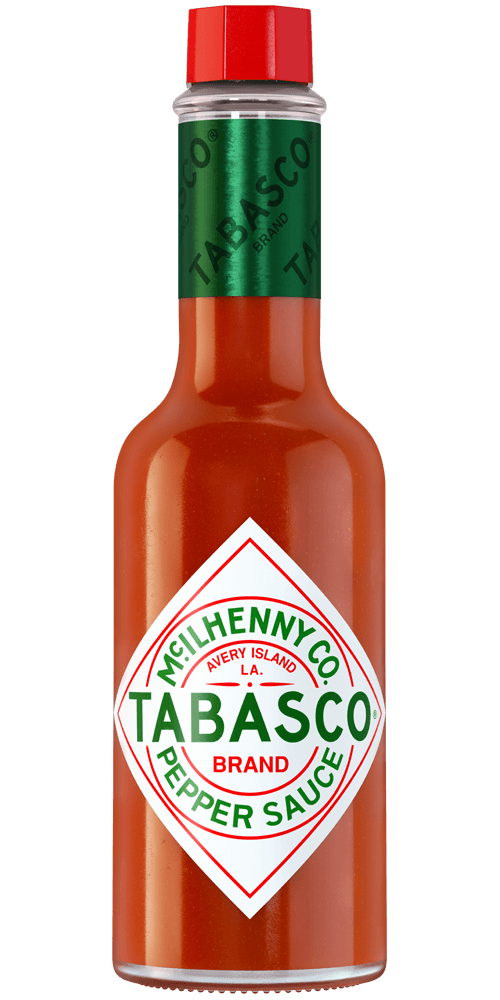 1 teaspoon
TABASCO® brand Original Red Sauce
1/2 cup mayonnaise
2 teaspoons cornichon, minced
1 teaspoon capers, minced
1 tablespoon distilled vinegar
1 tablespoon whole grain mustard
1/2 teaspoon salt
-
Olive oil, for frying
Preparation
Prepare Crab Cakes: Combine crabmeat, peppers, onion, garlic, basil, TABASCO® Sauce, mayonnaise, bread crumbs, salt and mustard in a mixing bowl. Try not to break up the crabmeat. Shape mixture into 6 patties and place on a baking sheet; cover with plastic wrap and refrigerate at least 2 hours.
Prepare Tartar Sauce: While crab cakes are being chilled, combine tartar sauce ingredients in a small bowl and mix well. Set aside.
Fill saute pan with about a quarter inch of oil and preheat over medium heat. Add crab cakes (in batches if necessary to avoid overcrowding) and cook until lightly brown, 2-3 minutes per side. Remove from pan, drain on paper towels and serve immediately with tartar sauce.
You will need:
Original Red Sauce
Our most versatile sauce. Enliven the flavor of any meal.