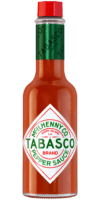 Original Red Sauce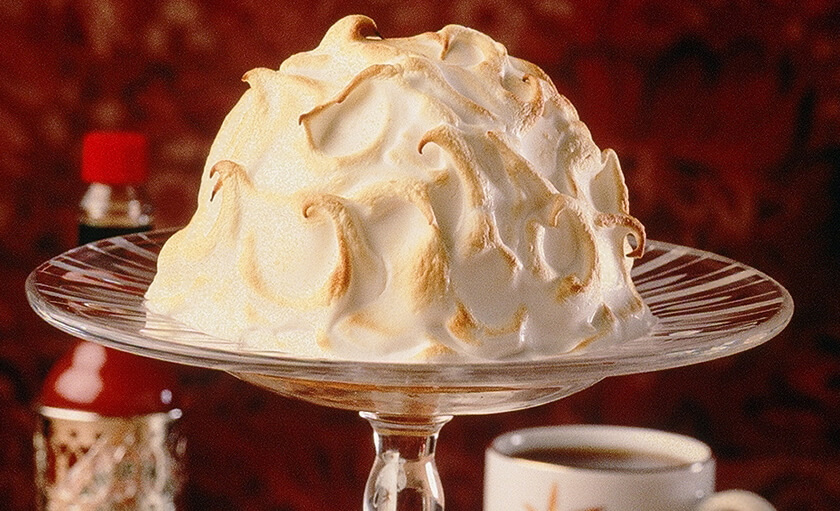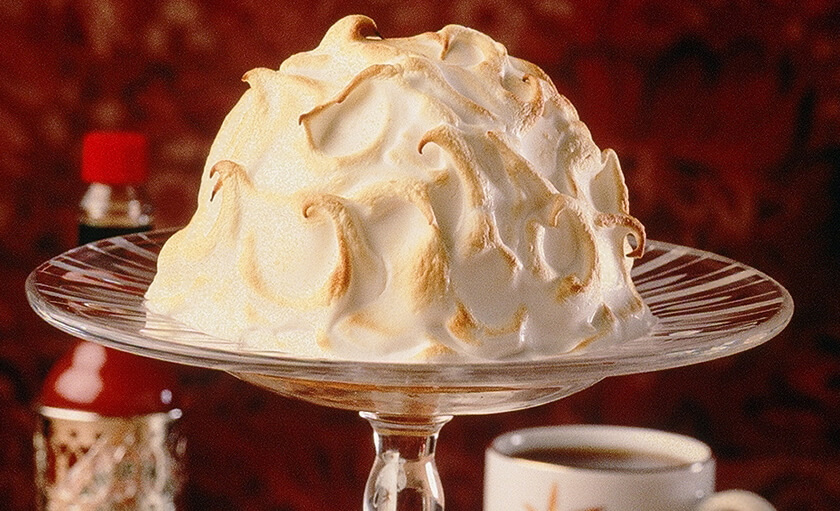 Ingredients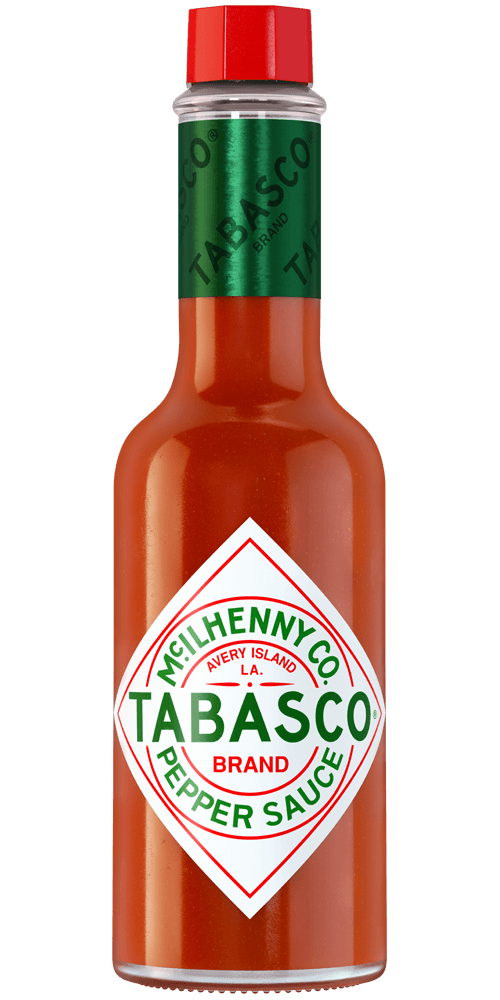 1 teaspoon
TABASCO® brand Original Red Sauce
, divided
2 tablespoons apricot preserves
4 individual sponge cake cups
1 pint (2 cups) ice cream
3 egg whites at room temperature
1/2 teaspoon ground allspice
1 (7-ounce) jar marshmallow crème
4 strawberries, cut into fans
Preparation
Combine apricot preserves and 1/2 teaspoon of the TABASCO® Sauce in a small bowl. Place sponge cake cups 3 inches apart on a cookie sheet and brush with apricot mixture. Place 1 scoop ice cream on each cake cup. Freeze until firm.
Beat egg whites in a large bowl until soft peaks form. Gradually add remaining 1/2 teaspoon TABASCO® Sauce, allspice and marshmallow crème, beating until soft peaks form. Spread meringue evenly over ice cream and cake cups, covering completely. Freeze.
To serve, preheat oven to 500°F. Remove meringue-covered cakes from freezer; bake for 3 to 4 minutes or until lightly browned. Garnish each with a strawberry fan and serve immediately.
You will need:
Original Red Sauce
Our most versatile sauce. Enliven the flavor of any meal.