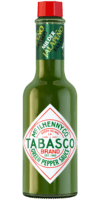 Green Jalapeño Sauce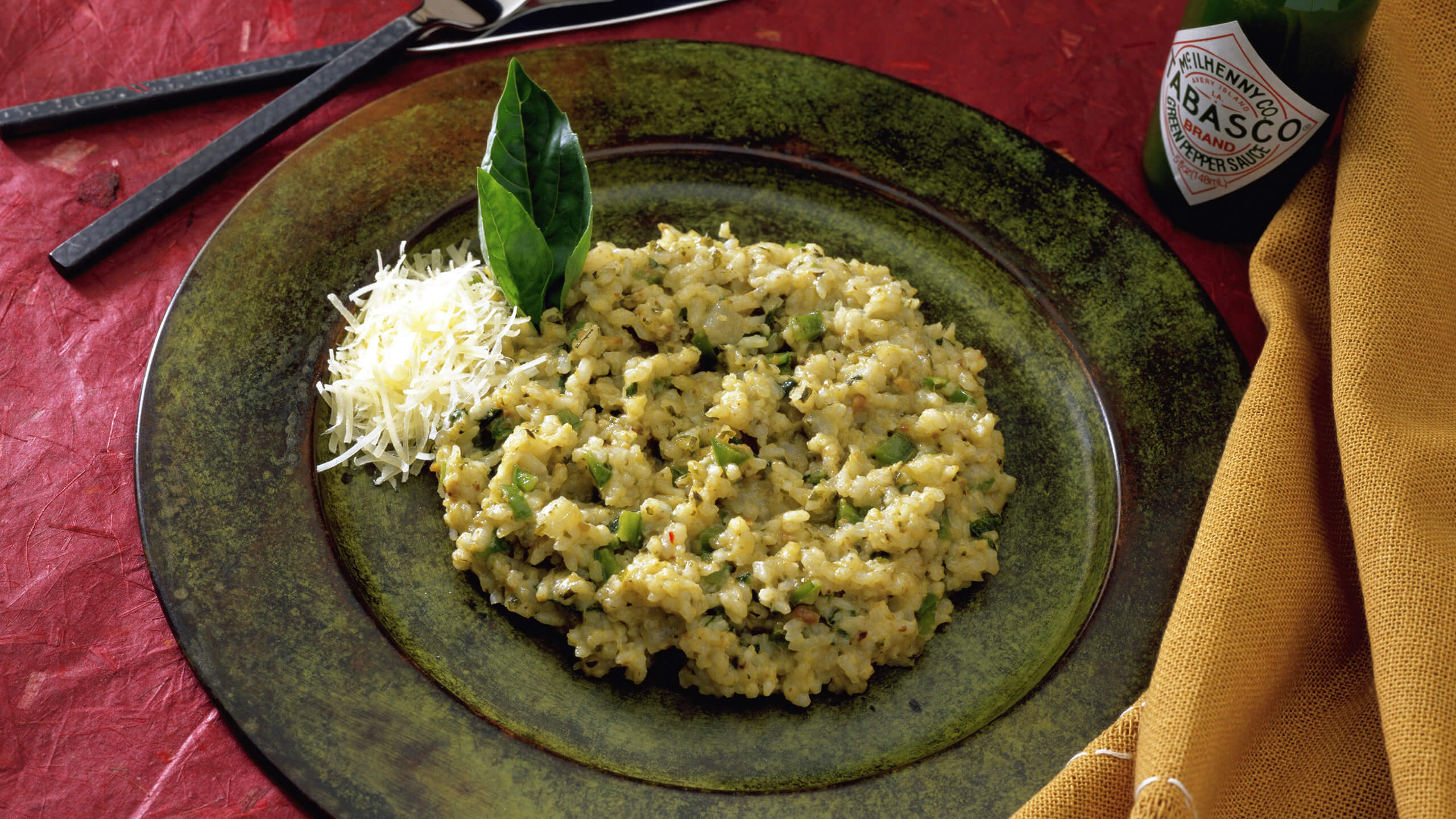 Ingredients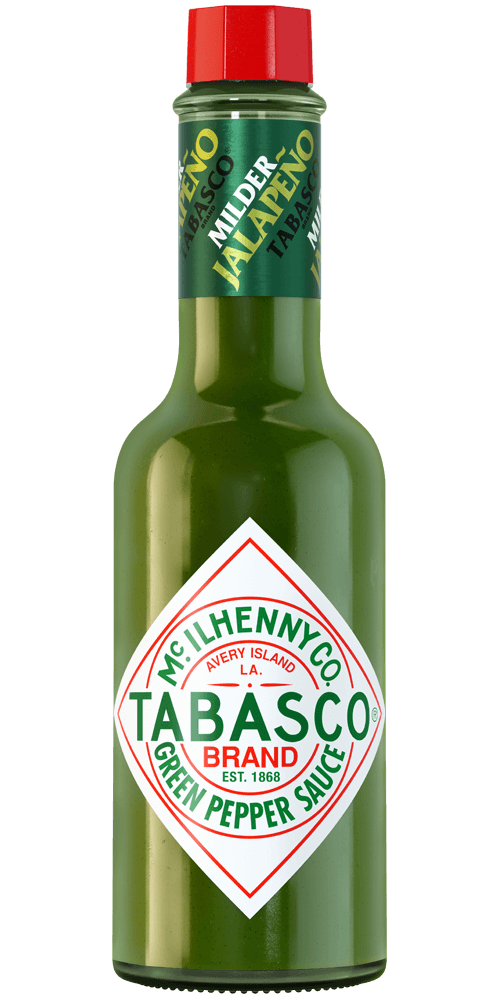 1 tablespoon
TABASCO® brand Green Jalapeño Pepper Sauce
1 tablespoon olive oil
1 green bell pepper, chopped
1 medium onion, chopped
2 cloves garlic, minced
1 cup arborio rice
3 cups chopped fresh spinach
1 (14 1/2-ounce) can chicken broth
1 teaspoon salt
1/2 cup grated Parmesan cheese, divided
Preparation
Heat oil in a 10-inch skillet over medium heat; add green pepper, onion, and garlic and cook 5 minutes. Add rice and stir to coat well. Stir in spinach, chicken broth, TABASCO® Green Sauce, salt, and 1/4 cup of the cheese, and bring to a simmer.
Pour mixture into a greased 1 1/2-quart casserole dish and sprinkle top with remaining 1/4 cup cheese. Bake in a 400°F oven for 35 to 40 minutes or until rice is tender. Serve immediately.
You will need:
Green Jalapeño Sauce
Mild jalapeño flavor. Pairs well with dips and Mexican cuisine.