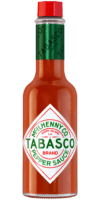 Original Red Sauce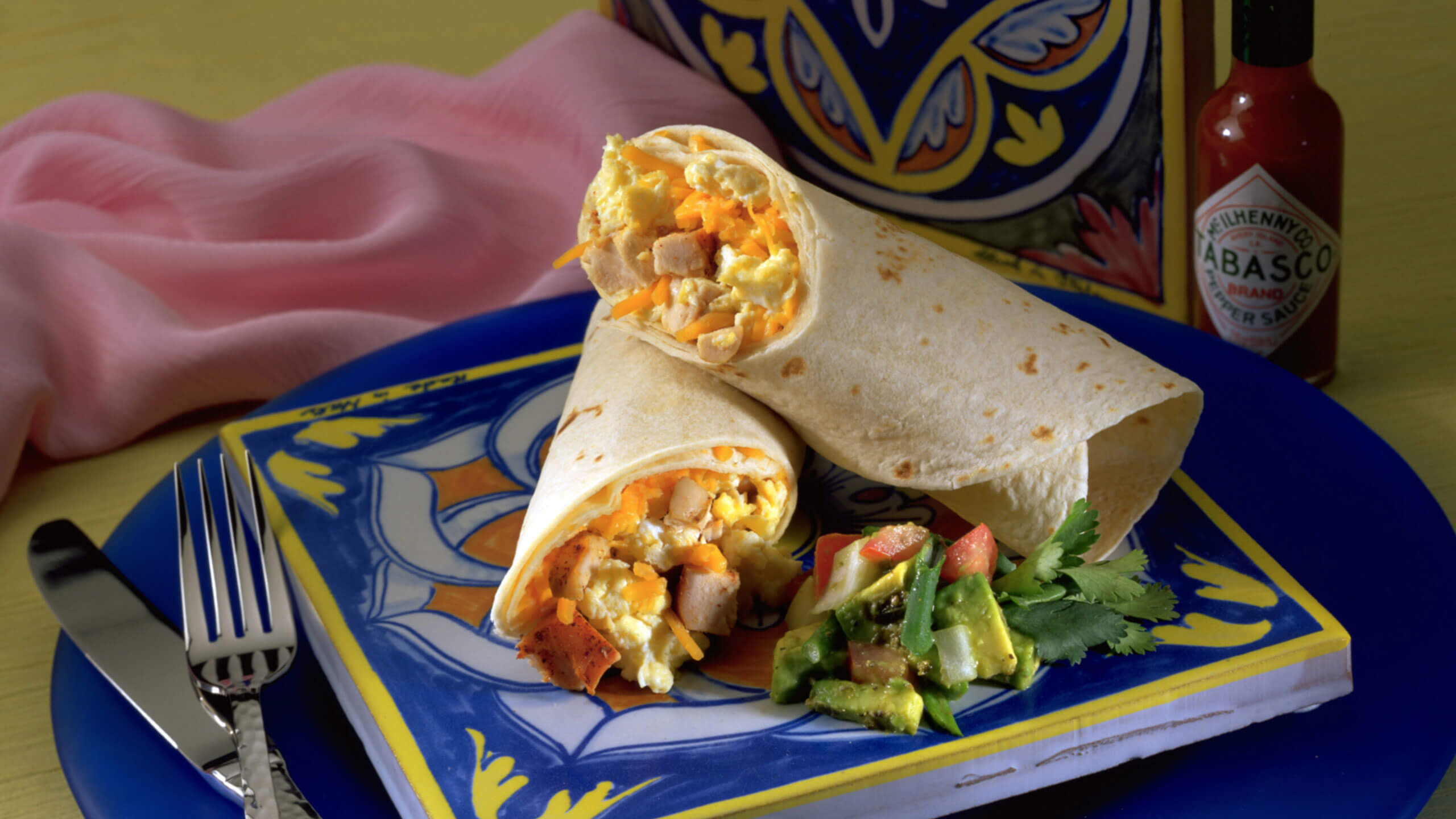 Ingredients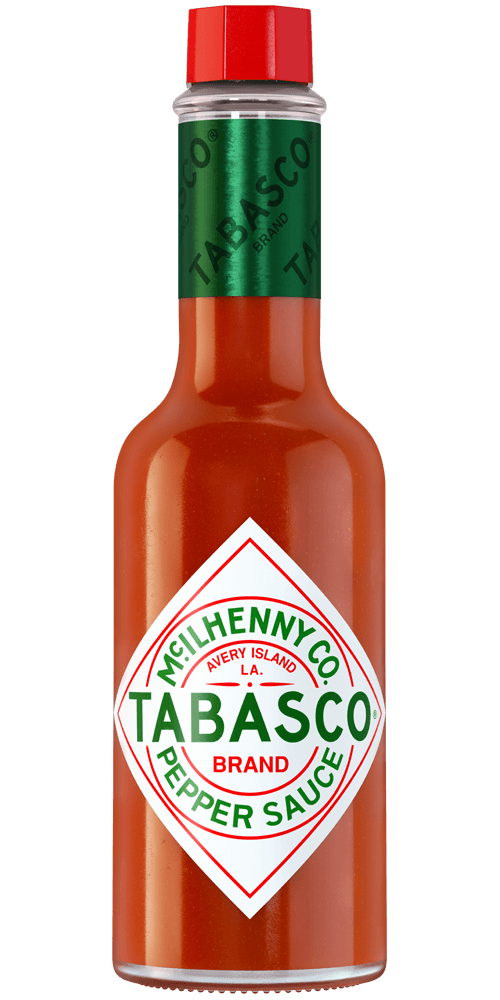 1 tablespoon
TABASCO® brand Original Red Sauce
1 cup cooked, diced chicken breast
1/2 cup tomato salsa
1 teaspoon olive oil
4 large eggs, beaten
4 8-inch flour tortillas
1/3 cup shredded Cheddar cheese
1/2 cup guacamole
Preparation
Combine the chicken, salsa and TABASCO® Sauce in a small saucepan set over medium-high heat. Cook and stir until ingredients are hot and liquid evaporates; about 5 minutes. Keep warm.
Heat olive oil in a small skillet over medium heat. Add the eggs and cook, stirring often, until set.
Warm tortillas according to package instructions. Spoon eggs into warm tortillas; top with chicken mixture, cheese and guacamole. Roll each tortilla into a tight cylinder, burrito style. Serve immediately.
You will need:
Original Red Sauce
Our most versatile sauce. Enliven the flavor of any meal.