Asparagus, Ricotta and Bacon Tart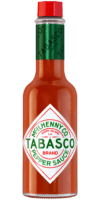 Original Red Sauce
Ingredients
1 pastry for 9-inch pie crust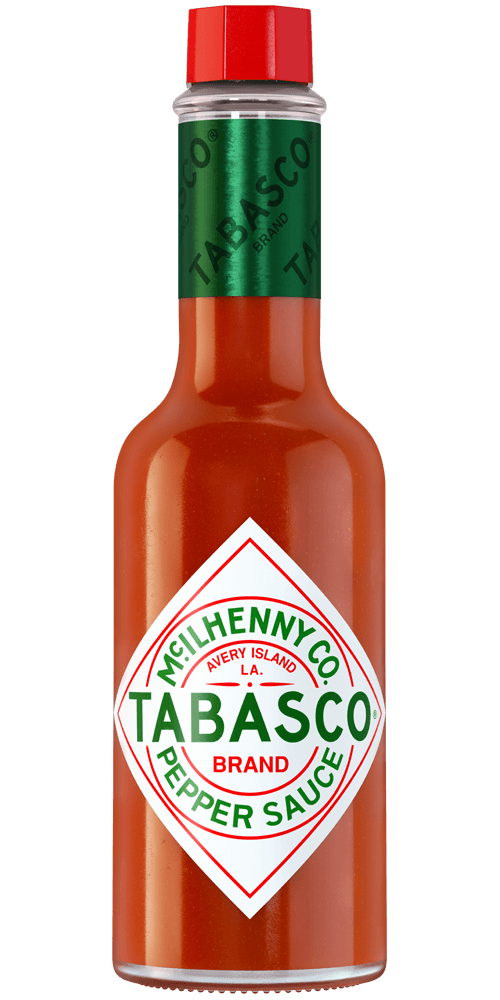 2 teaspoons
TABASCO® brand Original Red Sauce
6 slices bacon
1 pound asparagus, trimmed and cut into 1/2-inch pieces
4 eggs
1 (15-ounce) container whole-milk ricotta
1 teaspoon salt
1/2 teaspoon curry powder
3 scallions, finely chopped
1/4 cup grated Parmesan cheese
Preparation
Roll dough out on floured surface to 12-inch round. Transfer to 10-inch diameter tart pan with 1-inch sides and removable bottom. Press dough onto bottom and up sides of pan. Trim edges. Refrigerate 30 minutes.
Preheat oven 400°F.
Line pastry with foil. Bake 10 minutes. Remove foil; cool on wire rack. Reduce oven temperature to 375°F.
For filling, fry bacon in large skillet until crisp. Transfer to paper towels; drain. When drained, coarsely chop bacon. Heat water (salted) to boiling in large saucepan. Add asparagus; cook 3 minutes or until crisp tender. Drain; transfer to bowl of ice water to cool. Whisk together eggs, ricotta, TABASCO® Sauce, salt and curry powder in large bowl. Stir in bacon, asparagus and scallions.
Pour filling into prepared crust. Sprinkle with Parmesan cheese. Bake 35 minutes or until filling is slightly puffed and firm. Cool on wire rack 5 minutes. Remove pan sides; cut into wedges.
Serve warm or at room temperature.
You will need:
Original Red Sauce
Our most versatile sauce. Enliven the flavor of any meal.